Gold at its highest levels in a week
Demand for safe havens rises as tensions persist in the Middle East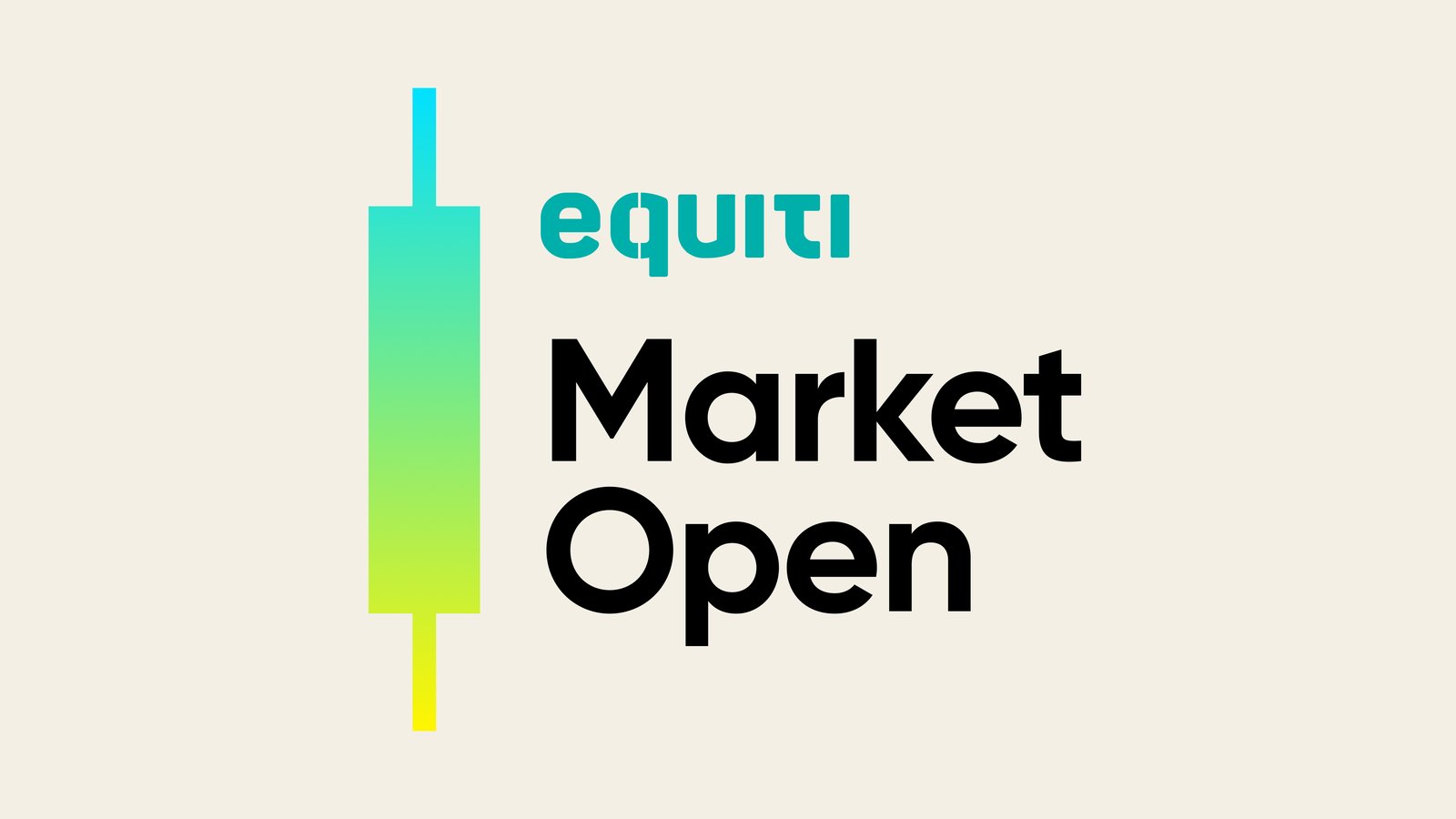 Gold rises to $1865 per ounce.

Markets await speeches from ECB President Lagarde and members of the US Federal Reserve.

Despite a decline in oil during today's trading, caution prevails in the markets due to the possibility of supply shortages.
Gold continues to rise amid ongoing tensions in the Middle East.
Gold prices reached their highest levels in over a week on Tuesday, supported by increasing uncertainty that has gripped the world due to tensions in the Middle East.
Spot gold rose to levels of $1865 per ounce, its highest since September 29th. Meanwhile, futures contracts for the yellow metal rose by 0.5% to levels of $1874 per ounce.
Global markets opened the week with upward price gaps, as gold rose by approximately 1.6% on Monday, marking its largest single-day jump in five months. The ongoing war between Palestine and Israel has boosted demand for safe havens, with gold at the forefront.
The yields on benchmark 10-year Treasury bonds sharply declined from their highest levels since 2007, and the dollar index weakened. On Monday, senior officials at the Federal Reserve indicated that the rise in long-term bond yields could steer the Federal Reserve away from further increases in short-term interest rates.
Japanese bond yields are affected by tensions in the Middle East and comments from US Federal Reserve officials.
Japanese bond yields experienced significant declines from their recent decade-high levels during Tuesday's trading, influenced by the decrease in US Treasury bond yields.
The yield on 10-year Japanese government bonds fell to 0.765% after reaching a 10-year high of 0.805% the previous week.
This decline contrasts with US Treasury bonds, which saw their biggest increase in over a month during Asian hours. Statements from the Federal Reserve have raised expectations that the Fed will raise rates again before the end of the year, while demand for safe havens continues to rise amid ongoing tensions in the Middle East.
So far, the Bank of Japan continues its expansionary monetary policy and negative interest rates, despite many central banks moving towards rate hikes. However, there are growing expectations that the Bank of Japan will announce a departure from its expansionary monetary policy and begin raising interest rates in the near term.
Selling pressure has once again taken control of the oil market.
Oil prices have once again declined after rising more than 4% yesterday, as caution prevails regarding potential oil supply shortages in the coming period due to tensions in the Middle East.
Brent crude fell by 0.6% to levels of $87.60 per barrel, while WTI crude dropped by 0.6% to $85.80 per barrel.
However, despite these expectations, the continued political tensions could impact oil supply, potentially leading to another increase in oil prices.