Gold dips, oil prices attempt recovery
USD remains elevated pressuring gold prices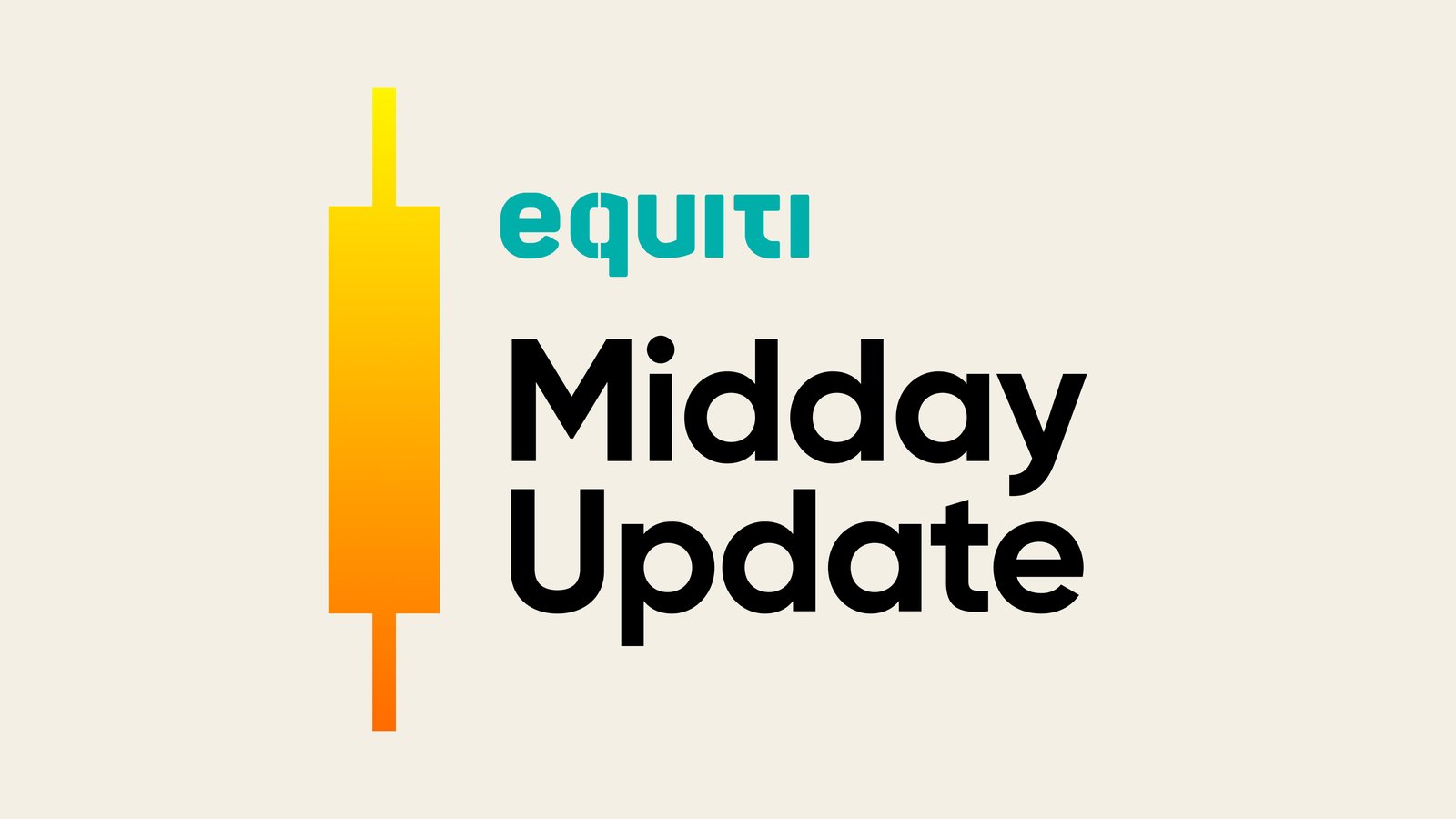 Consumer prices in China rose at the slowest pace in over two years in April

Gold prices decline near $2028, despite rising yields that capped dollar's gains

WTI on track, holding well above $72
Oil prices attempts recovery
Oil prices rose on Thursday, recovering some of the losses from the previous day, supported by data on fuel demand from the world's largest oil consumer.
Brent crude rose 0.7% to $76.93 a barrel, while US crude futures increased 0.7% to $73.04. Both contracts were on track to achieve their first weekly percentage gains in four weeks straight. A sharp expected drop in gasoline inventories in the US boosted prices, reflecting an increase in demand for transportation fuel.
Data from the US Energy Information Administration showed that US gasoline inventories fell by 3.2 million barrels last week, exceeding expectations of a 1.2 million barrels.
Distillate inventories also fell, while demand for jet fuel in the United States rose to its highest level since December 2019. At the same time, investors are also waiting for news from talks on raising the US government's debt ceiling of $31.4 trillion, which began on Wednesday, with Republicans continuing to insist on spending cuts.
Gold pinned below $2030
Gold prices continued their losses for the second session today on the back of a strong dollar. Despite the slowdown in inflation growth in the US as indicated by yesterday's data, gold failed to maintain its gains and resumed declining.
Data indicated a continued slowdown in inflation growth, with the annual consumer price index rising by 4.9% after reaching its peak in June 2022 at 9.1%. This contributed to increased expectations of the US Federal Reserve changing its current tight monetary policy.
According to the CME Group tool, expectations for maintaining US interest rates at the June meeting rose to 92% after being around 83% yesterday.
The dollar rose on Thursday as the Chinese yuan fell to its lowest level in two months after further evidence of weakness in China's post-COVID recovery, which overshadowed global economic expectations.
Consumer prices in China rose at the slowest pace in over two years in April, while the contraction in the manufacturing sector deepened.