Gold fall awaiting the testimony of the US Federal Reserve
Gold declines 0.7% in today session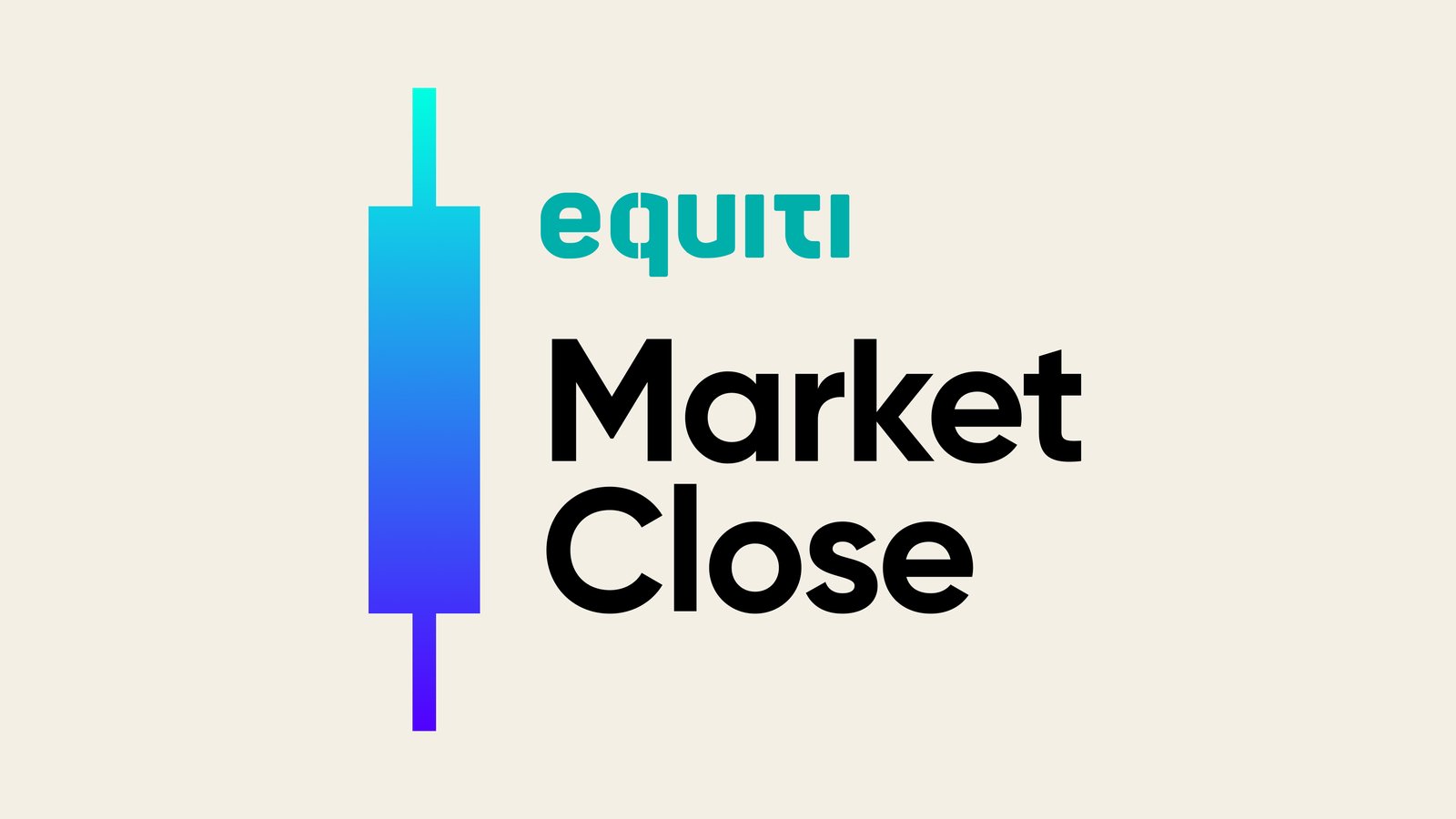 The RBA raised interest rates by 25 basis points for the fifth time in a row

Mixed performance of gold ahead of Jerome Powell's testimony before the US Congress

Oil prices are falling amid renewed concerns about oversupply
RBA raised interest rate
In its second meeting of 2023, the Monetary Policy Committee of the Reserve Bank of Australia decided this morning to raise interest rates by 25 basis points for the fifth time in a row, at levels of 3.60%, as expected.
The interest rate decision comes to control the high inflation witnessed by Australia, as it still records high inflation readings. The bank continued rising interest rates at a low pace after growth, while the labor market began recording negative readings.
According to the expectations of the Reserve Bank of Australia, the interest rates may reach 4.1% during next meetings, before keeping them for a period of time and then heading to reduce it later.
Gold prices fell today
Gold prices witnessed a slight decline at the $1,839 levels, down by 0.39%, coinciding with the rise in the US dollar index, in light of market's anticipation of the testimony of Jerome Powell, the US Federal Reserve Governor, before Congress today, in which he may provide some hints about his upcoming monetary policy.
Federal Reserve Chairman Jerome Powell will make a statement for two days, as the markets are waiting for Powell's speech to get some hints about the upcoming US Federal decisions regarding the levels of raising interest rates, which will be It has a significant impact on the movements of the US dollar and gold.
The markets are also awaiting the release of US employment data for February on Friday. If the US labor market data is positive, this will enhance the upcoming US Federal Reserve moves regarding the pace of raising interest rates.
Oil prices
Crude oil prices declined during today's trading by 0.57% to record $80.00 a barrel, after expectations regarding the weakening of the impact of Western sanctions on Russian oil exports reinforced the drop in price levels, especially as this indicates the continued abundance of Russian oil supply in the markets.
In this context, the US Assistant Secretary of State for Economic and Energy Affairs also called on oil-producing countries, including the OPEC Plus alliance, to increase the quantities of crude oil supplied to the markets.
On the other hand, the Chinese government's expectations for economic growth this year indicated that China aims to target GDP growth at 5% in 2023, while expectations indicated 5.5%, which constituted clear pressure on crude oil prices, given that China is a major consumer. Crude oil globally.