Gold is on the brink of recording a weekly loss
The US dollar is basking in weekly gains following a series of positive data releases.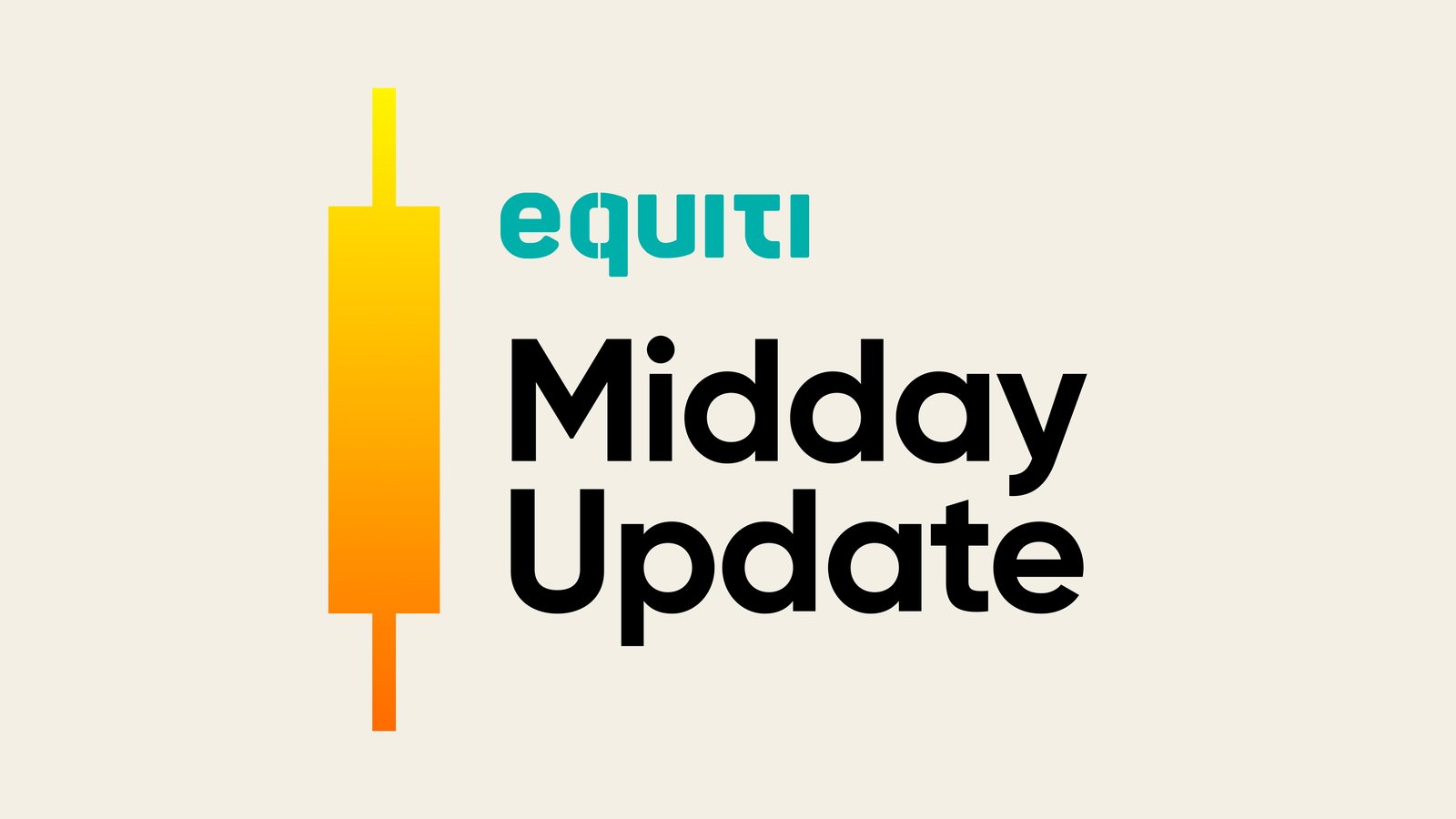 As anticipated, Germany's Consumer Price Index increased by 0.3%.

The markets are eagerly awaiting Canadian job data later today.

The US dollar is poised to attain its lengthiest weekly winning streak in nine years.
European stocks found stability during the concluding sessions of the week
European stocks experienced a degree of steadiness in Friday's trading, following an entire week of continuous declines. Investors rekindled their interest in purchasing luxury goods and beleaguered technology stocks, prompted by significant concerns over the possibility of the Federal Reserve maintaining its monetary tightening policy.
The Eurostoxx 600 index ascended by 0.3%, having recorded continuous losses for seven consecutive days, marking the longest such streak since February 2018. While sentiment remained moderately steady on Friday, the Stoxx 600 index is still en route to a weekly loss of approximately 0.7%, due to investors' apprehensions regarding the potential for a European recession and the ongoing increase in US interest rates.
Technology sector equities rebounded from sharp losses suffered on Thursday, influenced by the decline in Apple stocks amid concerns surrounding Chinese restrictions on iPhone products within government offices.
This development coincides with the eagerly awaited decisions of the European Central Bank next week. The markets stand divided between the possibility of the bank resorting to further interest rate hikes to combat inflation or the European Central Bank being compelled to maintain interest rates at their current levels for an extended period, owing to the economic pressures facing the region.
Gold prices advanced, benefitting from the depreciation of the US dollar.
During today's trading session, gold prices rose as the dollar weakened from its six-month peak. Nevertheless, despite this rebound, the precious metal is still on course for a weekly decline, as market expectations regarding the Federal Reserve's intention to raise interest rates once more in either the November or December meeting have resurfaced.
Spot gold increased by 0.3% to $1924.30 per ounce, but is headed for a weekly loss of 0.7%. US gold futures rose by 0.3% to $1948.30.
Meanwhile, the dollar retreated by 0.1%, yet it is on track to achieve its lengthiest weekly winning streak in nine years, bolstered by a robust series of US economic data.
Data for this week revealed that the US services sector gained momentum in August, while unemployment claims unexpectedly decreased last week to the lowest level since February.