Gold on track for the biggest weekly gains since April
Gold poised for weekly gains as markets price in the end of the tightening cycle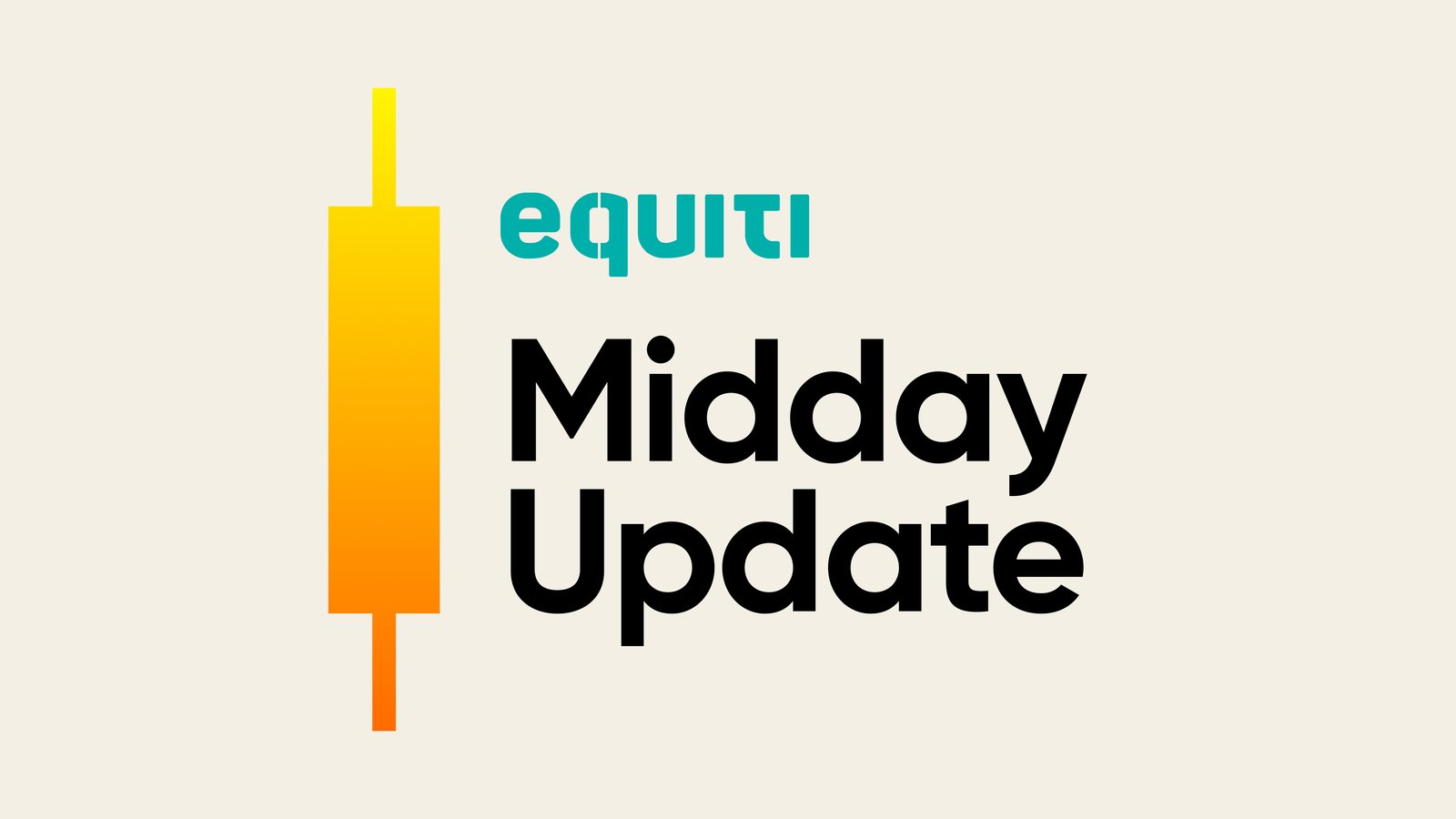 Gold is hovering near $1,960 per ounce

The STOXX600 index rose 2.9% this week, on its way to its best week since the end of March

Nokia's stock falls more than 5% ahead of earnings season
Gold finds stability at the last session of the week
Gold remained challenged by the $1960 hurdle but is still on track for its biggest weekly gains since last April. As the dollar hovers near its lowest levels in more than a year.
Despite another rate hike incoming, markets get ready for nearing the end of the cycle as inflation gets pinned down to 3% and gets closer to the 2% target.
Spot gold prices remained at $1,958.45 per ounce, up 1.8% for the week. US gold futures remained unchanged at around $1,963.00.
Data on producer prices released yesterday confirmed the end theory as prices barely rose in June, reflecting the likelihood of continued control over the rate of price increases in the coming period.
The dollar index touched its lowest level since April 2022, making gold less expensive for foreign investors, while the yield on 10-year US Treasury bonds remained near its lowest level in two weeks in the previous session.
European stocks near 3-month highs
European stocks edged lower slightly today but remained on track for their biggest weekly gains in almost three months.
The STOXX600 index rose 2.9% this week, on its way to its best week since the end of March, and almost recovering all its losses from last week. Germanys DAX fell by 0.1%, while the FTSE 100 index in the UK fell by 0.1%.
Nokia's stock falls more than 5% ahead of earnings season next week after the Finnish telecommunications group cut its full-year guidance, warning that its sales in 2023 will be lower than its previous estimates.