Gold prices attempt to intercept the $1950/55 range
Ahead of the ADP Non-Farm Employment Change release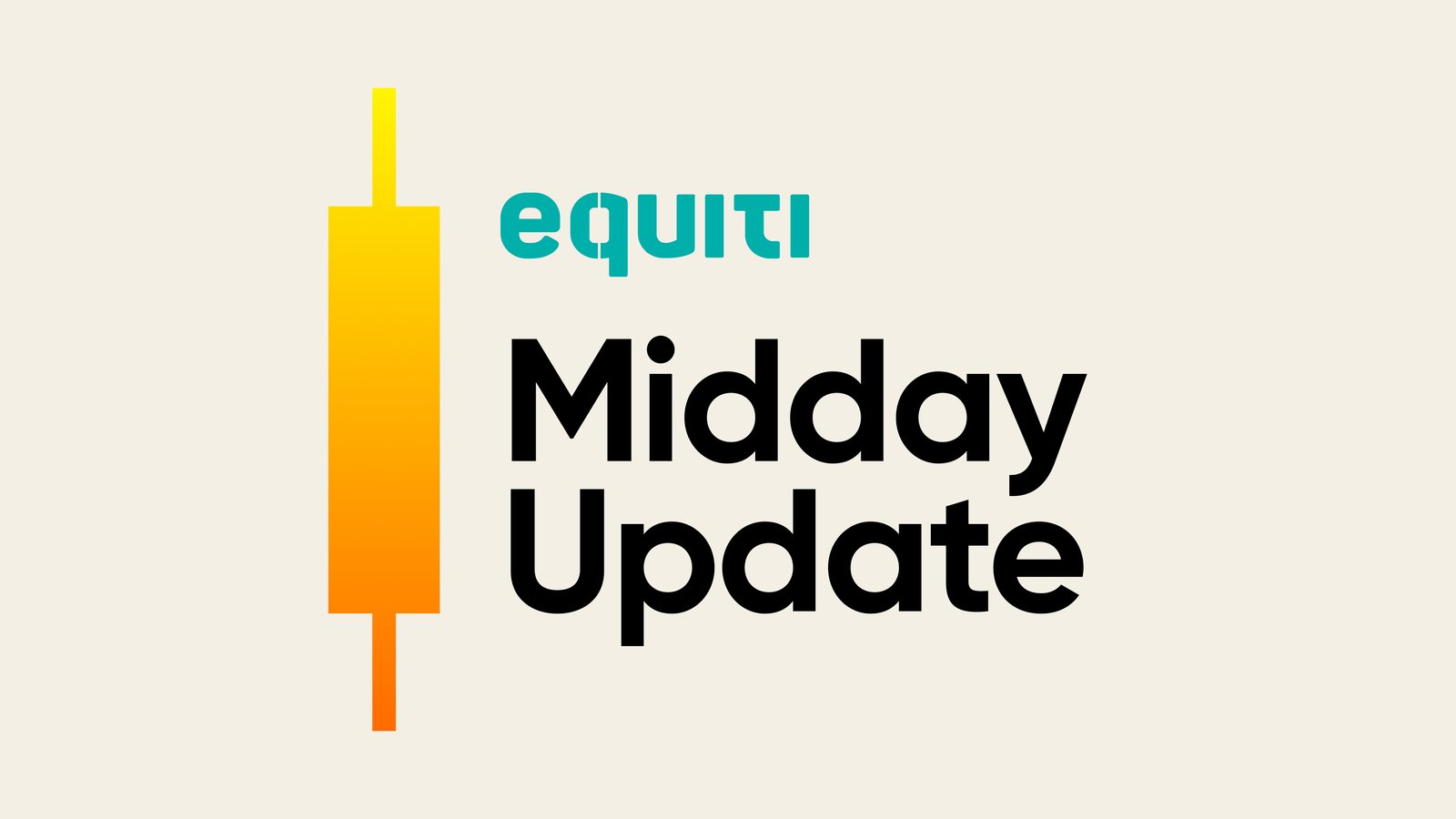 ADP jobs are expected to add 191K jobs in July down from 497K previous

The US ISM manufacturing data came slightly lower than expected at 46.4 vs 46.9

Gold prices are attempting to recover overnight losses near the 1950 range
ADP Non-Farm Employment Change incoming
Private sector ADP non-farm employment data for July are going to be released today with estimates of around 191K jobs to added, a large plunge from the previous reading of 497K which was also the highest reading since February 2022.
In other hot news of the day, Fitch Ratings has taken a step to downgrade the credit rating of the US from AAA to AA+. This decision is attributed to anticipated financial challenges over the next three years and a growing weight of public debt, which has been exacerbated by the recent debt ceiling crisis.
Despite the short-lived fall in early Asian trading, the dollar showed resilience above the 102 handle in the European session.
Gold hovers around the $1950 per ounce mark
Gold was attempting to intercept $1950-55 hurdle as bond yields fell post the credit rating downgrade while gold futures also rose 0.3% to $1,984.
The yellow metal had tumbled overnight by 1% to touch its lowest point in three weeks after the release of weaker than expected manufacturing data yesterday. The US ISM manufacturing data came slightly lower than expected at 46.4 vs 46.9 while US Jolts job openings fell too.
However, the focus is now on upcoming economic indicators due for the week including unemployment claims, service sector data, and NFP employment figures. These forthcoming data releases are projected to play a pivotal role in influencing gold movements for the month. And should the services and labor market data uptick, its likely to offer robust backing for the US dollar. Especially as markets are 50/50 on another rate hike due in September.