Gold prices await consumer price index as market eyes federal reserve's next move
Decline in Chinese economic data and oil prices, banking sector concerns impact US indices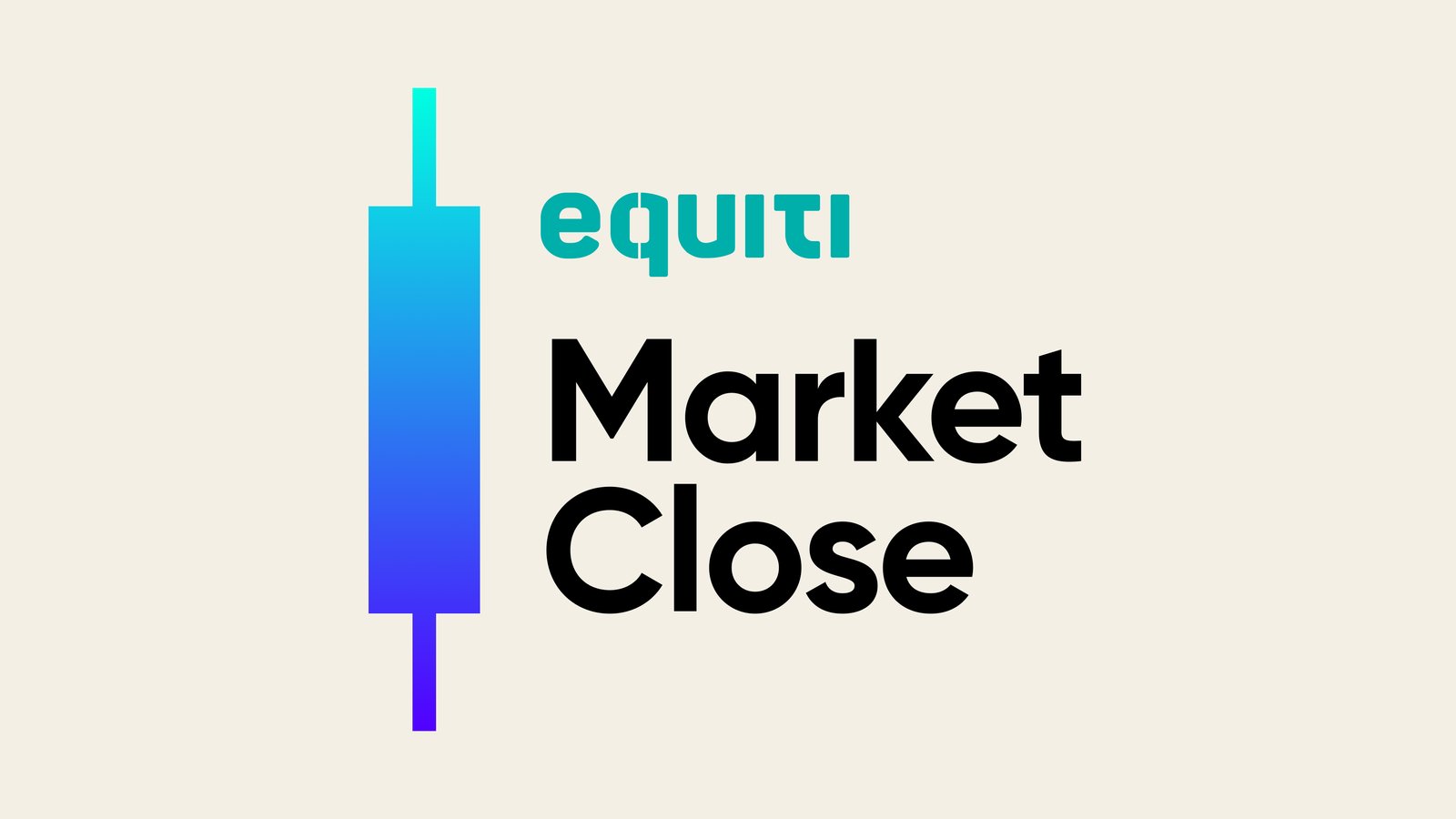 Gold settles near $2030 an ounce

Despite its decline, WTI is moving near the $75 per barrel area

The euro fell against the US dollar by 0.40%
Market decline following weaker Chinese economic data and oil price retreat
The markets witnessed a decline during today's trading after economic data was released from China, which was weaker than expected and indicated weakness in the Chinese economy.
Additionally, West Texas crude declined after three consecutive sessions, and oil prices moved above the $70 per barrel level when this report was issued.
Market sentiment declined further following the release of China's trade balance report, which indicated that China's trade surplus rose to $90.21 billion in April 2023. Exports increased by 8.5% year-on-year for the second month in a row, while imports unexpectedly fell by 7.9% amid weak domestic demand. As a result, the Heng Seng index fell by more than 2%.
Decline in US indices amid banking sector concerns
US indices fell at the start of the US session amid concerns about the health of the banking sector, following its relatively stable performance during yesterday's trading. Meanwhile, the US dollar index exhibited a positive trend throughout today's trading, increasing by 0.30% until the release of this report.
Gold, settled near the $2023 per ounce mark, as market participants awaited the release of the consumer price index. Expectations suggest that the index will stabilize at 5.0%, with the main index declining from 5.6% to 5.5%. Market watchers are closely monitoring these numbers to gain insight into the Federal Reserve's future course of action.