Gold prices consolidate near $1977, Eurozone inflation rises
FTSE 100 rises as UK inflation cools down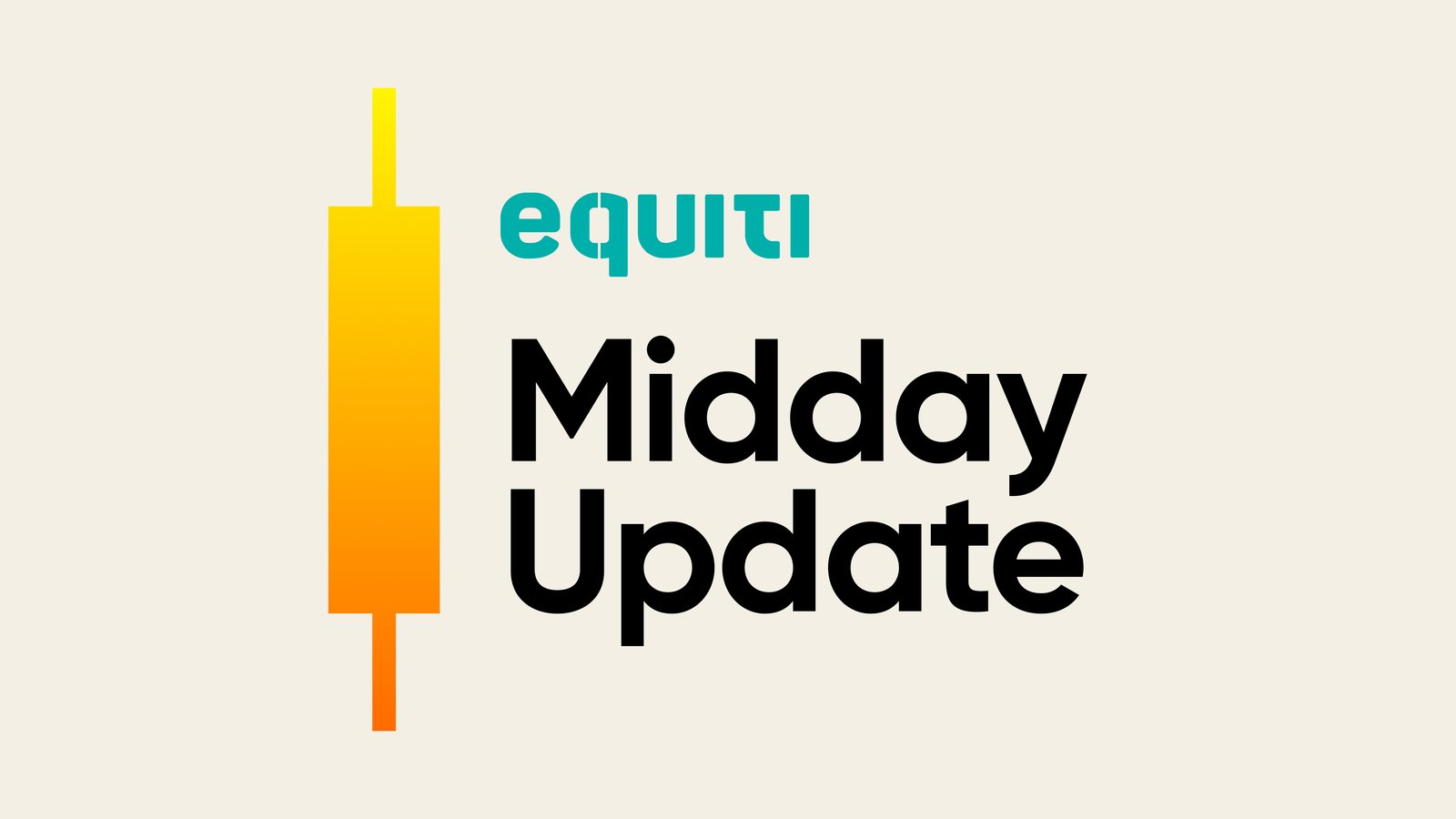 Gold's overall trend remains in the upward trajectory

European stocks see modest gains after inflation eases in the UK to 7.9%

UK's FTSE 100 index surged by 1.3%, and France's CAC 40 index by 0.4%
Gold prices take a sideway range near $1977
Gold prices retreated from their six-week peak to hover near $1977, following Tuesday's high of $1,984.19, the highest since May 24. Concurrently, gold futures were last seen near $1,980 per ounce.
Despite this minor setback, market sentiment remains optimistic, indicating that gold prices are expected to resume their upward trajectory in the near future. Investors anticipate this trend as the Federal Reserve approaches the conclusion of its monetary tightening cycle, which began about eighteen months ago through a series of interest rate hikes.
Based on a survey of 106 economists conducted by Reuters, Markets expect a 25 bp rate hike on July 26, ultimately reaching 5.25% to 5.50%, to mark the end of the cycle.
Eurozone's inflation continues to rise
Germany's DAX index rose by 0.3%, the UK's FTSE 100 index surged by 1.3%, and France's CAC 40 index saw a 0.4% increase.
Notably, the latest data on consumer prices in the UK indicated a slower-than-expected inflation growth. The annual consumer price index for June showed a decline to 7.9%, down from the previous month's 8.7% and lower than the anticipated 8.1% decrease.
However, opposing to this trend, inflation rates in the Eurozone continued to rise, reaching 5.5% on an annual basis. Moreover, core inflation, which excludes food and energy prices, also reported a rise of 5.5%, compared to the previous increase of 5.4%.