Gold recoups some of its losses after an overnight sell-off
Markets are waiting for any resolution of the debt ceiling issue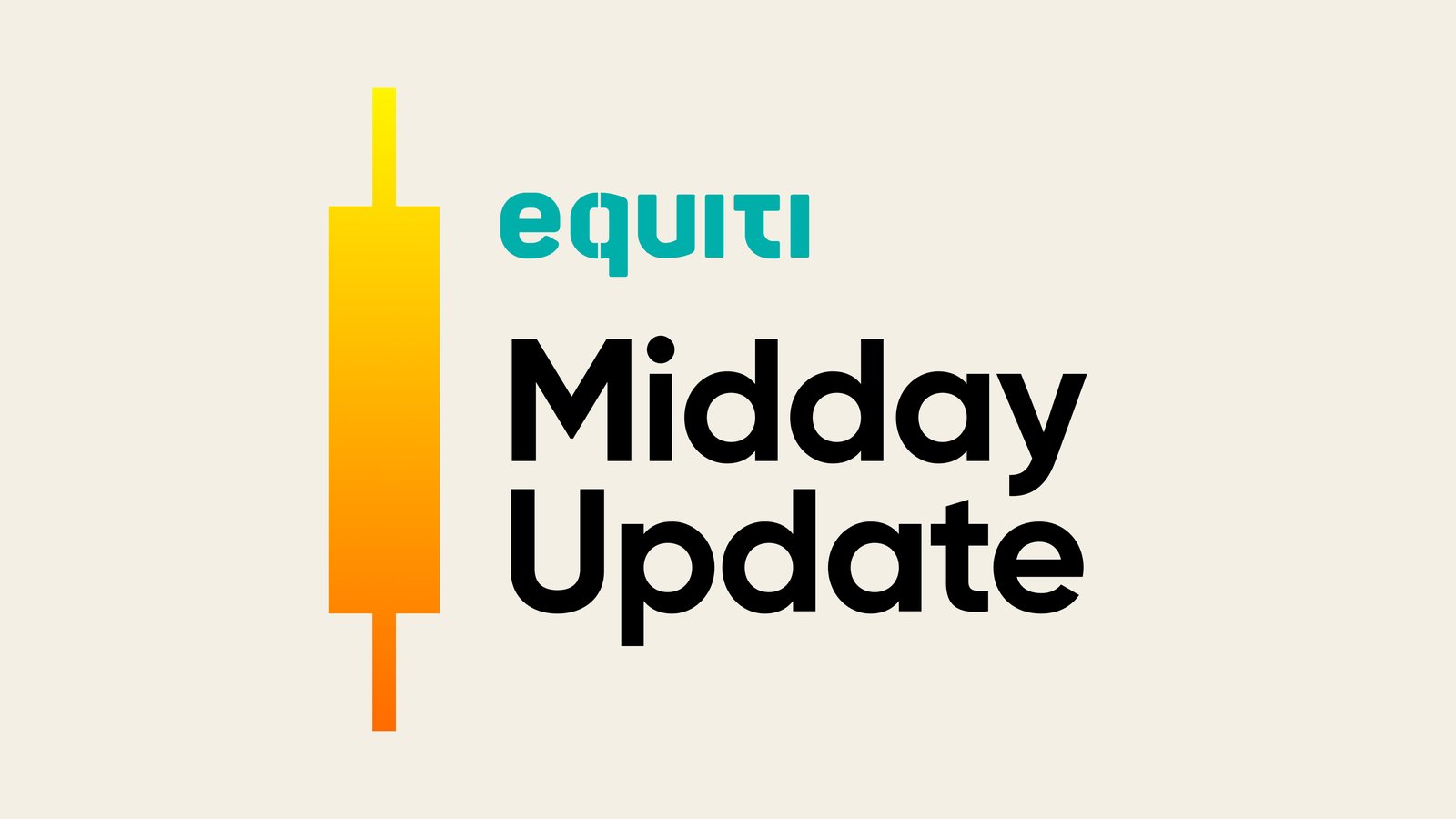 Gold is headed for its worst weekly performance since February

Retail sales in Canada is on the clock

Improved risk appetite is driving another increase in oil prices
Gold prices rebound to $1964
Gold prices rose on Friday, following three consecutive sessions of decline following a drop in the dollar. However, increased optimism about a deal to limit US debt set prices for weekly decline, towards its worst week since early February by 2.3%.
Spot gold rose 0.4% to $1,964.85 an ounce, after hitting its lowest level since early April on Thursday. US gold futures rose 0.5% to $1,969.00.
Improved risk appetite is driving another increase in oil prices
Oil prices witnessed some increase during today's trading, as the risks of defaulting on US debt faded, allowing prices to recover from losses that exceeded 1% in the previous day. Brent crude futures rose 0.9% to $76.55 a barrel, while US WTI crude rose 0.8% to $72.42.
On a side note, according to a White House official, Democratic negotiators informed President Joe Biden that they are steadily advancing in discussions with Republicans to prevent a US default.
During the week, both US President Joe Biden and House Speaker Kevin McCarthy restated their objective of reaching an agreement to increase the federal debt ceiling, which currently stands at $31.4 trillion. They have agreed to have further discussions on Sunday. However, investor sentiment remains uncertain as they navigate between optimism regarding the avoidance of a US debt default and concerns about inflation data that may indicate potential interest rate hikes by global central banks.