Gold rises to $1966 per ounce, dollar down
Expectations of keeping US interest rates unchanged supports gold prices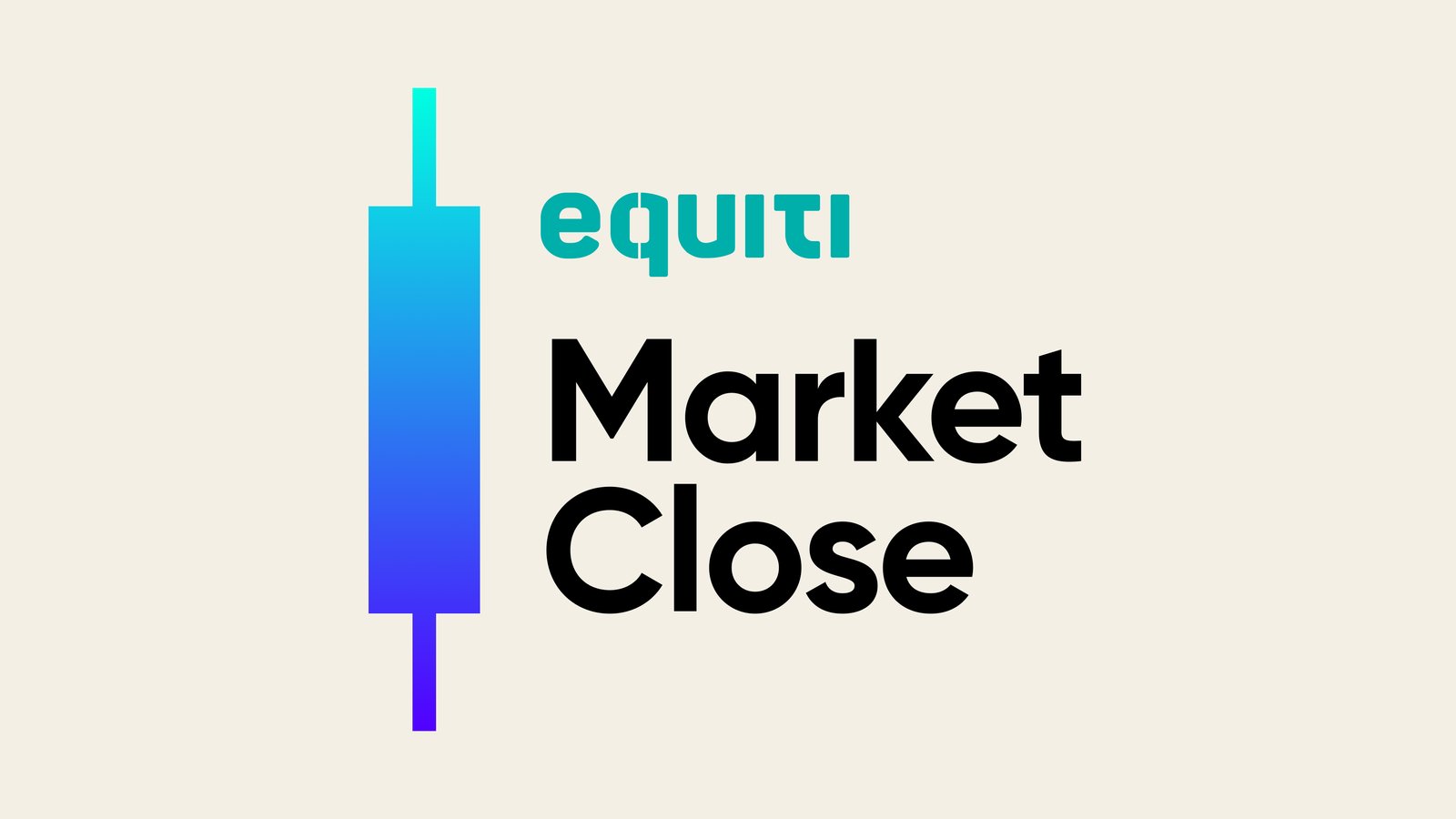 The dollar index falls below 104.00 levels

Gold rises to $1966 per ounce benefiting off the dollar's decline

Economic recession concerns and expectations of stable US interest rates support gold
Bearish pressure on the dollar
The US dollar remains under bearish pressure, as indicated by the dollar index, which measures its value against six major currencies. In Friday's trading, the index dropped from 103.60 levels to settle near 103.30 levels. This decline coincides with disappointing economic data from the US, with yesterday's report revealing a higher-than-expected increase in unemployment benefits, totaling 261,000 last week.
Additionally, there are signs of slowing wage growth, further supporting the belief that inflation growth may decelerate in the near future.
The upcoming meeting of the US Federal Reserve is closely monitored by global markets, as it carries significant importance. There is a clear division of opinions within the Federal Reserve itself.
However, current expectations, based on the CME Group tool, mostly lean towards interest rates remaining stable at the meeting scheduled for next Wednesday.
Gold up, dollar down
Gold prices saw further gains to settle near $1966 per ounce. one of the key factors contributing to these gains is the decline of the US dollar. As prospects for the Federal Reserve to stabilize interest rates at the upcoming meeting have increased. This sentiment is reflected in the market, with a probability of over 73% for such stabilization.
Furthermore, the ongoing concerns about a global economic recession have provided strong support for the yellow metal. Recent economic data from China, indicating stable consumer price growth near zero levels and a decline in producer prices, has added to these concerns.
The fear of a contraction in the world's second-largest economy has driven increased demand for gold as a safe haven. This demand has coincided with growing expectations that the US Federal Reserve will begin to reduce the pace of monetary tightening, further bolstering the attractiveness of gold.