Gold surges to two-week high amid fed speculation
Gold soars past $1,994 on Tuesday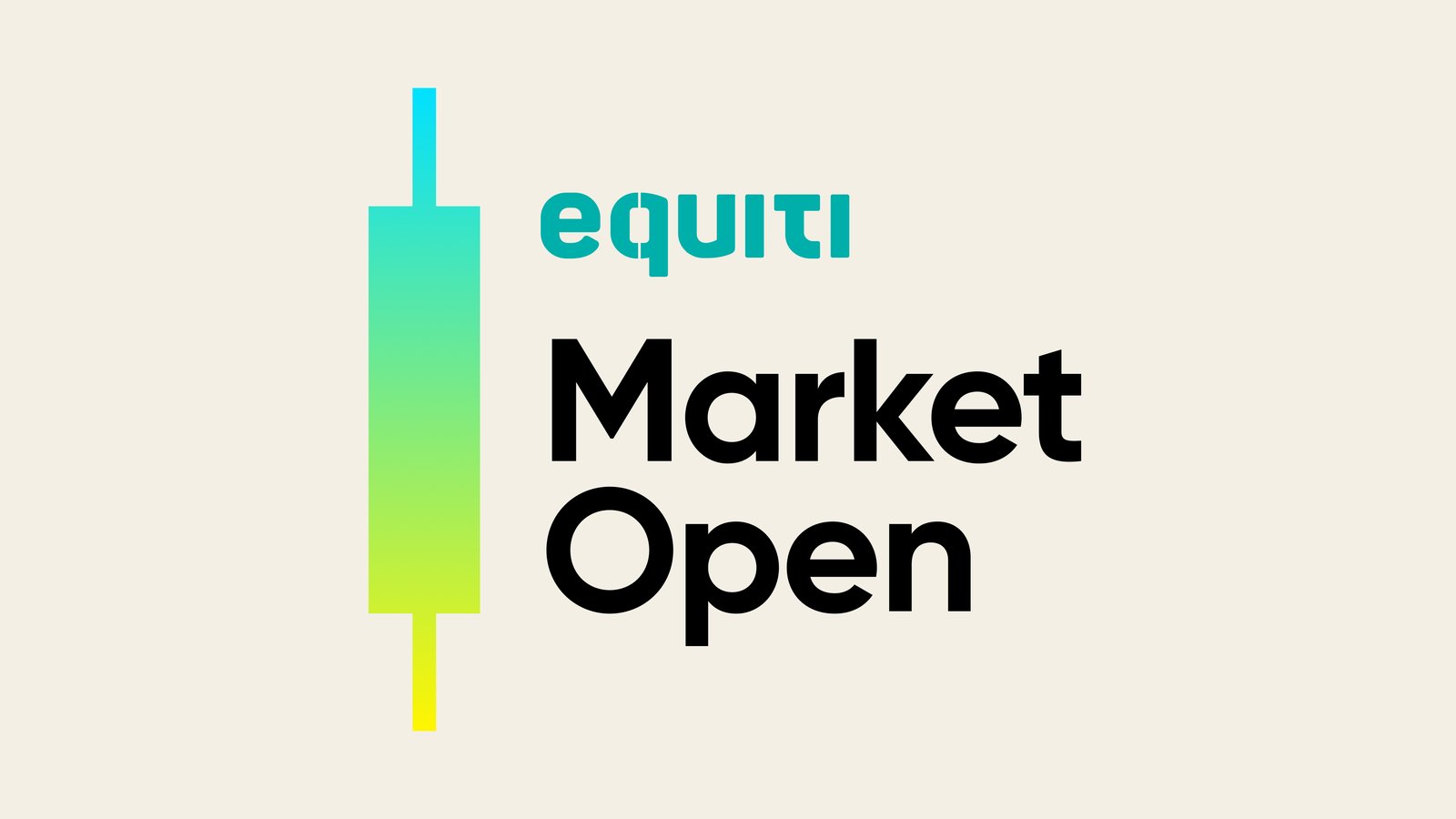 Gold surges Tuesday, hitting a two-week high.

Dovish Fed outlook boosts the gold move, weighing on the USD.

Investors eye FOMC minutes for policy cues and fresh momentum.
Gold prices saw a robust uptick on Tuesday, reaching a level above $1,994, marking a two-week high. The US Dollar (USD) sustained its significant decline, extending from the year-to-date peak revisited earlier this month and touching a nearly three-month low. This downward trend is fueled by speculations that the Federal Reserve (Fed) might initiate rate cuts as early as March 2024.
The dovish sentiment is further accentuated by a continuous drop in US Treasury bond yields, becoming a pivotal factor directing capital flows toward gold, reinforcing its appeal.
In the UK, Andrew Bailey issued a warning that interest rates may need to rise again. He highlighted the persistent threat of food and energy costs as factors posing an upside risk to the inflation outlook.
Michele Bullock emphasized that taming consumer prices remains a "crucial challenge" for the Reserve Bank of Australia (RBA). This statement comes on the heels of the RBA's recent decision to resume rate hikes two weeks ago. The minutes from the November 7 meeting reveal policymakers' commitment to ensuring that inflation stays on course to return to the target range of 2-3%, considering the backdrop of accelerated economic growth and a robust labor market.