Gold under intense selling pressure
Negotiations to raise the US debt ceiling continue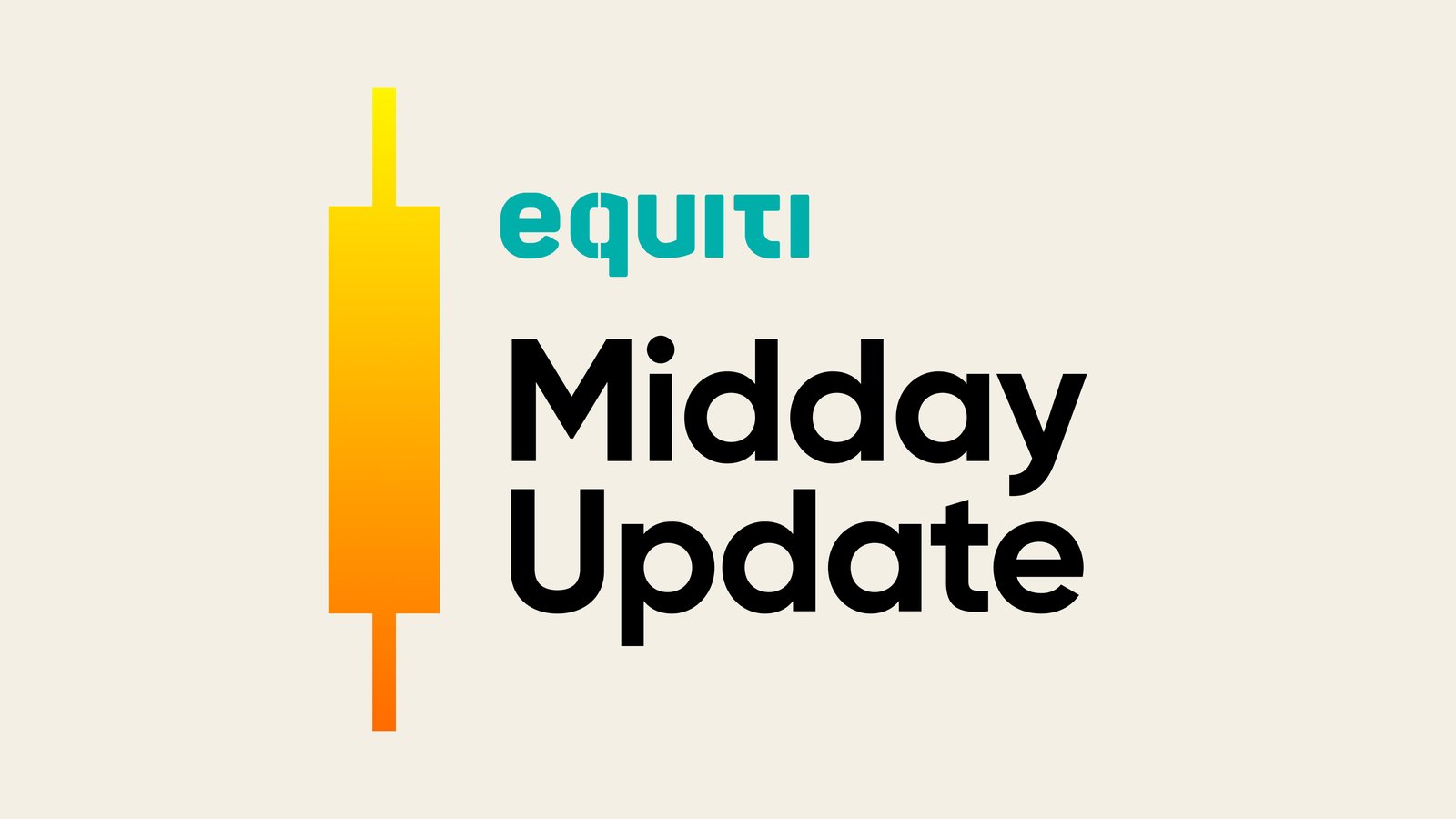 Possibility of stabilizing US interest rates in June declines to 76% from 90% last week

Gold approaches important support levels at $1970 per ounce

Oil stabilizes as negotiations to raise the US debt ceiling continue
Gold declines for its 3rd consecutive day
Gold prices dropped today as markets wait on cues about the Feds stance in the next June meeting and the US debt ceiling negotiations continue, that will lead to implications on the US economy as a whole.
This comes after President Joe Biden and Republican Congressman Kevin McCarthy confirmed on Wednesday their intention to reach an agreement soon to raise the federal government's debt ceiling of $31.4 trillion and avoid a catastrophic economic failure.
An agreement on the debt must be reached and passed by both houses of Congress before the government runs out of money to pay its bills, which could be as early as June 1.
On another note, the likelihood of stabilizing interest rates at the upcoming June meeting has declined to 76% according to the CME Group tool, after approaching 90%, which has contributed to renewed pressure on the yellow metal, approaching important support levels at $1970 per ounce.
Oil stabilizes with WTI near $72
Oil prices stabilized as optimism increased regarding high fuel demand for the summer. A sharp decline in US gasoline inventories also supported prices helping stabilize the major benchmark crude oil by more than two dollars.
Meanwhile, the US dollar stabilized near its seven-week high on Thursday, making oil more expensive for holders of other currencies.
WTI was last seen hovering near $72.