Hawkish Fed drives USD higher, Pound slips after BOE decision
The GBP/USD falls to its lowest level since April after BOE keeps rates unchanged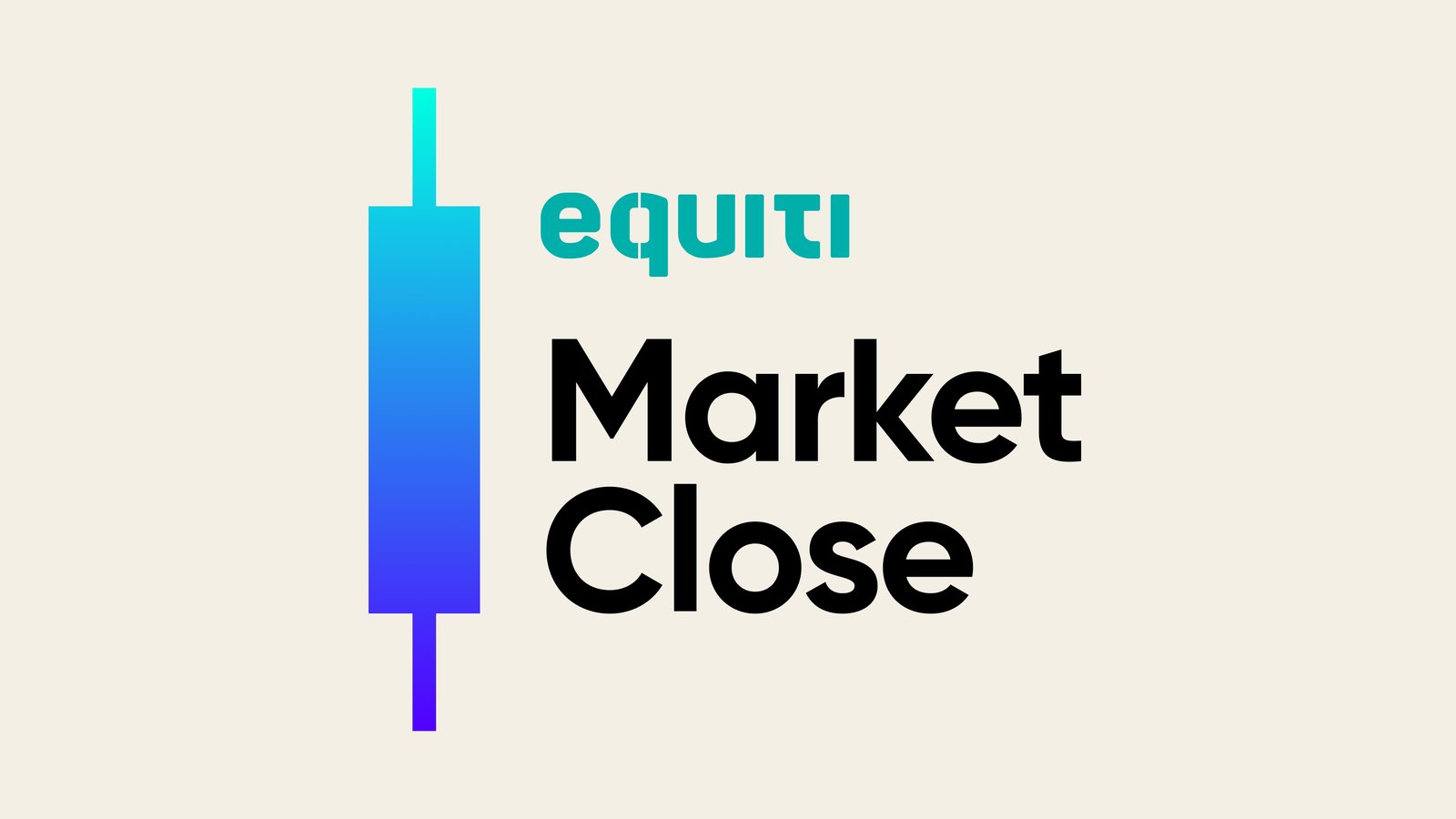 The U.S. dollar surged to a 6.5-month high on the Fed's signal of a prolonged restrictive monetary policy.

The Swiss franc depreciated as the Swiss National Bank maintained interest rates.

The British pound declined to its lowest level post-BOE decision, while the euro held losses.
Market watch of the day!
In currencies
The U.S. dollar reached a peak not seen in 6.5 months following signals from the U.S. Federal Reserve that its monetary policy would maintain a restrictive stance for an extended period, despite keeping interest rates unchanged.
The Swiss franc dropped after the Swiss National Bank decided to keep its rates unchanged.
The pound also slipped to its lowest level remaining under intense selling pressure after the BOE decided to keep interest rates unchanged to 5.00-5.25%. The Bank of England also announced its expectations for inflation to get back to the 2% target by the 2nd quarter of 2025.
After initially climbing above the 1.2400 level in European trading yesterday pre BOE decision, the GBP/USD currency pair experienced a sudden reversal, closing the day with losses. The pair continued its decline into the first half of Thursday's trading session, reaching its lowest point since early April, falling below the 1.2300 mark.
Against the USD, the euro maintained its losses, hovering around the 1.0650 level. Additionally, U.S. yields are at multi-year highs, providing support to the U.S. Dollar.
In Commodities
Oil prices declined on Thursday, following their most significant drop in a month in the previous session. This drop was in response to the U.S. Federal Reserve's decision to maintain interest rates but signal the possibility of future rate hikes.
Brent futures for November delivery fell by 73 cents, equivalent to a 0.78% decrease, bringing the price to $92.80 per barrel. Similarly, WTI experienced a drop of 63 cents, or 0.7%, reaching $89.03, marking its lowest level since September 14.