Higher NFP rattles markets
The US economy added 336K jobs, higher than the previous reading of 227K jobs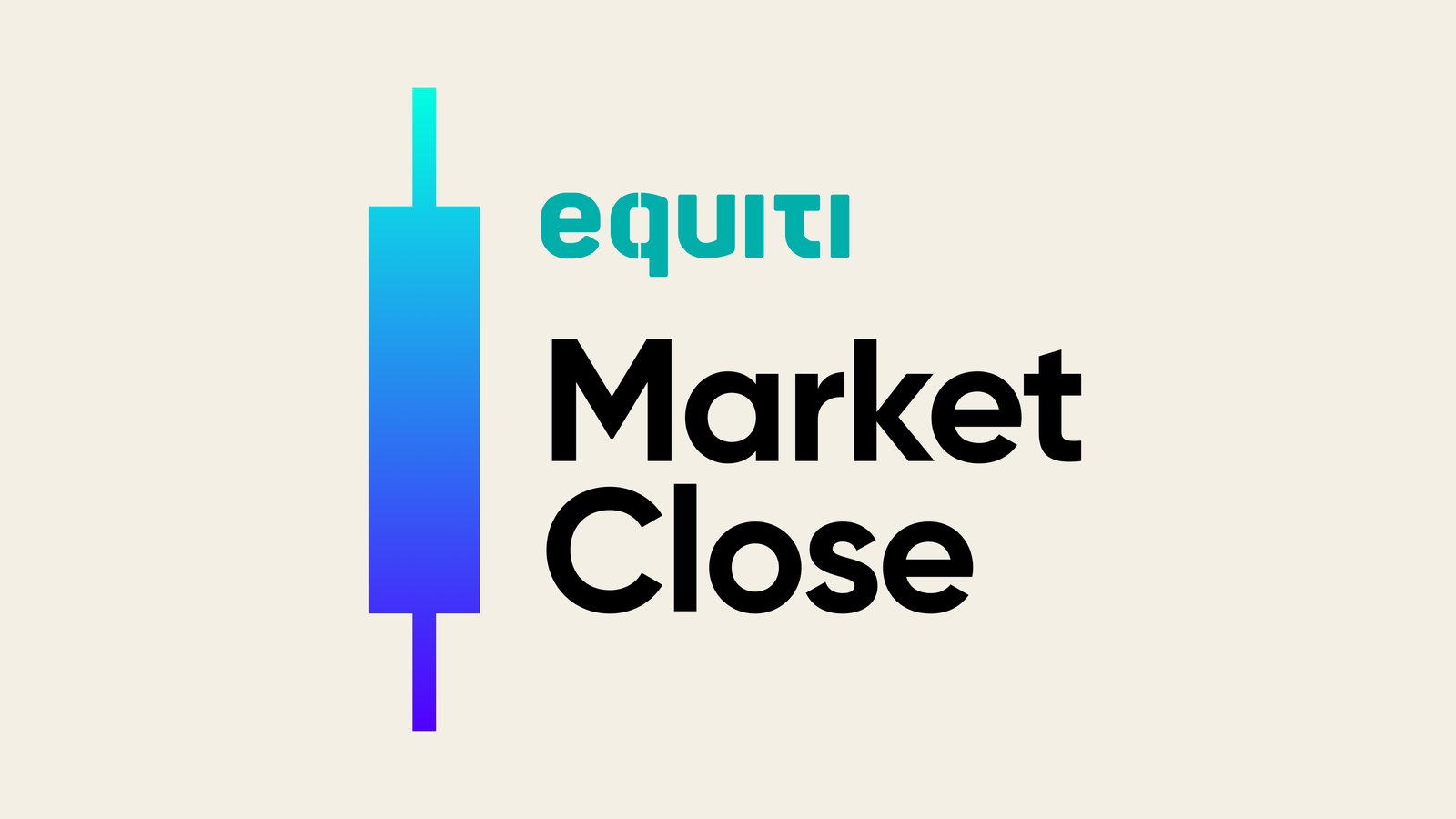 Wage growth dipped slightly to 4.2% annually but remained stable at 0.2% monthly, adding to the uncertainty surrounding the Fed's November meeting.

The Dow Jones faced a challenging week, driven by lower risk appetite and rising U.S. Treasury yields

Oil prices also saw their worst week on fears of a global economic slowdown
Market watch of the day!
Friday's NFP
In September, the U.S. economy saw a much stronger job growth than anticipated, with the unemployment rate and wage growth remaining stable.
The US economy added 336K jobs, higher than the previous reading of 227K jobs. The unemployment rate remained unchanged at the same level as the previous reading at 3.8%.
On the other hand, wage growth on an annual basis declined to 4.2% in September, compared to 4.3% in August. while monthly, the indicator remained stable at 0.2%.
The looming question is whether the Fed will proceed with rate hikes in its November meeting or opt for a pause instead?
US futures took a hard hit with the Dow Jones heading towards its third consecutive negative week. The reason for the stock market closing in the red this week is likely lower risk appetite and a surge in US treasury yields driven by concerns mounting on higher interest rates.
The Dow fell from its intraday high of 33,222 to 32,847 before managing to stabilize near $33,000.
In commodities, gold prices wobbled following the release hitting lows of $1,1810 whilst the US dollar sharply rose after the mixed figures and currently hovers near 106.69.
Oil prices too slightly declined to register its biggest weekly drop in months. Concerns about a global slowdown has really hit the oil market since the beginning of the week especially after OPEC+ leaving productions cuts the way they are till the end of the year.