Improved risk appetite dominates the markets
Dow Jones rose benefiting from the improvement in risk appetite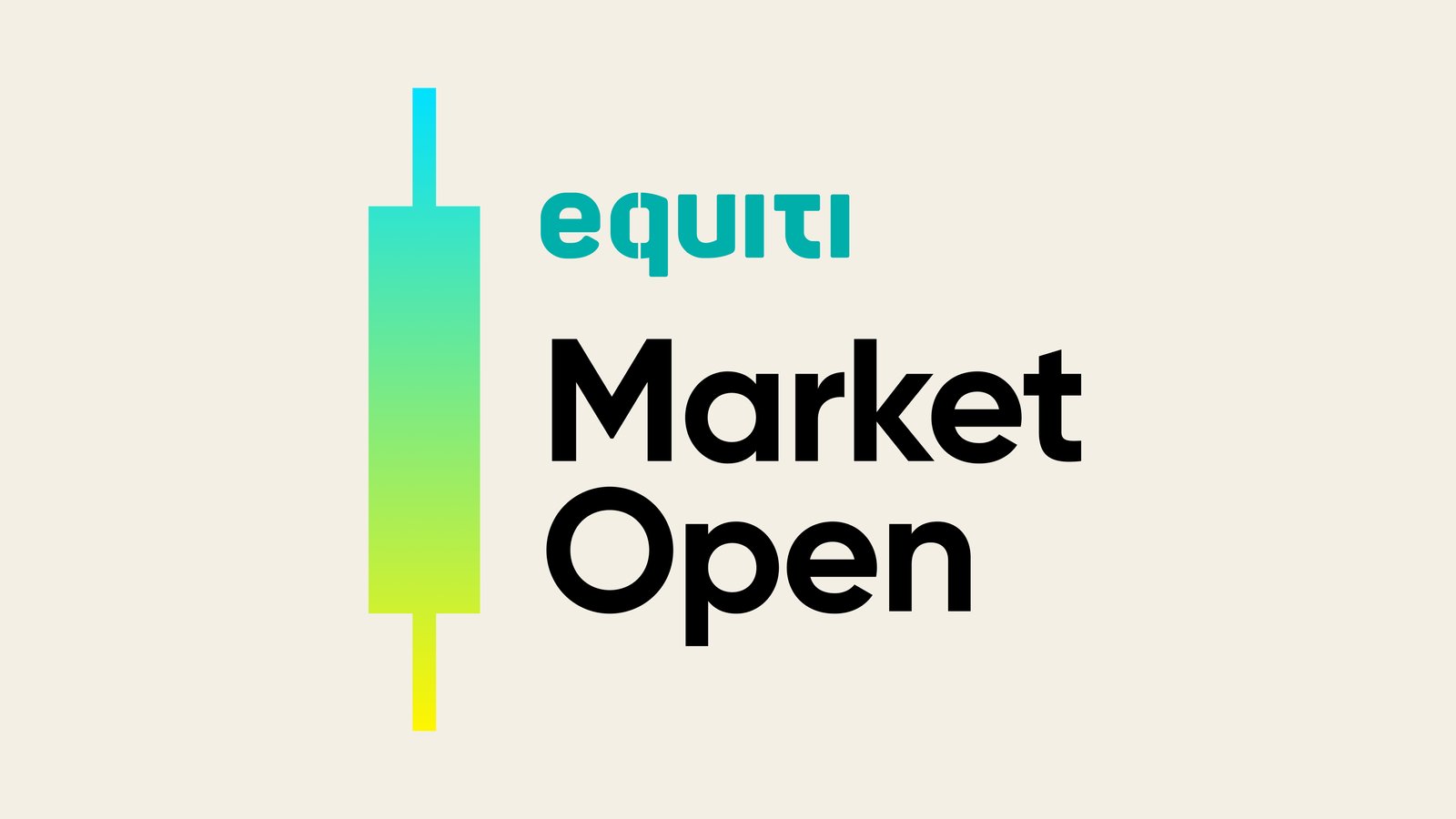 Credit Suisse said it would try to borrow USD 54 billion from the SNB to help with liquidity

The US dollar index fell to 103.70 points

Improved risk appetite helped the Dow Jones index to rise
Dollar index
The dollar index fell during today's trading by 0.29% to 103.70. It comes at a time when the Euro witnessed sharp gains after the ECB announced its decision to raise interest rates by 50 basis points during its meeting yesterday from 3.00% to 3.50%.
What helped the euro rise against the dollar was the assertion by European Central Bank Governor Christine Lagarde, in the press conference, of the bank's intentions to continue the tightening monetary policy to control the rises in inflation, especially as she praised the growth of the region's economy.
US banks to bill out First Republic Bank
Risk appetite rose after 11 US banks agreed to bail out First Republic by depositing USD 30 billion. On the other side, Credit Suisse said it would try to borrow USD 54 billion from the SNB to help with liquidity. The US Dow Jones index benefited from an improvement in risk appetite and a rise by 1.17% to 32240.
Global assets fell this week of the collapse of Silicon Valley Bank and Signature Bank and trouble at Credit Suisse and First Republic Bank, which sent the US and Swiss governments scrambling to provide support.
Oil is rising due to expected global demand growth
Oil prices rose today after a meeting between Saudi Arabia and Russia calmed markets amid strong China demand expectations. But the oil headed for its biggest weekly falls since December as a banking crisis rocked global financial and oil markets. US oil rose by 0.87% to $69.00.