Inflation rates in China are receding once again
Consumer prices in China decline for the first time since last July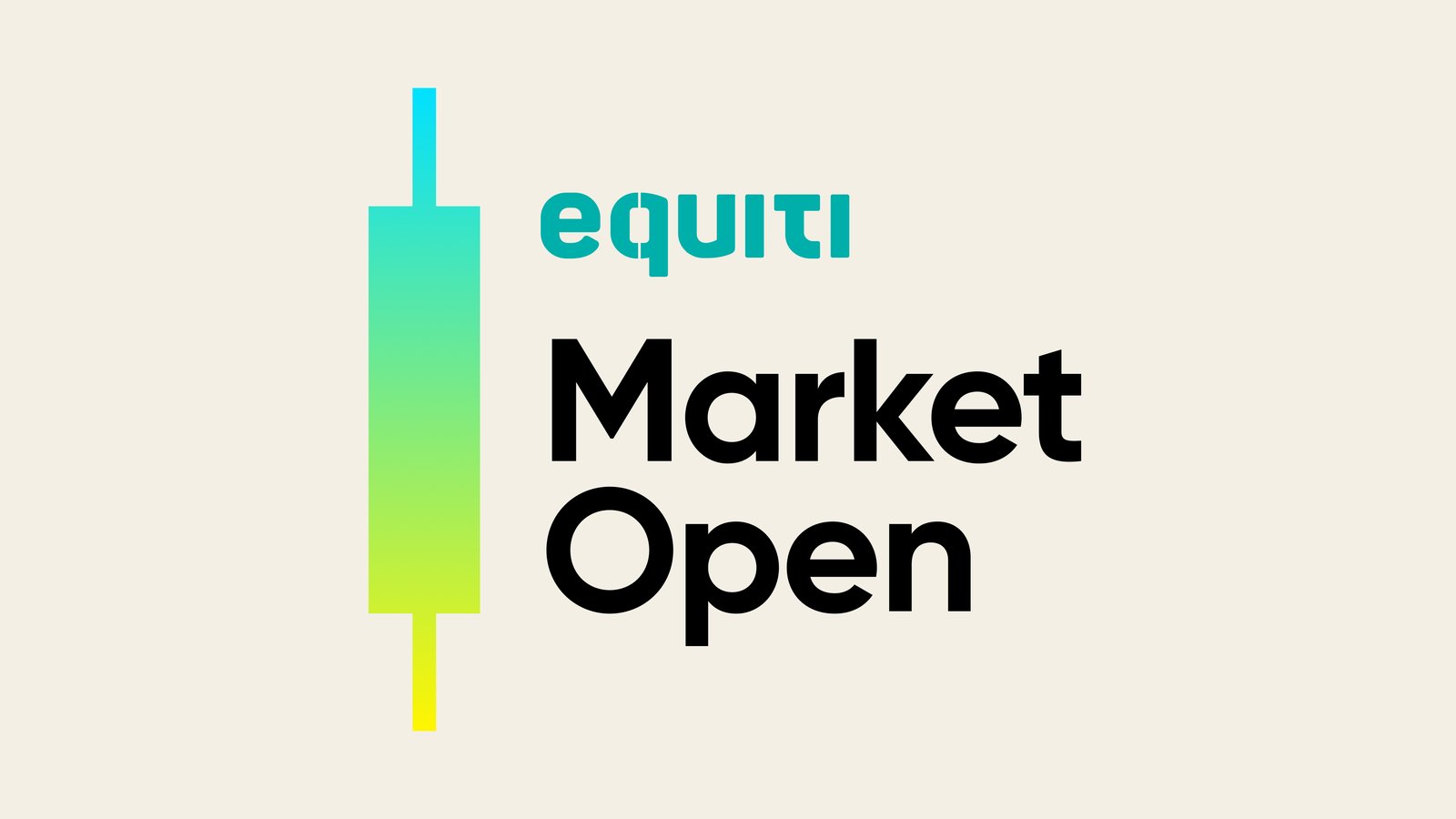 The markets are awaiting the Federal Reserve Chairman, Jerome Powell speech

The US dollar stabilizes near the 105.50 levels

Disappointing data dominates the Chinese economy
Consumer Price Index in China declines by 0.2%
Data released this morning reveals a decrease in China's Consumer Price Index for the month of October, as local demand contracts once again at a pace unseen since the outbreak of the pandemic. This comes as the data indicates a third consecutive contraction in industrial production, raising concerns about the ability of the world's second-largest economy to recover.
The Consumer Price Index declined by 0.2%, falling below expectations of stability. On the other hand, the Producer Price Index also dropped by 2.6%, following a previous 2.5% decrease.
Food prices have been a significant factor putting pressure on inflation rates, with pork prices dropping by approximately 30.1% compared to a 22% decrease earlier. However, even the core inflation, which excludes food and energy, slowed by 0.6%, leading to increased fears of China's economy slipping into a recession. Despite the efforts and strong expansionary measures undertaken by decision-makers in China during the past period, recession concerns still loom over the world's second-largest economy. Risk aversion is affecting the economy, causing a decline in local demand and a reduction in spending.
Oil Stabilizes Near $75 per Barrel
Despite oil prices remaining stable during Thursday's trading, selling pressure continues to dominate oil prices over the medium term. Prices have declined from the beginning of the week, dropping from $82 per barrel to now stabilize around $75 per barrel for West Texas Intermediate crude.
This comes at a time when concerns about the contraction of the Chinese economy and ongoing challenges persist for the world's second-largest economy, despite strong expansionary measures undertaken by the government in the past period.
The situation doesn't stop at a decrease in demand rates alone. Brent crude and West Texas Intermediate crude stabilized today after a more than 2% decrease on Wednesday, as concerns about a potential supply disruption in the Middle East subside amid increasing demand from the US.