Investors watch PCE and EU inflation today while global equities rise
Investors are eagerly awaiting the PCE index from the United States, which is expected to stabilize at 4.7% on a year-over-year basis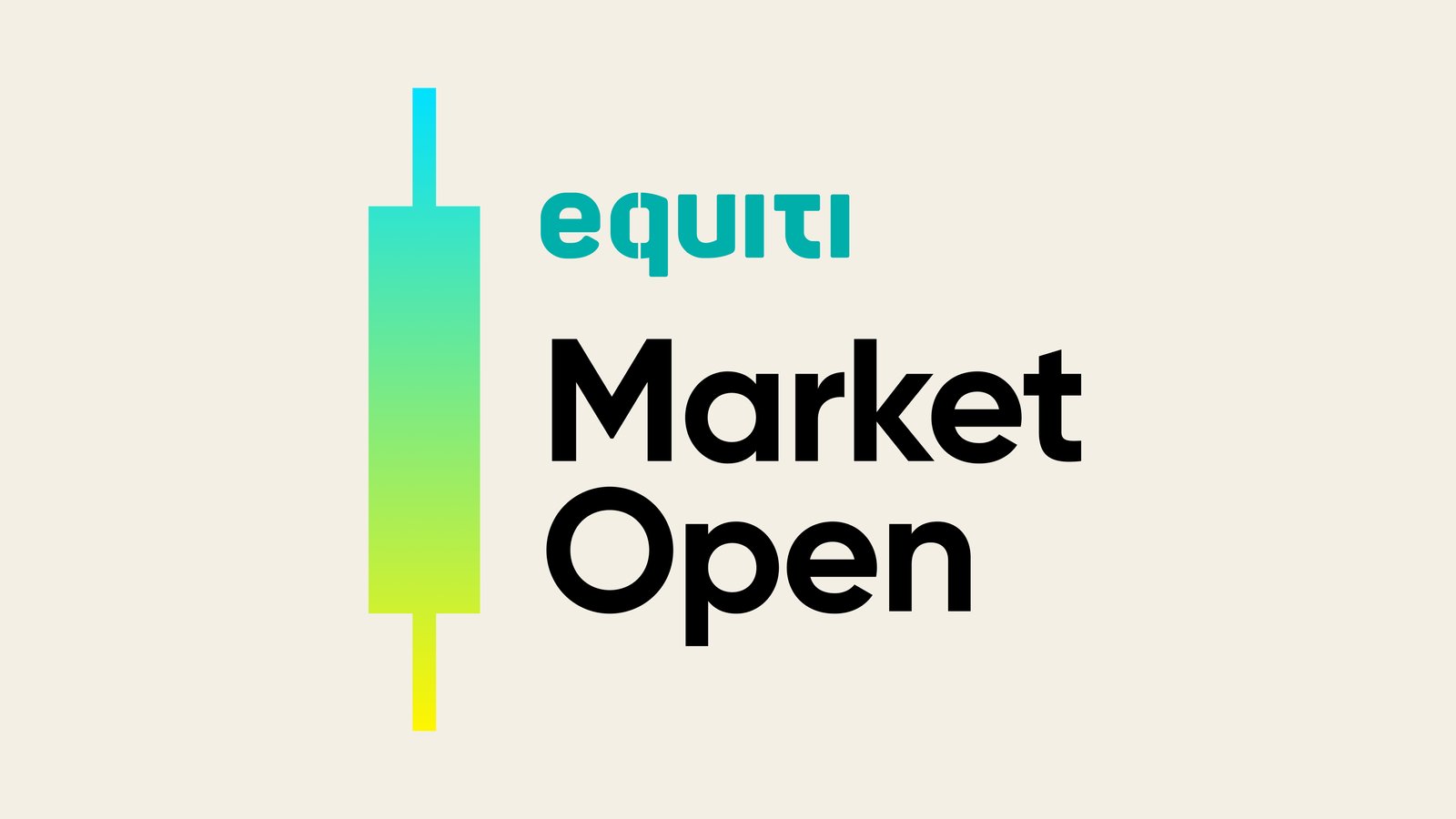 Tech sector leads global equities to second consecutive quarterly gain

Biden administration seeks tighter rules for mid-sized US banks

High inflation and uncertainty weigh on German retail sales for third straight month

Investors look to key economic data for insights into US and EU inflation trends
What's happened in the markets?
Asian equities climbed alongside US and European futures on Friday, as a measure of global shares looks set to notch a second consecutive quarterly gain, buoyed by gains in the tech sector. Meanwhile, US Treasuries experienced a dip, while the dollar is poised to record its third weekly decline. Brent crude retreated slightly, while gold remained largely unchanged.
China's economic rebound gained momentum as the official non-manufacturing purchasing managers' index (PMI) surged to 58.2, surpassing expectations for a decline. The manufacturing gauge also exceeded estimates by falling less than predicted, to 51.9. Meanwhile, Japan's industrial production rose by 4.5% month-on-month in February, beating analysts' forecasts. However, Tokyo's inflation rate, which excludes fresh food prices, eased this month to 3.2%.
In Germany, retail sales unexpectedly shrank by 1.3% month-over-month in February 2023, missing market expectations of a 0.5% expansion and marking the third consecutive month of contraction. The downturn was primarily attributed to high inflation and ongoing uncertainty, dampening consumer sentiment. Sales of non-food items declined by 0.3%, while food sales increased by 0.2%. Furthermore, retail sales plummeted by 7.1% compared to February 2022, marking the tenth consecutive decline, with food sales falling by 7.6% and non-food sales declining by 6.8%.
What to watch?
Biden administration has called on regulators to impose stricter regulations on mid-sized American banks. Proposed measures include increased liquidity requirements, enhanced stress testing, and the creation of "living wills" outlining how such banks could be wound down if necessary. Although the White House has stated that congressional approval is not required for any of these steps, it remains unclear whether regulators will actually implement them.
Investors are eagerly awaiting key economic data, including the PCE index from the United States, which is expected to stabilize at 4.7% on a year-over-year basis. Meanwhile, it is anticipated that inflation in the European Union may slow down to 7.1% from 8.5%.