Japan's Inflation Falls, Yellen Reassures Regulators
Core Consumer Prices in Japan Match Forecasts, Yellen Promises Further Regulatory Actions, and US Strategic Oil Reserves Remain a Concern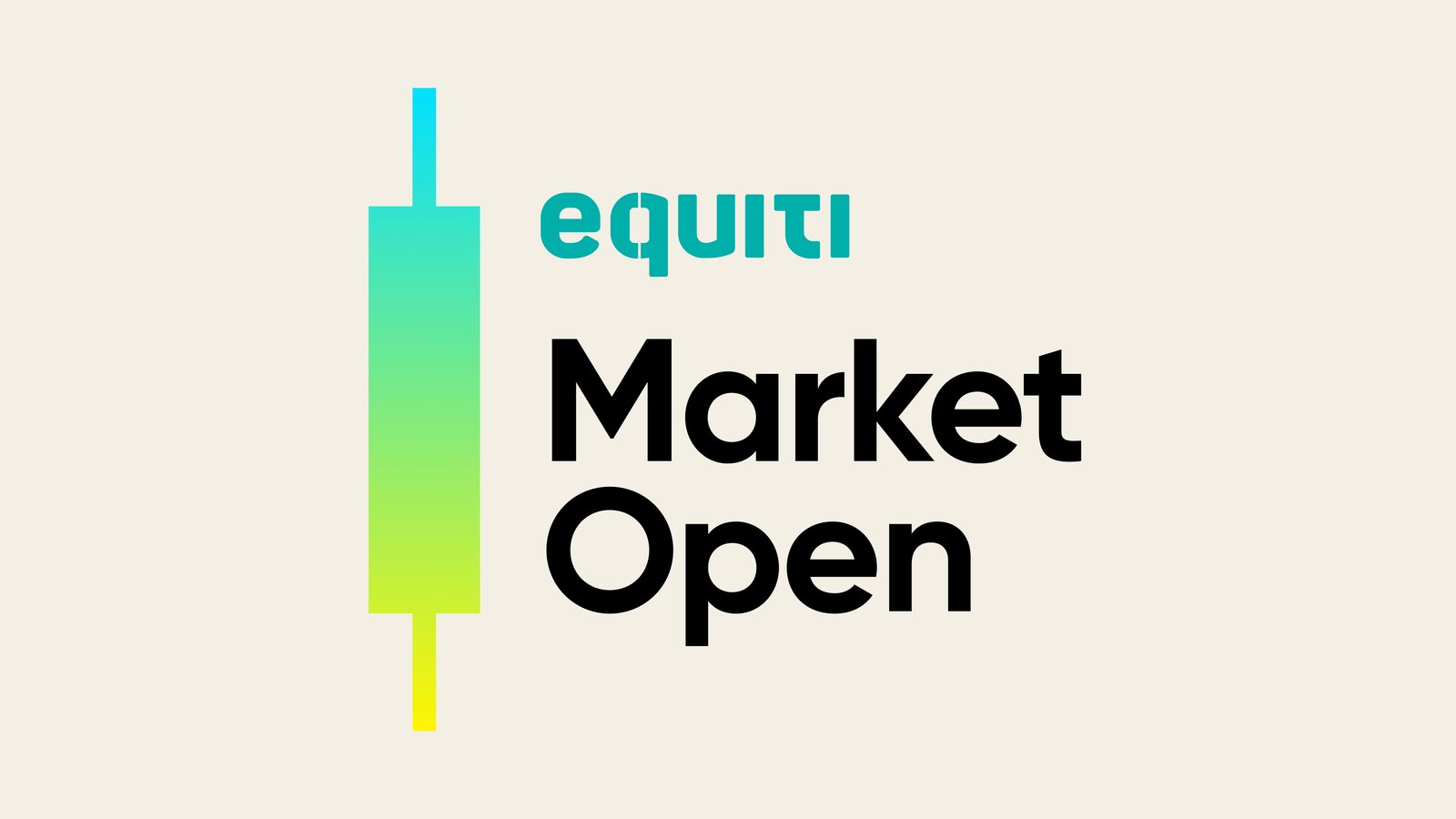 Japan's annual inflation rate falls to 3.3% in February, lowest since September 2022

Janet Yellen reassures lawmakers of regulators' preparedness for further actions to protect the banking system

US Energy Secretary's comments on difficulty refilling strategic oil reserves prompt drop in WTI crude futures below $70 per barrel
What's happened in the markets?
Annual inflation in Japan fell to 3.3% in February 2023 from its 41-year high of 4.3% in January, marking the lowest level since September 2022. Core consumer prices increased by 3.1% YoY, the least in 5 months, in line with expectations but still above the Bank of Japan's 2% target for the 11th consecutive month. On a monthly basis, consumer prices fell by 0.6% in February, the first decrease since October 2021.
What to watch?
Treasury Secretary Janet Yellen told US lawmakers that regulators would be prepared for further steps to protect the banking system if warranted, a day after her remarks on nationwide deposit insurance rattled markets. Her reassurance came at the top of a hearing Thursday, before a subcommittee of the House Appropriations Committee, when she read prepared remarks that were almost identical to what she delivered a day before in the Senate, but added: "Certainly, we would be prepared to take additional actions if warranted."
Crude oil futures slipped below $70 per barrel on Friday as US Energy Secretary Jennifer Granholm suggested that it would be challenging to refill strategic oil reserves this year. This sparked speculations that the US government would start buying at even lower prices. Additionally, robust crude supply from Russia weighed on prices as the country's previously announced cut in oil production would come from a higher base of output than initially indicated. The global banking sector also remains uncertain despite Yellen's reassurance, prompting investors to avoid risk assets. Nevertheless, the US oil benchmark is expected to end the week higher, supported by expectations that the Federal Reserve will soon end its tightening campaign and optimism regarding China's demand recovery.