Job Data and Bank Closures Set to Impact Markets on Good Friday
IMF Warns of Weak Global Growth, US Labor Market Predicted to Slow as Banks Close for the Holiday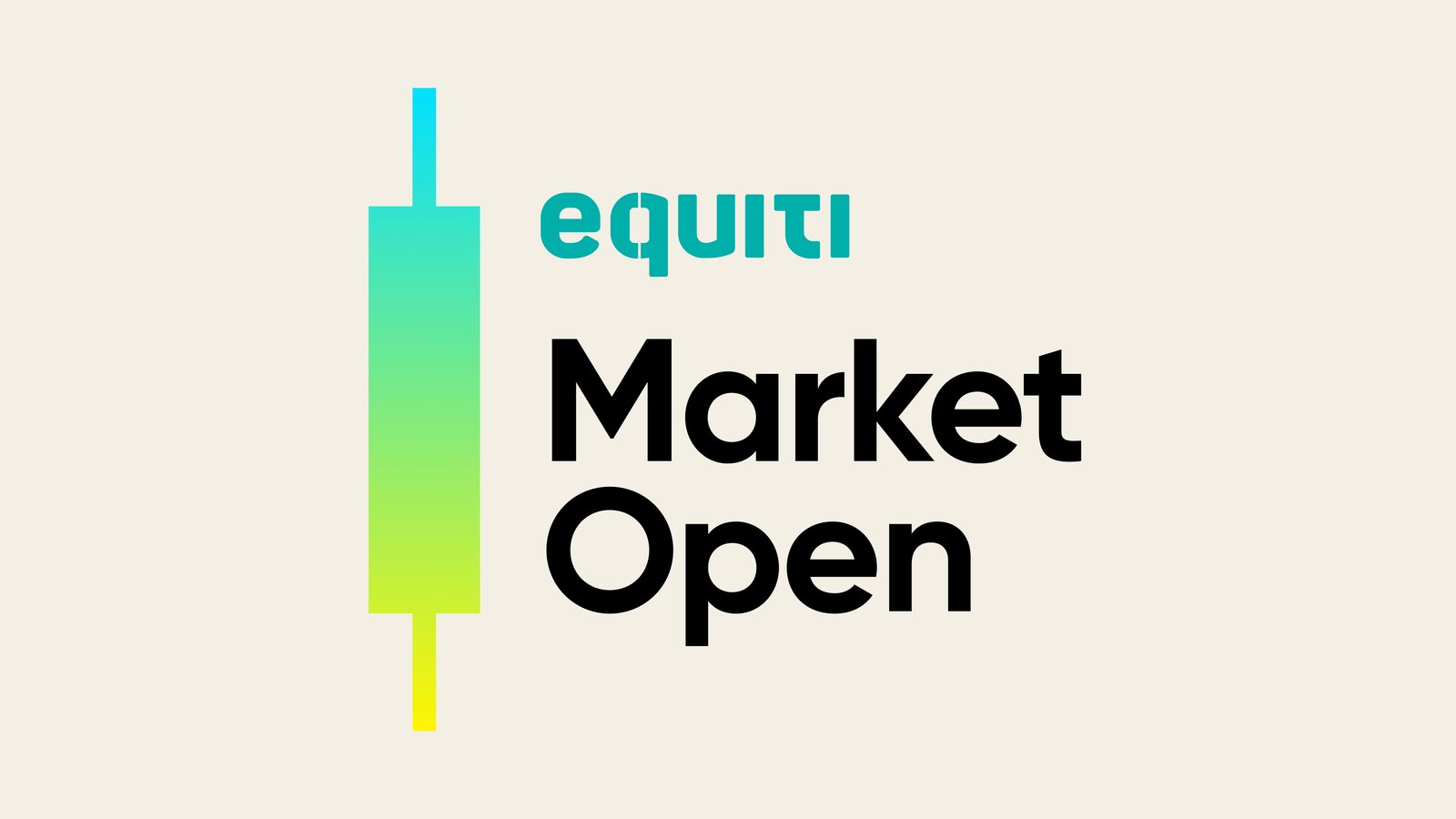 Good Friday bank closures to halt trading for most products during Friday session.

IMF warns weakest global growth outlook in over 30 years.

US labor market expected to generate 239K jobs in March, with gradual slowdown anticipated.
What's happened in the markets?
As Good Friday arrives, the closure of many major banks today will lead to the temporary halt of trading for most products during the Friday session. However, market participants are still eyeing the potential impact of the upcoming job report on the American dollar.
Conflicting signals on the US job market are posing a challenge to the Federal Reserve, with new jobless claims dropping to 228,000 last week, down from an upwardly revised 246,000 the week prior. However, the latest Challenger report reveals that job-cut announcements surged over fourfold YoY last month. Against this backdrop, Treasury yields continued their slide, indicating the longest run of declines since 2021. The dollar experienced a volatile ride, while futures dipped and European shares gained as Asian stocks fell. A gauge of global stocks is set to post a weekly loss, with oil prices rising and gold prices falling.
The International Monetary Fund (IMF) has issued a warning that its outlook for global growth in the next five years is the weakest in over 30 years. The global economy is forecast to expand by roughly 3% over the next five years, with Managing Director Kristalina Georgieva stating that this is the lowest medium-term projection since 1990. For 2023, the global GDP is likely to expand less than 3%, consistent with the January forecast.
What to watch?
In the US, the labor market is predicted to generate 239,000 jobs in March, the lowest in three months, owing to mild weather and seasonal factors that contributed to strong job gains in the first two months of the year. This reading would likely indicate a gradual slowdown in the labor market as it normalizes after pandemic shocks, and as companies aim to reduce costs due to high borrowing expenses and prices. Nevertheless, the figure would remain above the monthly average of 183,000 between 2010 and 2019 and 100,000 per month, which is necessary to keep up with the rising working-age population. Meanwhile, the unemployment rate is expected to remain unchanged at 3.6%. Wages are anticipated to rise by 0.3%, slightly higher than February's 0.2%. However, the annual pay growth rate is expected to ease to 4.3% from 4.6%.