Juneteenth holiday influences Asian market
Cautiousness prevails as central bank decisions and economic data awaited; US banks closed for Juneteenth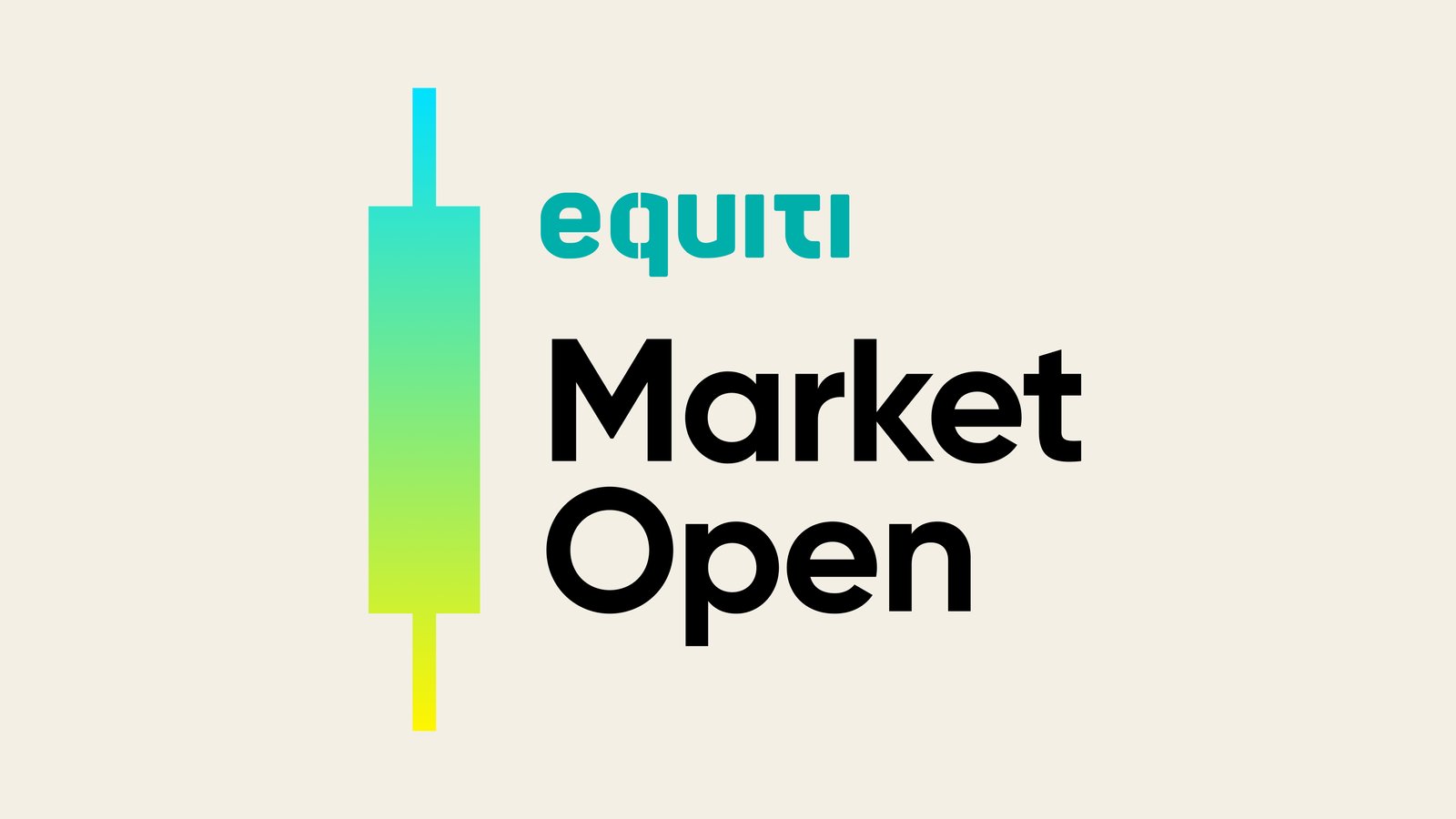 Asian markets fall ahead of key events

Dollar stabilizes as US policy outlook evaluated

US banks closed for Juneteenth, impacting trading

Gold holds below $1,960/oz
Asian equity markets decline as investors await key events
Asian equity markets faced a mostly negative trend on Monday, with investors exercising caution ahead of crucial events scheduled for the week. Notably, China's central bank is expected to make a decision regarding its loan prime rate on Tuesday. Additionally, inflation figures for Japan, as well as Purchasing Managers' Index (PMI) data for Japan and Australia, are also anticipated later this week. While Australian stocks experienced gains, shares in Japan, South Korea, Hong Kong, and mainland China witnessed declines.
Dollar index stabilizes as market evaluates monetary policy outlook
On Monday, the dollar index managed to stabilize above 102 as investors continued to assess the future of US monetary policy. The evaluation comes in anticipation of upcoming appearances by several Federal Reserve officials throughout the week. Last week, the index experienced a significant drop of 1.2% after the Federal Reserve decided to keep interest rates unchanged, temporarily pausing its previously aggressive tightening campaign. This decision arrived amidst other major central banks continuing to raise borrowing costs. Nonetheless, the central bank did indicate the possibility of further policy tightening later this year. In its latest report to Congress, the Federal Reserve stated that inflation in significant sectors of the US services industry "remains elevated and has not shown signs of easing." As a result, market expectations now predict a 25 basis point rate hike by the Fed in July, followed by a cessation of rate increases. Meanwhile, the European Central Bank recently implemented a 25 basis point rate hike and signaled the potential for further tightening. Additionally, the Bank of England is poised to raise rates once again this week. These hawkish statements from central banks placed pressure on gold prices, causing the precious metal to remain below $1,960 an ounce on Monday. Gold currently hovers near its lowest levels in three months.
US banks observe Juneteenth, impacting trading activity
As the United States celebrates Juneteenth, a holiday commemorating the emancipation of enslaved African Americans, US banks will be closed. This closure, coupled with low liquidity and irregular volatility, will result in early market closures for certain trading activities. Traders are advised to verify specific trading times with Equiti, ensuring they are well-informed regarding the adjusted schedules.