Juneteenth holiday tempers market activity
The dollar remains near its lowest levels in a month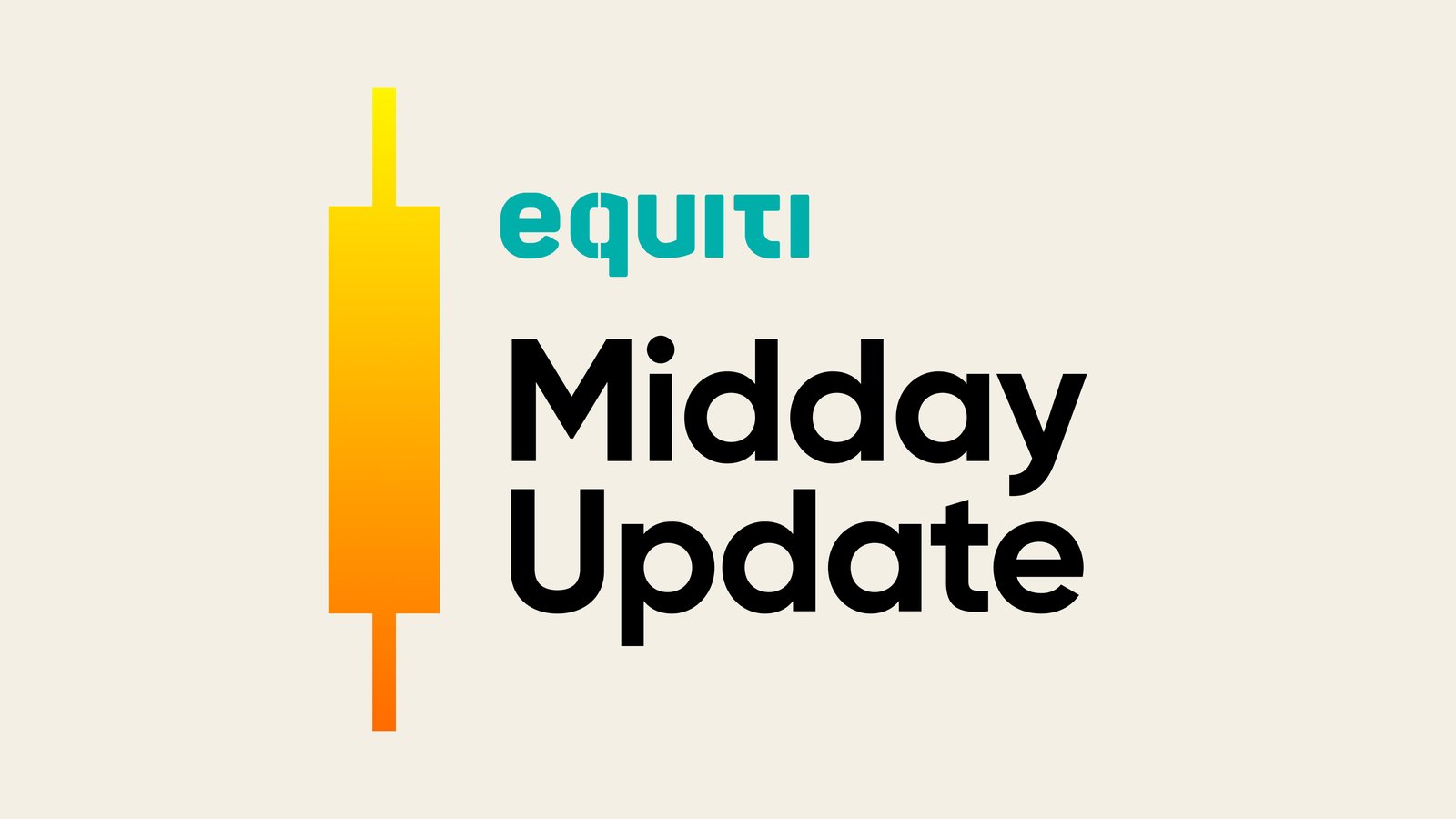 European stocks slide during today's trading

Eyes on China's interest rate decision due tomorrow

Investors remain cautious as Stoxx 600 index falls by 0.6%
European stocks plunge at the start of the week
European stocks experienced a decline at the beginning of the week as investors remained cautious amidst uncertain economic conditions. The Stoxx 600 index dropped by 0.6%, with several sectors recording losses. Chemical stocks saw the biggest decline, falling by 1.7%, while banks experienced a slight rise of 0.16%.
Asian and Pacific markets also faced a downward trend, although Japanese markets remained near their highest levels in 33 years. Investors in Asia are eagerly awaiting China's decision on the basic interest rate for loans, which will be announced on Tuesday. This comes after China recently implemented rate cuts on certain key lending rates.
US Dollar movement stalls during bank holiday
The US dollar saw minimal movement during Monday's trading due to the bank holiday in the US in celebration of Juneteenth. The dollar index, which measures the value of the currency against six major currencies, rose by less than 1% to settle near the 102.00 levels it reached last Friday after a series of central bank meetings last week that showed clear policy differences.
While the US Federal Reserve opted to keep interest rates unchanged for the first time in ten consecutive meetings, the Bank of Japan decided to maintain its accommodative monetary policy and low interest rates, which put pressure on the yen. On the other hand, the European Central Bank, the Reserve Bank of Australia, and the Bank of Canada raised interest rates in an effort to manage inflation.
Looking ahead, market expectations, as indicated by the CME Group tool, suggest a 72% likelihood of the US Federal Reserve raising interest rates by 25 basis points at their upcoming meeting.