Low inflation in China and deflationary growth in Japan
China inflation was the lowest print since February 2022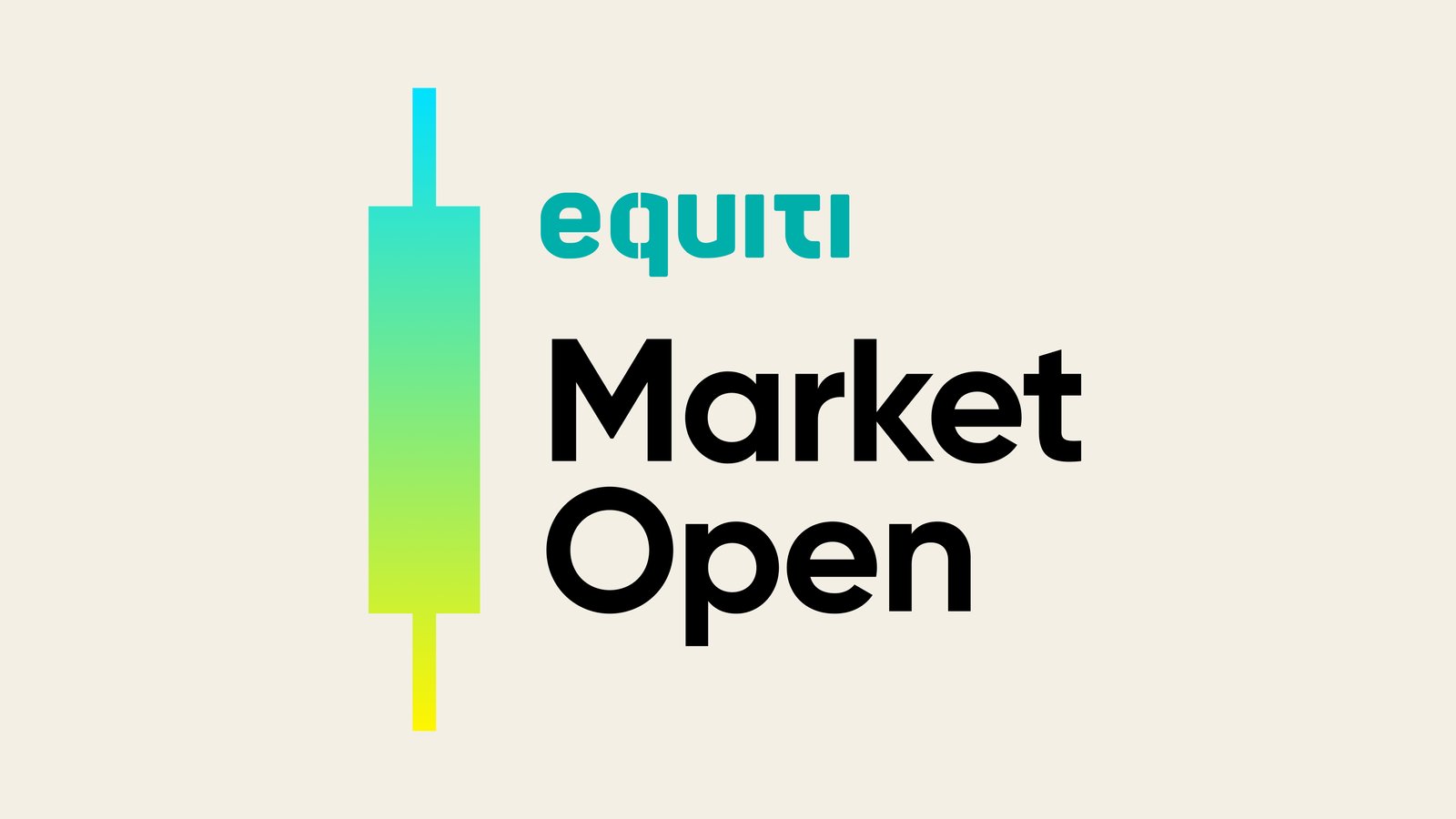 China inflation fell to 1.0%

Japan GDP stagnated in the last quarter of 2022

Powell signaled further rate hikes
What's happened in the markets?
China's annual inflation rate fell to 1.0% in February 2023 from 2.1%, missing market expectation of 1.9%. This was the lowest print since February 2022, with prices of both food and non-food slowing sharply, as consumers stayed cautious despite a removal of zero-COVID policy. In other words, food inflation hit its lowest in 9 months at 2.6%. On a monthly basis, consumer prices unexpectedly dropped 0.5%, the first fall in 3 months, compared with consensus of a 0.2% rise and after a 0.8% growth previously.
The Japanese economy stagnated in the last quarter of 2022 at -0.3%, compared with a flash figure of 0.2%. The latest figure highlighted the fragility of a recovery in the economy, as private consumption grew less than initially anticipated amid rising cost pressures. USDJPY dropped to 136.65 from 137.30.
Contracts for the S&P 500 and Nasdaq 100 dipped to intra-session lows following a report that President Joe Biden was proposing tax increases on wealthy investors but the securities retraced the moves on recognition that the US leader has little chance of getting his plans through Congress.
What to watch?
Investors continue to digest Jerome Powell's signaling on further rate hikes and the risk of recession that comes with this. While the Federal Reserve chief told lawmakers Wednesday that no decision had been made on the pace of the next move, he reiterated that an acceleration in tightening was still on the table and rates may go higher than anticipated should economic data warrant. The comments coincided with another round of US jobs figures that came in on the hot side, bolstering bets that policymakers will remain hawkish. Therefore, the target rate probabilities for 22 Mar 2023 Fed meeting are still above 75% today, as terminal rate expectations have shifted higher to 5.63% from 5.48% previously.