US major indices end the quarter in the red
Gold plunges to its worst week since 2021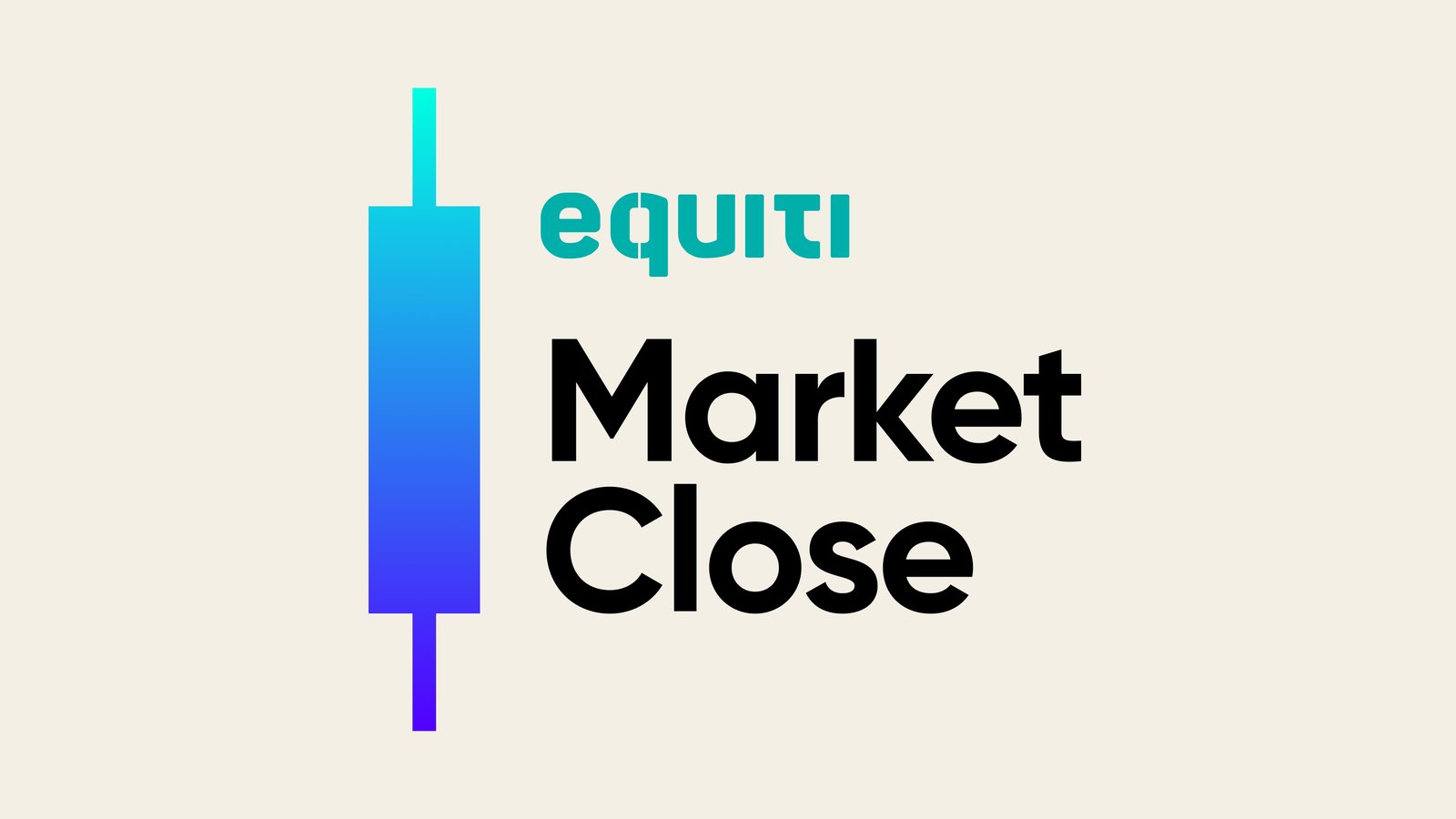 Wall Street futures stayed negative despite a government funding deal, as investors awaited Fed Chair Jerome Powell's comments and economic data.

Major stock indices posted their first quarterly decline in 2023 due to concerns about high-interest rates and rising oil prices driving inflation.

Gold dipped to around $1831, marking its second quarterly loss below $1900.
Market watch of the day!
Futures Mixed
Despite a surprise short-term funding deal that prevented a US government shutdown, Wall Street index futures were still trading in negative territory. Surprisingly, this agreement failed to offset the losses, and investors were keenly awaiting comments from Fed Chair Jerome Powell. Furthermore, investors were eagerly anticipating economic data releases scheduled for later in the week to gain insight into the central bank's stance on interest rates.
The three primary stock indices concluded the July-September span in negative territory, marking their initial quarterly decline for 2023. Mainly due to uncertainties surrounding the possibility of prolonged elevated interest rates, exacerbated by a recent surge in crude oil prices, which heightened concerns about inflation.
Commodities
And on that note, oil prices rose this Monday on the back of tighter supply. Brent crude rose to $92.47 while WTI hovered close $90.29. And in contrast to the decline witnessed in major indices, oil prices saw a 30% jump in Q3 supported by the extension of supply cuts from Saudi and Russia.
Gold prices fell marginally today to dip near $1831. The yellow metal has too posted its second quarterly loss as it gave up its bullish stance near the $1900 hurdle.
Gold takes the L.