Market focus: Bank of England's interest rate decision
Market movements are currently weak today due to the observance of Juneteenth day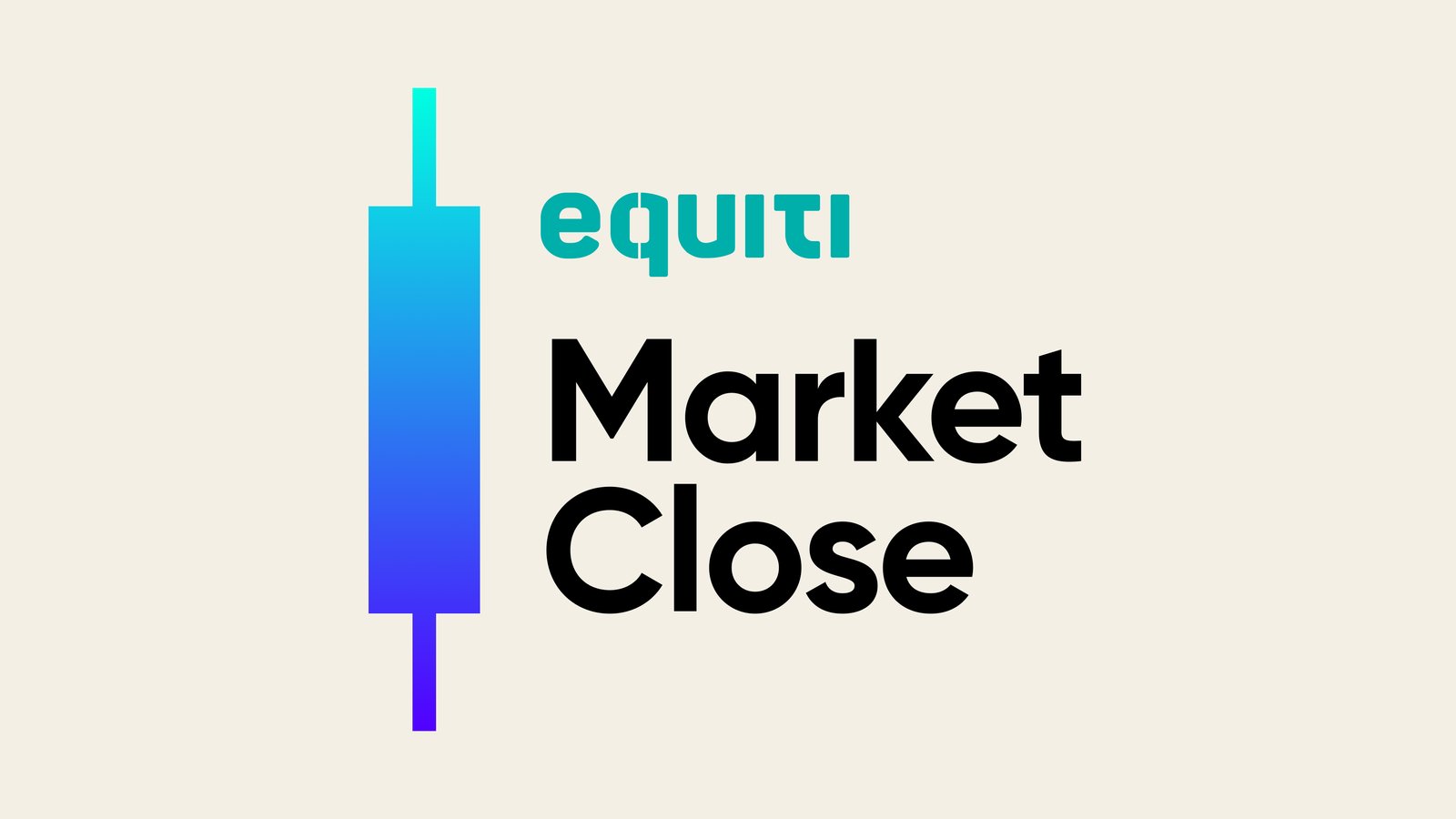 The British pound declined slightly compared to the US dollar today.

The two-year bond yield rose today by more than 1.80% at the time of this report's release

The USD/CAD pair fell by over 1% over the past week
Bank of England's interest rate announcement and impact on currency exchange
All eyes are focused this week on the Bank of England as it prepares to convene on Thursday and announce the interest rate. Expectations suggest a thirteenth consecutive rate increase of 25 basis points, bringing it to 4.75%. This would mark the highest level since September 2008. Additionally, the release of the British consumer price index (CPI) is scheduled, with expectations indicating a decrease in inflation from 8.7% to 8.5%. However, core inflation, which excludes food and energy, is anticipated to remain unchanged at its highest level in over four decades. These data points are expected to directly influence the Bank of England's decision-making process. Notably, the market has raised the possibility of British interest rates reaching 5.75% by year-end, considering the current economic indicators and the slower pace of inflation decline compared to major economies such as the United States and the eurozone. Concurrently, UK bonds have experienced a decline, leading to an increase in the two-year yield to 5%, the highest level since 2008. The ten-year yield has also reached 4.46%, the highest since October 2022.
Regarding currency performance, the British Pound exhibited a positive trend last week, appreciating by over 1% and reaching its peak for the year, currently hovering around 1.2827. However, it slightly retreated to around 1.2802 at the time of this report's issuance.
Decline in Canadian industrial product price index
The recently released Industrial Product Price Index reading indicates a 1% monthly decrease in the prices of industrial products compared to April's decline of 0.6%. On an annual basis, prices experienced a significant 6.3% drop, marking the largest decline since October 2009. These findings were reported by Statistics Canada. Additionally, the Raw Materials Price Index (RMPI) witnessed a 4.9% monthly decline and an 18.4% year-on-year decrease.
Furthermore, the US dollar has been consistently declining against the Canadian dollar for the third consecutive week, highlighting the impact of declining industrial product and raw materials prices on currency exchange.