Market mixed, Tesla plunges, ECB minutes awaited
ECB Minutes May Provide Insight into Further Tightening, While Tesla Faces Profit Margin Pressures and China's LPR Remains Unchanged for Eighth Month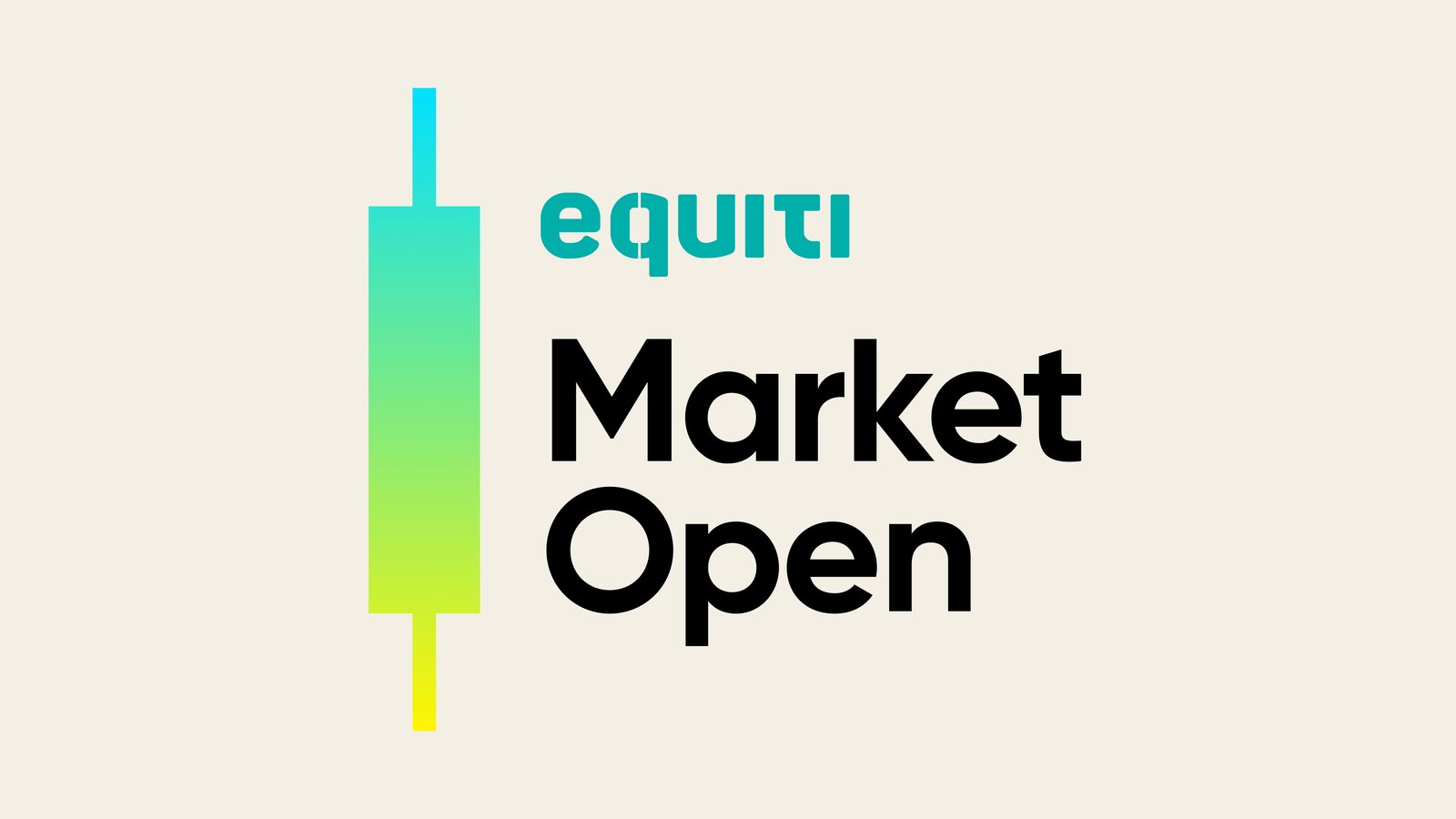 People's Bank of China maintains lending rates for eighth consecutive month

Tesla's stock drops in after-hours trading due to Q1 profit shortfall

Investors await ECB minutes for clues on tightening cycle
What's happened?
Asian equities and US futures slid as market participants sifted through mixed corporate earnings and indications of a sturdy US economy. Meanwhile, European contracts saw a modest uptick. The 10-year Treasury yield remained steady, and the dollar saw little movement. Brent crude oil prices declined.
In other news, the People's Bank of China (PBoC) held its benchmark lending rates unchanged for the eighth consecutive month during April's fixing. The decision comes as China's economic recovery remains on a relatively solid footing after most anti-COVID measures were lifted last December. Specifically, the one-year loan prime rate (LPR), which is leveraged for household and corporate loans under the medium-term lending facility, was left unaltered at 3.65%. Similarly, the five-year rate, which serves as a reference for mortgages, was maintained at 4.3%. China's economy expanded 4.5% YoY during Q1 of 2023, accelerating from a 2.9% increase in Q4 of 2022. This is the most rapid pace of growth since Q1 of 2022 and surpasses market estimates of 4%. It's worth noting that China last lowered both LPRs back in August.
What to watch?
Tesla saw its stock price plummet by 6.1% in after-hours trading following Elon Musk's indication that the EV manufacturer would continue to prioritize reducing prices, even if it comes at the expense of profit margins. The company's first-quarter profit fell short of expectations, with an operating margin of just 11.4% in Q1, down from 19.2% in the same period last year. Gene Munster, a managing partner at Deepwater, noted that Tesla's automotive gross margin, excluding EV credits, also failed to meet expectations. Despite these setbacks, Tesla remains on track to deliver approximately 1.8 million vehicles this year, with Musk suggesting the company has a "shot at 2 million."
Investors will be closely examining the minutes of the European Central Bank (ECB) today for any additional clues regarding the duration of its tightening cycle. While the ECB's Governing Council provided no clear guidance on its next steps after its March 16 meeting, ECB President Christine Lagarde has hinted that further tightening is on the horizon. If financial stability remains intact, it is possible that the ECB will implement two additional 25-basis-point hikes in both May and June. However, the risks are tilted towards another similarly sized hike in July.