Market sentiment swings as investors anticipate Fed rate cuts
Growing dovish outlook after NFP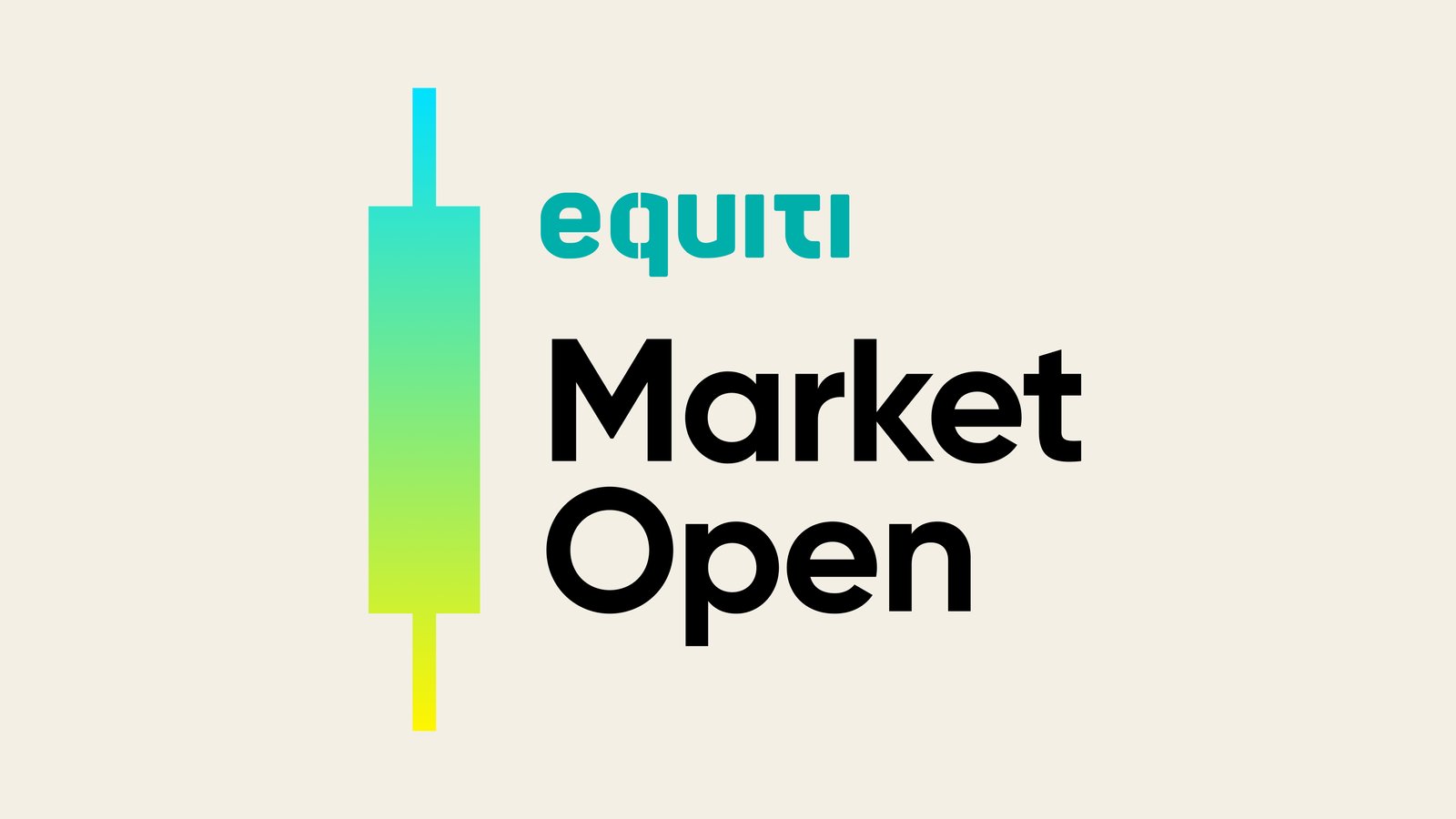 Investors now fully price in Federal Reserve rate cut by June.

Caution advised as economy's resilience and inflation dynamics remain uncertain.

Market expectations clash with Fed's "higher-for-longer" stance.
Investors are recalibrating their expectations for Federal Reserve rate cuts in the coming year, and the market is now fully pricing in a reduction by June, as indicated by swaps pricing. The growing sentiment for a more dovish stance was, in part, triggered by a dimmer outlook for the upcoming US payrolls report and a marginal uptick in unemployment figures.
This renewed optimism among investors about the likelihood of the Fed hitting the brakes on rate hikes should not lead to complacency. If the economy displays unexpected resilience or if inflation remains stubbornly persistent, there's a possibility that bond yields could surge once again. The cautious approach remains advisable.
The prevailing forecasts for Fed easing in the upcoming year stand in contrast to the narrative of "higher-for-longer" that policymakers have emphasized in recent months. This divergence between market expectations and the Federal Reserve's stance is setting the stage for a potential clash between the two.
Meanwhile, Westpac saw its shares soar following the bank's announcement of an increased dividend and a share buyback plan. In addition, DBS Group Holdings Ltd. outperformed analyst profit estimates in its third-quarter results, unveiled on Monday.
Bank of Japan Governor Kazuo Ueda conveyed a predominantly dovish policy message on Monday, noting that the central bank is making gradual progress toward its inflation target. Investors are eagerly awaiting Tuesday's decision by the Reserve Bank of Australia on a potential rate increase after a four-meeting pause. Simultaneously, China is poised to release its trade data, following statements from Chinese Premier Li Qiang, who pledged to expand imports in remarks made on Sunday.
In the world of commodities, oil experienced gains in the Asian markets after Saudi Arabia and Russia reaffirmed their commitment to maintaining supply curbs of more than 1 million barrels a day through the end of the year. However, gold saw a marginal decline after a rally on Friday, driven by optimism that the Federal Reserve would avoid implementing further monetary tightening measures.