Market volatility escalates amidst Russian instability
Concerns over Oil supply and Ruble depreciation heighten investor unease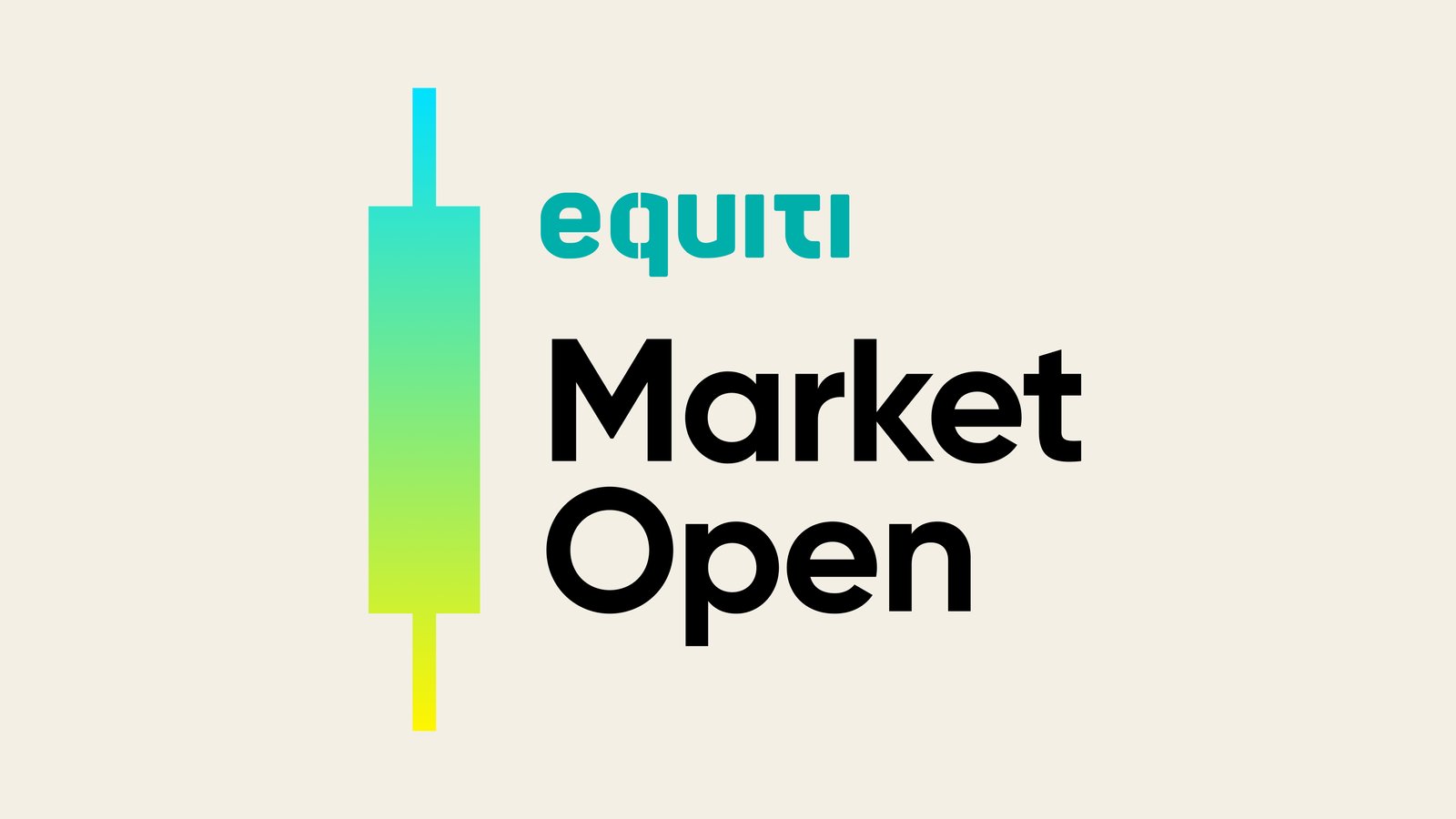 Markets assess impact of Russian instability

Oil prices fluctuate; Asian equities mixed

Japanese yen rebounds; intervention options considered

Russian rebellion raises oil supply concerns
Markets experienced a period of relative calm on Monday as traders carefully assessed the potential impact of the political instability in Russia. The resulting uncertainty prompted fluctuations in oil prices, mixed performance in Asian equities, and a rise in European and US futures. In the midst of this, treasuries and gold saw gains while the dollar experienced a decline. Notably, the Russian ruble weakened by more than 2%. Additionally, the Japanese yen rebounded from a seven-month low following a statement by Japan's top currency official, affirming that authorities are not ruling out any options to address the situation. Shanghai's stock market experienced a decline, reaching a 24-week low of 3,152 points. Similarly, Australia's ASX 200 index dropped to a 12-week low of 7,078 points, reflecting the cautious sentiment pervading global markets.
Japanese Yen at seven-month low as intervention remains on the table
The Japanese yen, known for its safe-haven status, depreciated beyond 143 per dollar for the first time in over seven months, prompting Masato Kanda, a top currency diplomat, to issue a warning. Kanda emphasized that the Japanese government is prepared to take action, stating that they are "not ruling out any options" in response to questions about potential market intervention. He expressed concerns about the currency's rapid and one-sided depreciation against the dollar, noting that excessive volatility is detrimental to the country's economy. It is worth mentioning that Japan last intervened in foreign exchange markets in September and October of the previous year, during a period when the yen reached a 32-year low of nearly 152 per dollar.
Russian instability fuels volatility in Oil prices
The rebellion by a private military group in Russia over the weekend caused oil prices to surge initially, with an increase of up to 1.4%. However, the gains were short-lived as concerns about political instability in one of the world's largest oil-producing nations started to weigh on investors' minds. This unexpected development has raised worries about potential disruptions to the global oil supply. Simultaneously, market participants expressed anxiety over the possibility of further monetary tightening, which could negatively impact global economic growth and future energy demand.