Markets focus on the FOMC meeting minutes
The dollar continues edging lower ahead of any clues, China stimulus pulls stocks higher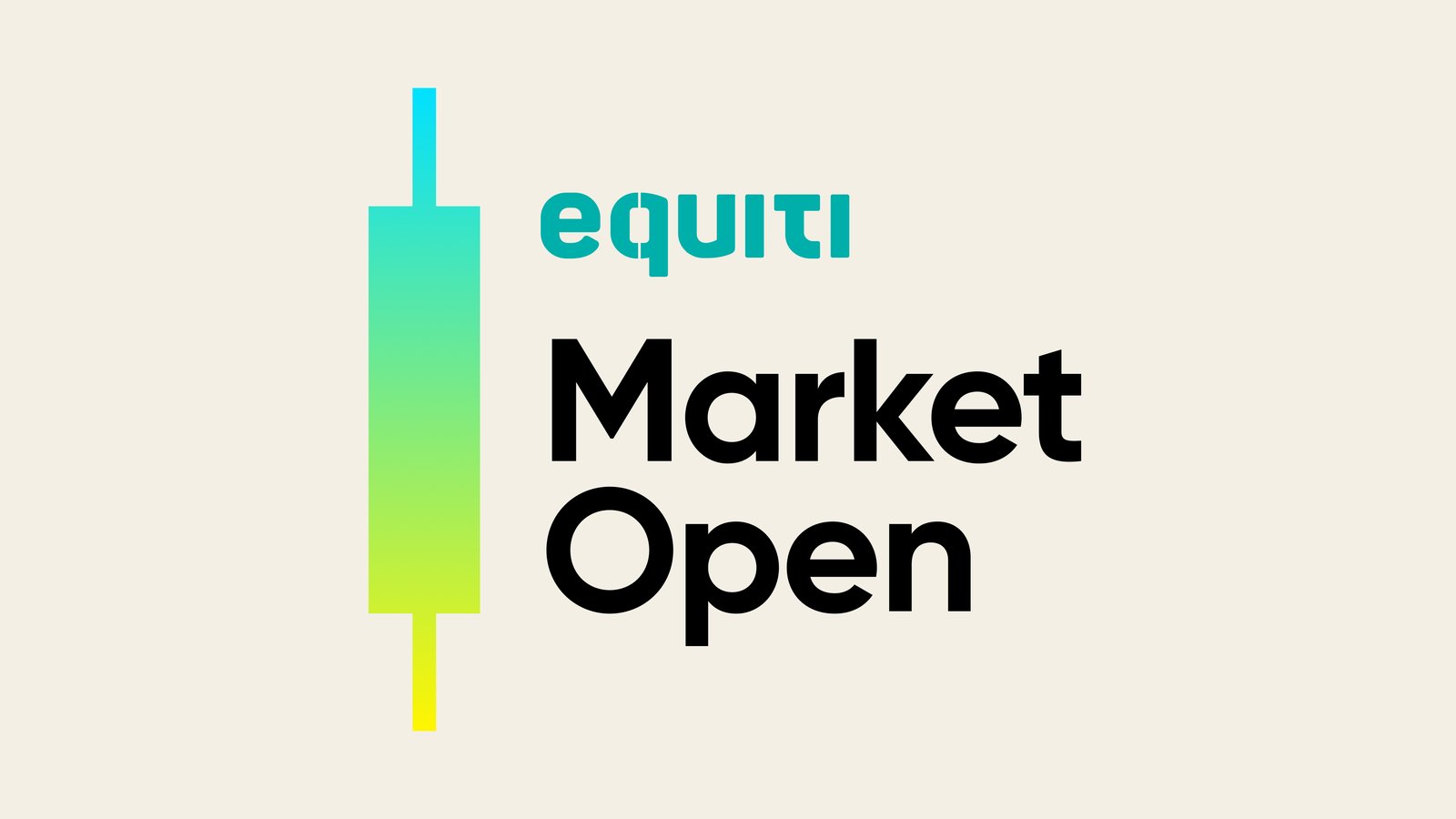 On the calendar, markets watch for the US producer price data later today.

The dollar index stands at 105.80 levels ahead of the Fed minutes.

Several Fed officials have announced that the bank may not need to accelerate the pace of interest rate increases.
Chinese stocks rise amid expectations of stimulus measures in China.
Chinese stocks rise for the second consecutive day following reports that China is planning to provide further support to its economy. However, investors remain cautious due to ongoing uncertainty and concerns about China's ability to overcome economic slowdown despite previous stimulus efforts.
The Hang Seng China Index has surged by up to 2.1%, with technology stocks like Meituan and Alibaba experiencing gains. The CSI 300 Index has also seen a 0.9% increase, putting an end to a two-day losing streak.
In an effort to bolster the slowing economy, Beijing is contemplating increasing its budget deficit for 2023. Policymakers are considering issuing at least one trillion yuan ($137 billion) in additional sovereign debt to invest in infrastructure projects, such as water conservation initiatives.
If these measures come to fruition, they will mark a significant shift in the government's approach, as it has thus far refrained from implementing broader financial stimulus. This move would instill greater confidence in investors who have been concerned about the extent to which China is willing to support economic growth.
In a positive sign, foreign investors have already purchased a net 3.8 billion yuan of local shares through trading links with Hong Kong.
Global markets are relatively stable ahead of the FOMC release
Trading of the US dollar has been range-bound since the start of Wednesday's session as market participants eagerly await the release of the minutes from the Federal Reserve's meeting later today. These minutes may provide insight into the central bank's future direction and interest rate trajectory.
Several Federal Reserve members have indicated that the bank may not need to accelerate the pace of monetary tightening as previously anticipated. The most recent statement came from Federal Reserve member Bostic on Tuesday, suggesting that the bank may not need to expedite interest rate hikes.
The US dollar has remained steady near its two-week lows throughout Wednesday's trading session, with the dollar index once again stabilizing at the 105.80 level.
Similarly, US Treasury bond yields have declined after cautious remarks from the Federal Reserve. The two-year yield, which typically reflects short-term interest rate expectations, reached its lowest level in a month at 4.9260%. The benchmark 10-year yield stands at 4.6407%.