Markets muted ahead of August non-farm payrolls
What does NFP have to say for the Fed in September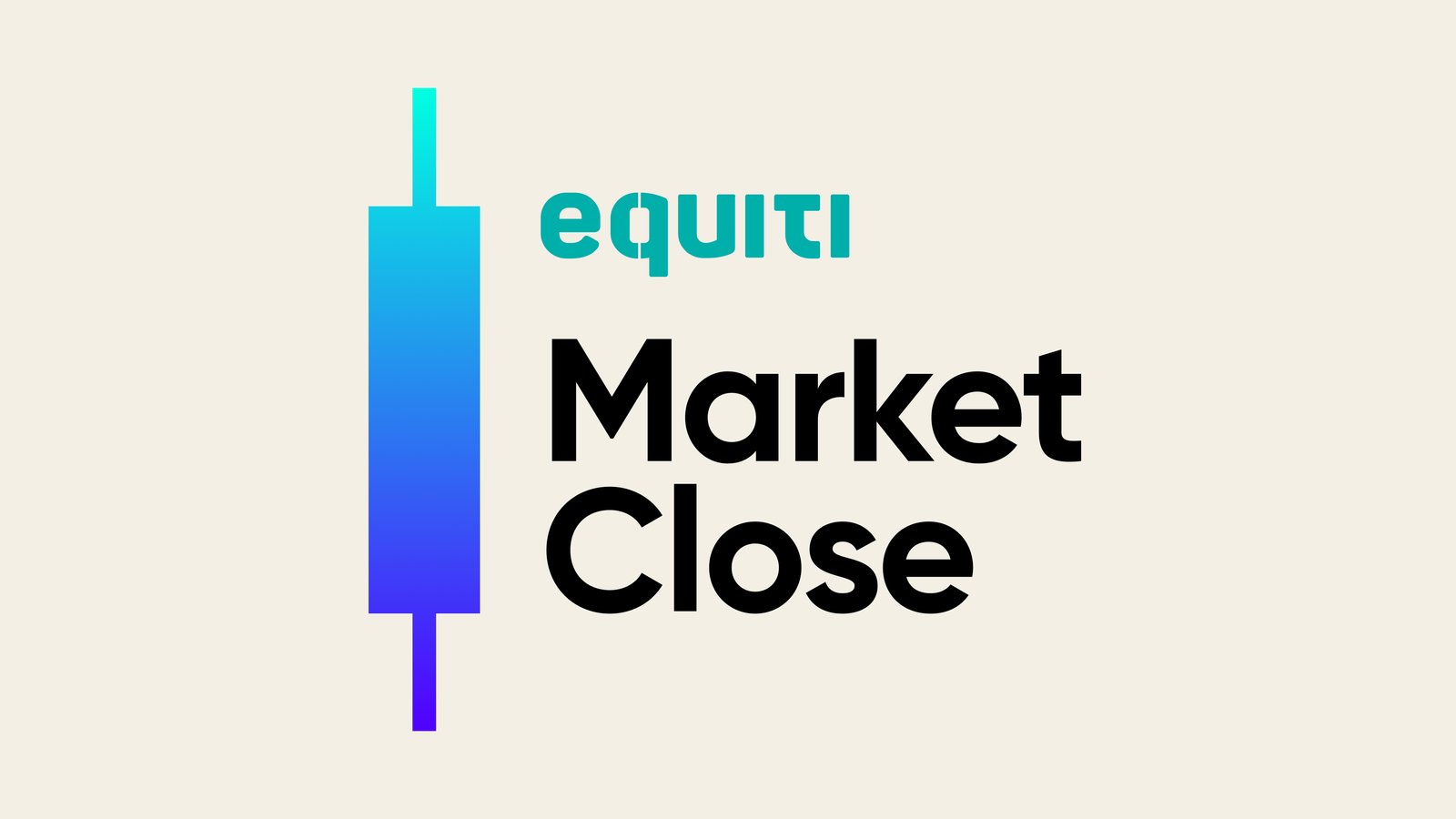 The U.S. dollar saw a slight decline, potentially ending a six-week winning streak as investors awaited the release of the monthly U.S. jobs report

Analysts predict a drop in job additions to be released today to 170K from the previous month's 187K

Gold prices remained stable near a three-week high while copper prices also were last seen edging higher
Market watch of the day!
1 out of 6
The U.S. dollar trimmed down a notch after a six-week run of gains as investors eagerly awaited the release of U.S. jobs report.
The dollar Index edged lower by 0.1% to hover near 103.544. Analysts expect the US economy to add 170K jobs down from 187K in July.
The USD/JPY pair also slipped by 0.1% to reach 145.50, following the release of Japanese data indicating a further contraction in local manufacturing activity for the month of August.
Gold bulls where you at!
Gold prices remained relatively stable on Friday, hovering near a three-week high. As Investors patiently wait before securing bets on the nonfarm payrolls data scheduled for release later in the day.
Meanwhile, copper prices rose higher to favorable Chinese factory data.
Overall gold had quite the robust performance throughout the week, bolstered by a series of underwhelming U.S. economic indicators. Adding to a divided speculation that the Fed might maintain its current interest rate levels in September, subsequently putting pressure on the value of the U.S. dollar.
Although there seems to be greater expectations of a hike, the labor market report will be pivotal to these theories.