Markets react after PBOC rate cut
European stocks see mixed performance while oil prices resume rising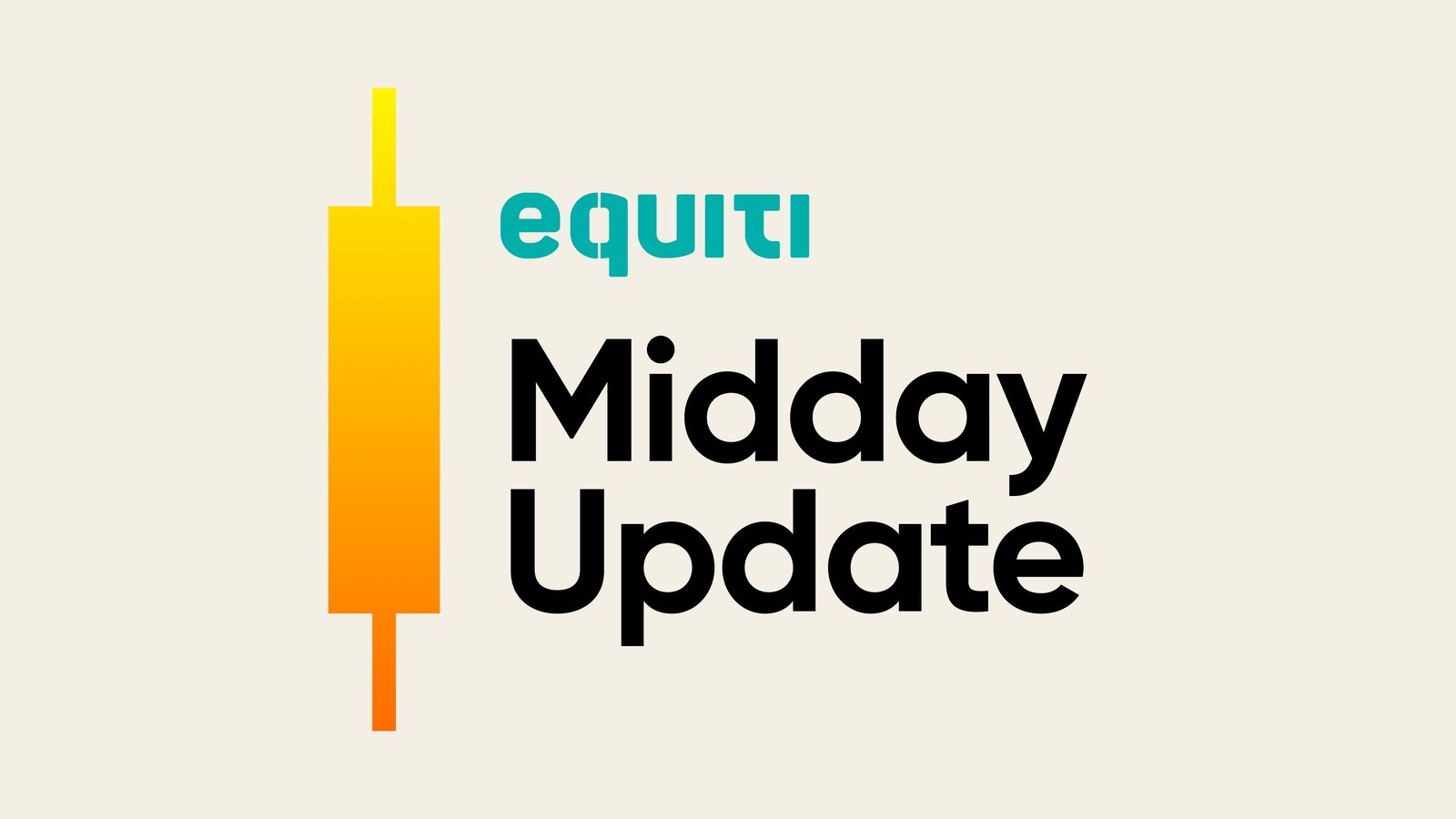 PBOC's smaller-than-expected interest rate reduction prompts concerns over its effectiveness in bolstering the economy

European stocks see slight declines, while the German DAX index faces a significant resistance level.

Despite global demand concerns, oil prices remain stable, with WTI surpassing $71 and Brent crude rising to $76.55 per barrel.
The PBOC
The PBOC decided to implement a smaller interest rate reduction for lending than initially anticipated. There are doubts about whether this rate cut will effectively strengthen the economy and prevent a recession.
The PBOC's move to lower the one-year basic lending rate by 0.1 percentage point to 3.55% aims to stimulate growth in the world's second-largest economy, which has been under COVID-19 restrictions for the past three years. Additionally, policymakers reduced the five-year mortgage-linked basic lending rate from 4.3% to 4.2%, which fell short of investors' expectations of a 0.15% reduction.
China's decision to reduce interest rates comes after recent economic data revealed challenges in sustaining the earlier-year momentum in the country's retail and manufacturing sectors. This marks the first interest rate reduction in China in 10 months.
European Stocks
European stocks declined slightly with the Stoxx 600 index falling by 0.1% continuing the losses it recorded yesterday, while the German DAX index is trying to break above a very strong resistance level $16,330, if the DAX was able to close above this level on a weekly basis it might open a new window for a further bullish run toward the subsequent resistance level, however the price could retest $16,330 again before advancing
US futures are trending lower ahead of the opening bell today after Juneteenth bank holiday yesterday that kept markets muted.
WTI moves past $71
Despite concerns about a decline in global demand in the coming period after China reduced lending rates less than expected, oil prices held on gains during the day.
Brent crude rose by 0.6% to $76.55 a barrel, while West Texas Intermediate crude rose to $71.50 a barrel. The July contract is due to expire at the end of trading on Tuesday.