Meta surpasses Wall Street expectations
Meta's stock wobbled after strong Q3 results and weak Q4 Outlook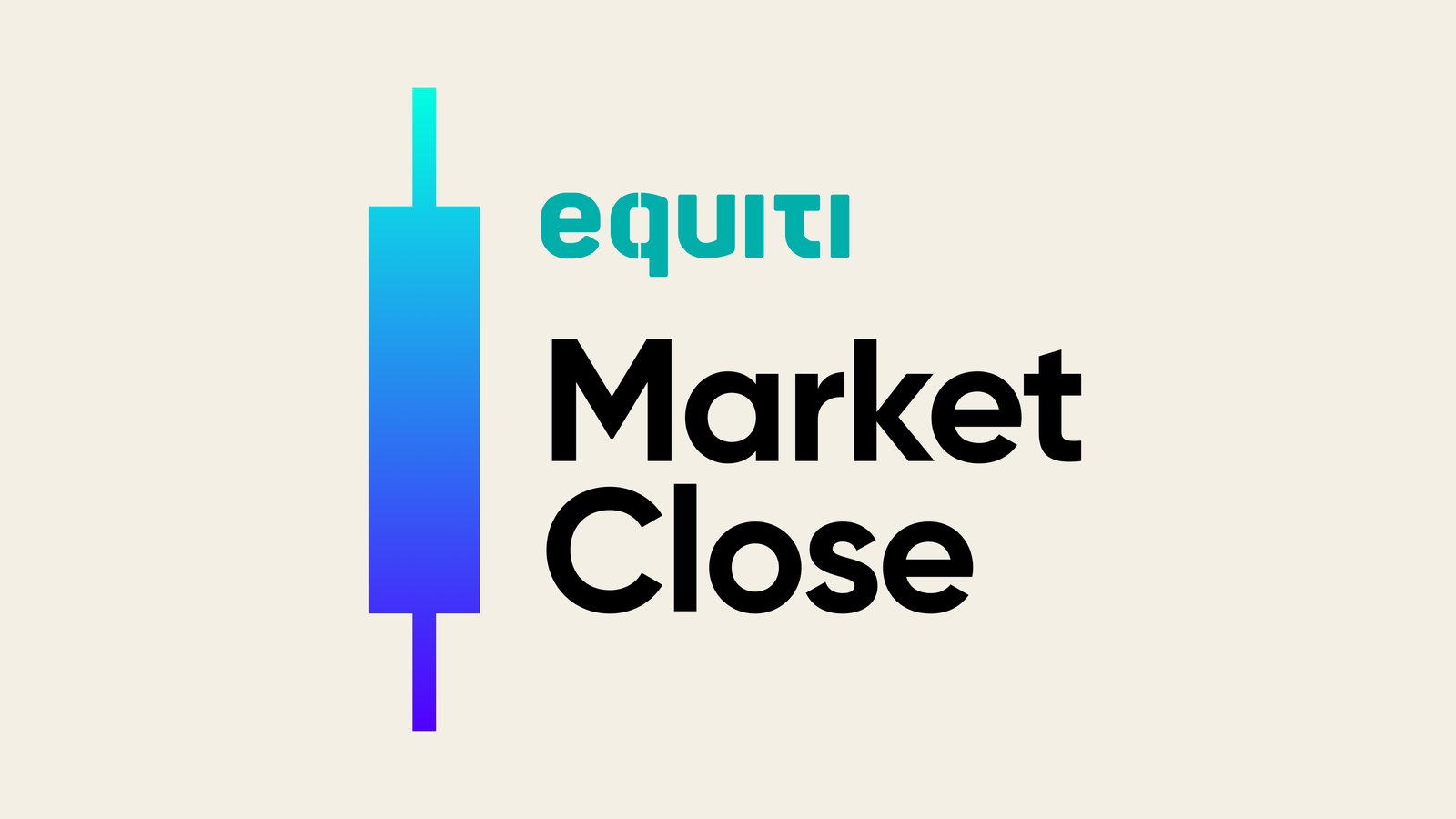 Goldman Sachs maintains a positive outlook for Meta Platforms Inc., citing the company's strong position in long-term growth trends.

Amazon's earnings were anticipated favorably due to the expansion of same-day delivery services.

The Aussie tumbles to 0.626 after a short-lived rally.
Market watch of the day!
META
Meta Platforms Inc posted Q3 results that exceeded Wall Street's forecasts and provided a more optimistic outlook for the upcoming quarter due to improved profit margins driven by cost-cutting measures.
Despite the initial positive reaction with Meta Platforms' stock surging by over 4% in after-hours trading following the earnings release, the sentiment reversed after management noted during the earnings call that there was a decrease in brand advertising demand at the start of Q4.
On the same note, Goldman Sachs analysts maintain a positive view on Meta Platforms Inc. seeing the company as well-positioned to benefit from several long-term secular growth trends.
Amazon
On the earnings calendar today is results from retail giant Amazon, with expectations serving in Favor on the back of the company's expansion of same-day delivery services.
The Chinese Yuan
The Chinese yuan showed little movement as traders grappled with uncertainty about the potential impact of the government's proposed 1 trillion yuan ($136 billion) bond issuance on the country's economy.
The currency continued to face pressure due to concerns about the pace of economic recovery, as well as ongoing challenges in the property market, which has experienced significant instability.
The Aussie
The Australian dollar slid 0.5% ending a two-day rally on the back of a decline in export prices and as members of the RBA expressed that they were expecting higher inflation figures.
Erasing all gains made on the hot print for inflation, to trade back near $0.6299 after touching a low of $0.626.