Mixed performance in US indices futures ahead of Fed meeting
All eyes are on tomorrow's US Federal Reserve meeting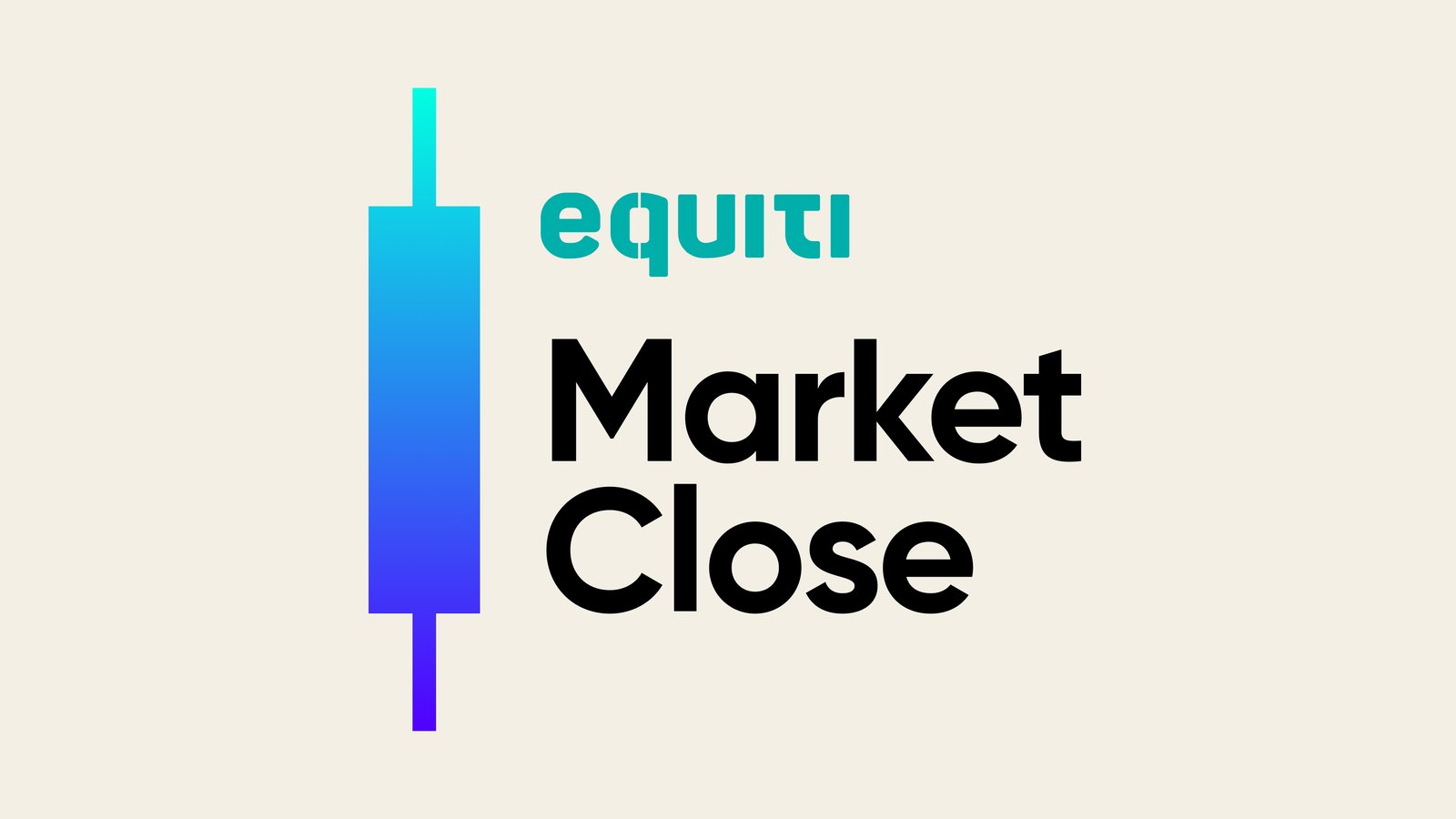 The Dow Jones has risen for the eleventh consecutive session

The Fed rate is currently at its highest level in 22 years

Technology companies have begun reporting their quarterly results
Mixed performance in US indices futures ahead of Fed meeting
US index futures delivered a mixed performance on Tuesday as anticipation builds for the US Federal Reserve meeting, coinciding with the corporate earnings season. Investors are eagerly awaiting the announcements on interest rates by both the US Federal Reserve and the European Central Bank this week, amid expectations of rate hikes from both central banks.
During the previous meeting, the US Federal Reserve had set the interest rate at 5.25%. Current expectations suggest a potential 25-basis-point increase in interest rates, with all eyes on Federal Reserve Chairman Jerome Powell's statements, which may provide insights into the direction the Federal Reserve will take this year.
In yesterday's trading, the Dow Jones index continued its positive streak for the eleventh consecutive session, reaching 35,414. Meanwhile, the NASDAQ index settled near 15,500. After the markets' close, Google and Microsoft are scheduled to announce their quarterly profits, further adding to the market's anticipation.
Investors are keenly observing the upcoming meetings and earnings reports, as they are likely to have a significant impact on market trends and investment strategies.
General Electric beats expectations
Today, General Electric (GE) reported its second-quarter 2023 results, exceeding expectations with earnings per share of $1.91, compared to the projected $1.84. The company's revenues reached an impressive $44.75 billion, leading to a 4% surge in GE's share price before the market opened, rising from $110.25 to $115. Notably, the stock has been on an upward trajectory since the beginning of the year, boasting a remarkable growth rate of over 66%. GE revealed its ambitious plan to double its profits, riding on the surging demand for jet engines.
Conversely, Spotify Technology faced a setback as its stock plummeted by more than 7%, dropping from $163.70 to $150, after the company announced a loss per share of $1.55 for the second quarter of 2023. Despite the disappointing financial performance, the company's revenues still amounted to $3.18 billion.
Investors are closely monitoring these developments, as General Electric's impressive performance indicates potential opportunities in the aviation industry, while Spotify Technology's challenges raise concerns about its future growth and profitability.