Musk raises alarm on interest rates
Tesla, the electric car-maker reported $23.4 billion in revenue during the third quarter of 2023, a small increase from $21.4 billion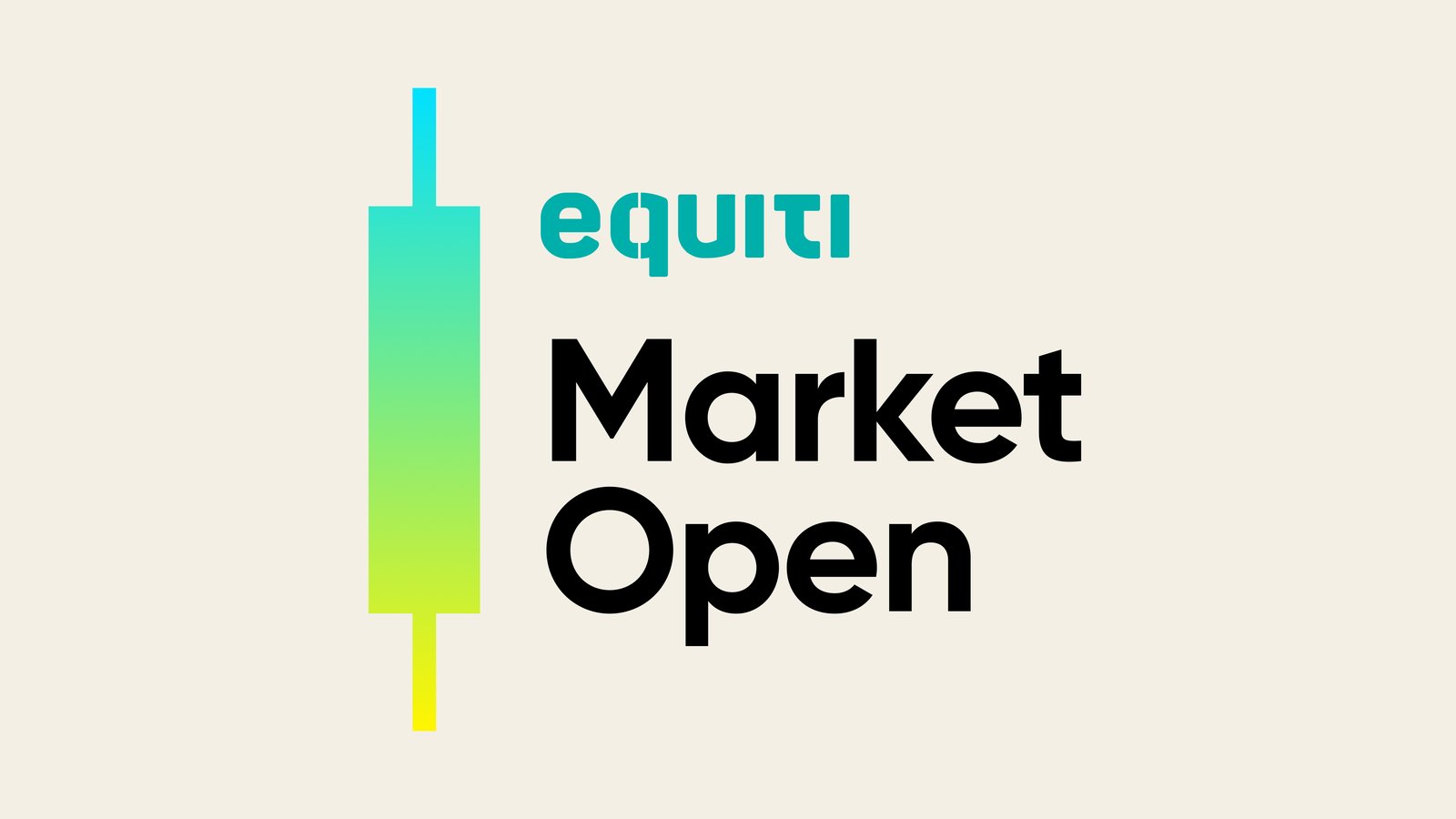 Elon Musk cautious as Tesla confronts challenges

Netflix soars with 8.76 million new subscribers

Oil prices dip as Venezuela sanctions are partially lifted

Gold maintains near 11-week high amid market uncertainty
Tesla
Elon Musk, the iconic figurehead of Tesla, adopted a cautious tone in light of the electric vehicle manufacturer's highly-anticipated Cybertruck and its future prospects. Musk acknowledged the challenges ahead, stating, "We're not going to sink, but, even a great ship in a storm has challenges." This sentiment weighed on Tesla's stock price, causing it to decline by more than 4% in the postmarket session.
Netflix
Meanwhile, Netflix had reason to celebrate, as its stock surged by over 12% in after-hours trading. This remarkable boost followed the announcement of the addition of 8.76 million subscribers, a figure that far exceeded market expectations. In a strategic move, the company also increased the price of its most expensive plan by $3 in the United States, alongside a $2 hike in its basic plan, with similar adjustments in the UK and France.
US data
The latest update from the Federal Reserve's Beige Book suggests a stable, yet possibly softer, economic outlook for the United States. Most districts reported little to no change since September, hinting at a degree of economic stagnation. Jobless claims could remain largely unchanged, while existing home sales indicated a potential decline of 3.7% in September.
Oil
In the energy sector, Venezuelan oil production is anticipated to surge by 25% as the United States eases its four-year-old sanction policy that had severely constrained exports. Analysts estimate that Venezuela may soon be capable of pumping an additional 200,000 barrels of crude per day if the sanctions are indeed relaxed. However, it's essential to note that this relief is currently temporary, under a six-month license that authorizes transactions involving the oil and gas sector.
The global oil market saw a decline from a two-week high as traders monitored rising tensions in the Middle East and the partial lifting of sanctions on Venezuelan oil. In contrast, gold maintained its position near its highest close in 11 weeks, reflecting investor interest in safe-haven assets.