NFP report much higher than expected, gold tumbles
The dollar strengthens after the positive economic data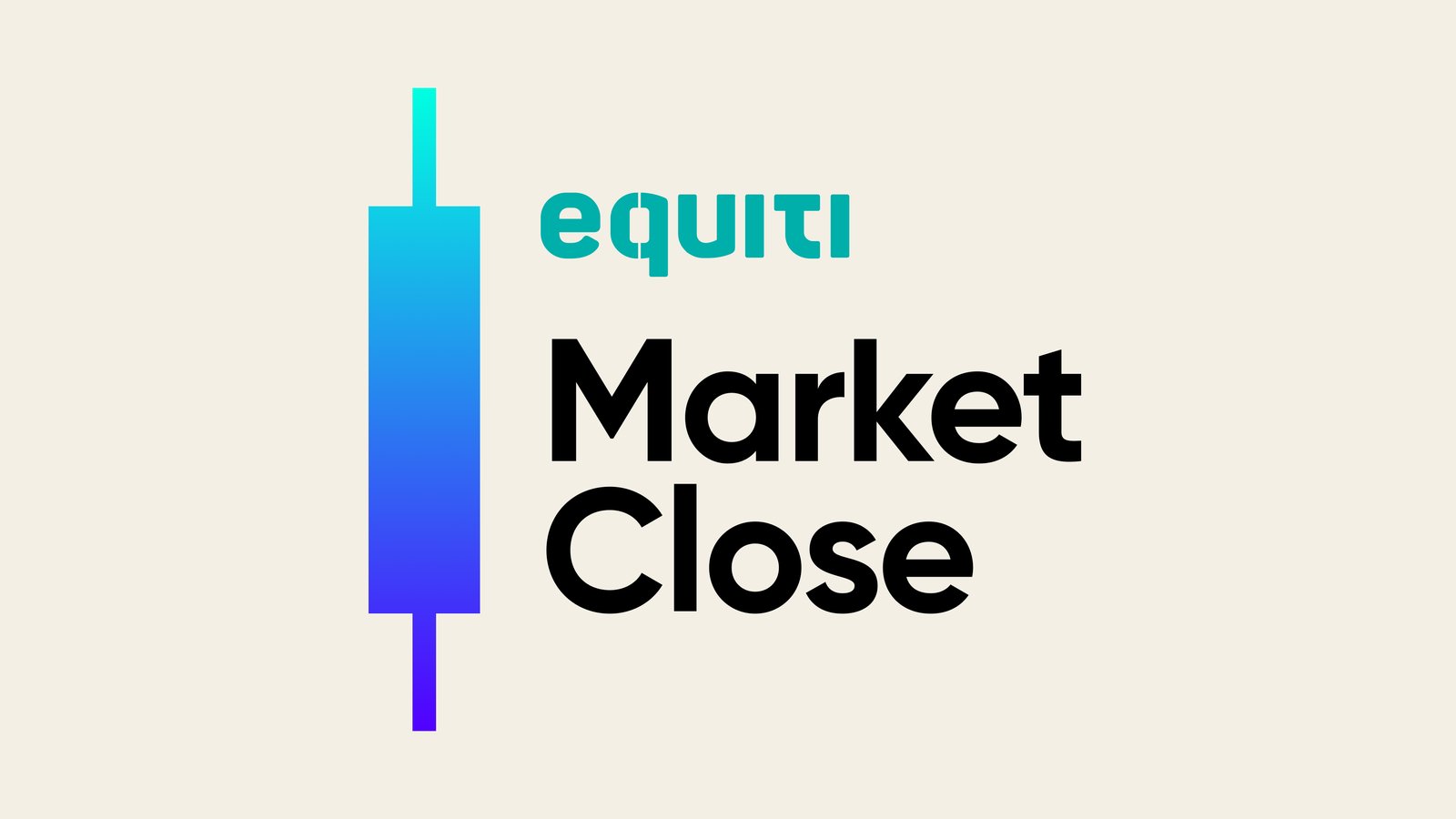 The non-farm payrolls change saw an increase of 253,000

Expectation of maintaining interest rates in the June meeting has reached 99% according to the CME

Gold tumbles sharply, reaching levels of $2002 per ounce.
Labor data exceeds expectations
The non-farm payrolls change added 253,000 jobs, exceeding expectations of 181K. Additionally, the hourly earnings rose by 0.5% monthly and 4.4% on a yearly basis. The unemployment rate also decreased from 3.5% to 3.4%.
These positive indicators led to a strong increase in the value of the US dollar. The dollar index increased rose to 101.70, and appreciating against most major currencies such as the EUR/USD which fell to 1.0960, and the GBP/USD to 1.2550. Furthermore, the USD/JPY rose to levels of 135.00.
Gold hammered by the NFP
Gold tumbled sharply as soon as the data was released, as the rise in the US dollar put pressure on commodity prices, especially gold, which returned to the levels of $2002 per ounce after hitting historical highs yesterday near $2081 per ounce.
Gold was affected by the higher-than-expected wage growth, as the possibility of inflation rising increased after the wage data, which may lead to an increase in spending rates and force the US Federal Reserve to continue tightening its monetary policy.
Markets price in a June pause
Despite the positive employment data, which is one of the most important sectors monitored by the US Federal Reserve, the expectation of maintaining interest rates in the June meeting has reached 99% according to the CME Group tool.
Earlier, the Federal Reserve's monetary policy committee in its third meeting this year had decided to raise the US interest rate by 25 basis points for the third consecutive month to reach a final interest rate of 5.25%. In this regard, the Federal Reserve indicated that it would consider the cumulative monetary tightening policy and its impact on economic activity.