Nvidia shatters expectations with stellar quarterly profits
European stocks rebound, dollar at crossroads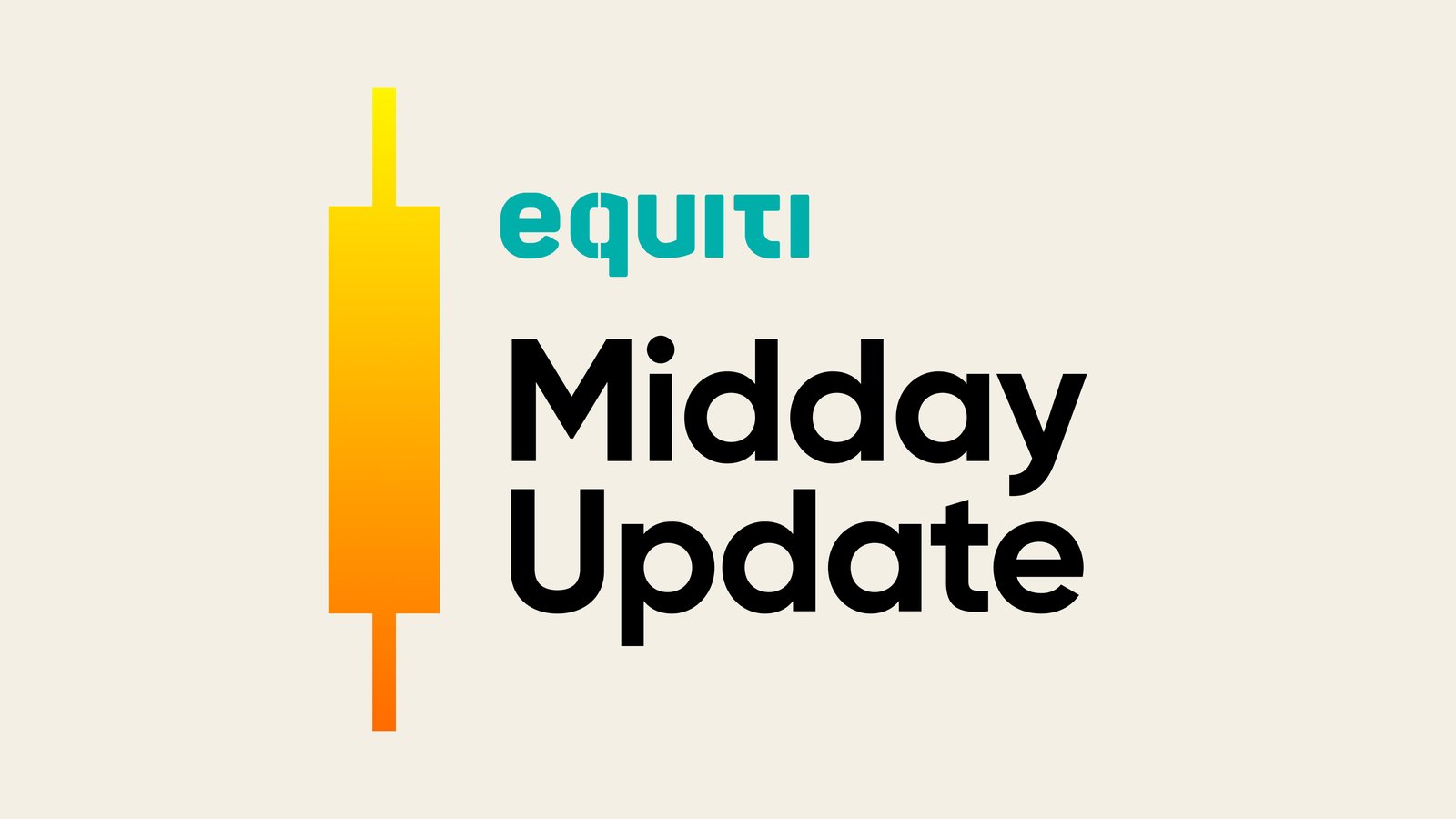 European stocks surge as investor optimism takes hold

US dollar anticipates core PCE index data amid debt ceiling talks

Nvidia's quarterly profits soar, exceeding expectations
Nvidia Shatters Expectations with Stellar Quarterly Profits
In a stunning display of financial prowess, Nvidia reported quarterly profits that surpassed optimistic forecasts. The demand for chips used in generative artificial intelligence systems propelled the company to new heights.
Nvidia's shares experienced a staggering 24% surge throughout the day, positioning the tech giant on the verge of becoming the first trillion-dollar chip manufacturing company. This success also had a ripple effect on other artificial intelligence-related stocks, leading the high-tech Nasdaq composite index to close the day with a 1.7% increase.
US Dollar at Crossroads: Debt Ceiling Talks and pending Core PCE Index
The US dollar finds itself caught in a moment of uncertainty as negotiations to raise the nation's debt ceiling unfold.
President Joe Biden's announcement of progress in the talks brought some relief to the markets, which had been grappling with heightened volatility due to the approaching deadline for potential government default.
Simultaneously, market participants anxiously await the release of the core PCE index data, the Federal Reserve's preferred indicator for measuring inflation. Expectations are set for a steady annual growth rate of 4.6% and a monthly growth rate of 0.3%. With the dollar index hovering around the 104.00 level, the forthcoming data will play a pivotal role in shaping the Federal Reserve's future course of action.
European stocks surge as investor optimism takes hold
European markets experienced a resurgence on Friday, with investor sentiment soaring high.
The impending agreement between President Biden and Republicans to raise the debt ceiling contributed to the overall positive outlook.
The Stoxx 600 index in the European region recorded a 0.5% increase, while the French Cac 40 index and the FTSE 100 index in London surged by 0.6% and 0.7%, respectively, during the morning session.