Oil drops 6% its worst loss in a year
OPEC+ to maintain current production cuts till end of year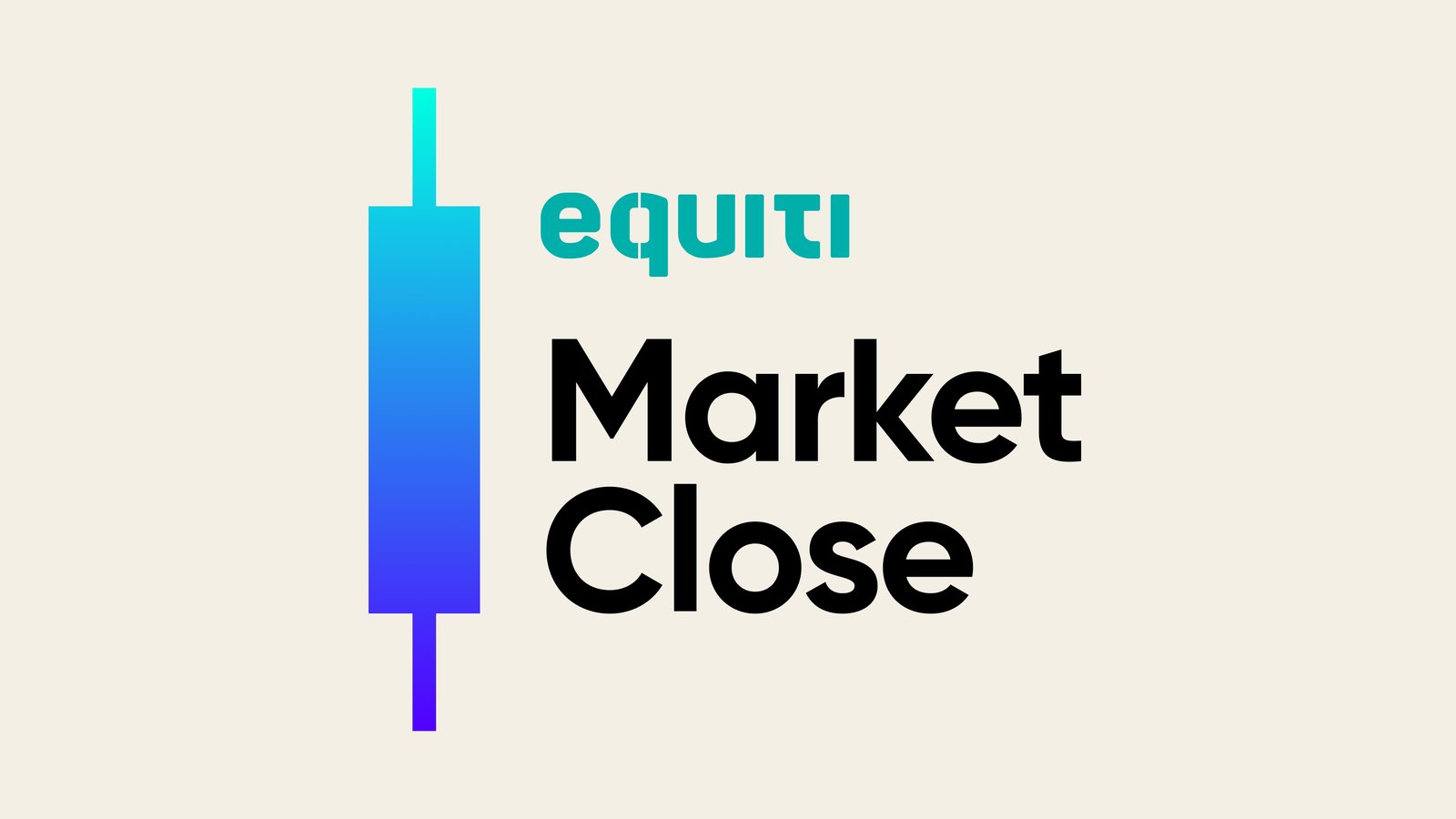 Concerns about global demand & OPEC+ decision to maintain production cuts and not decrease further led to an intense sell off on oil prices.

Gold prices remained largely unchanged despite favourable shifts in treasury yields and the dollar's strength.

The dollar retreated slightly from its 107 peak.
Market watch of the day!
Oil prices on a slippery slope
Both benchmarks witnessed a sharp drop overnight to see their worst day in a year. WTI settled today near $81.50. After dropping from $88.52 to as low as $83.17. Meanwhile Brent fell $90 to $85 and hovers now near $83.65.
Many factors played a role in the drop, with the primary concern revolving around global demand, supply cuts and recession fears especially in Europe and in the US after a cooling labour market.
Another key reason was OPEC+ making no change in the production cuts. As Saudi Arabia confirmed its commitment to uphold a voluntary production cut of 1 million barrels per day (bpd) until the conclusion of 2023, while Russia pledged to continue a voluntary export limitation of 300,000 bpd until the end of December.
Gold prices staye flat
Although treasury yields saw a decrease and the dollar weakened, gold prices remained relatively stagnant around the $1821 level.
Spot gold dropped 4% in the previous week, the most significant drop since the nearly 6% plunge seen in the week ending June 11, 2021. In the current week, it appears to be heading for another 1.5% decrease.
The Dollar Index stood at 106.77, having reached an 11-month peak of 107.35 on Tuesday.