Oil faces headwinds, US stocks clap higher
US stocks hold steady amidst earnings anticipation, dollar slips, and oil prices stumble on demand concerns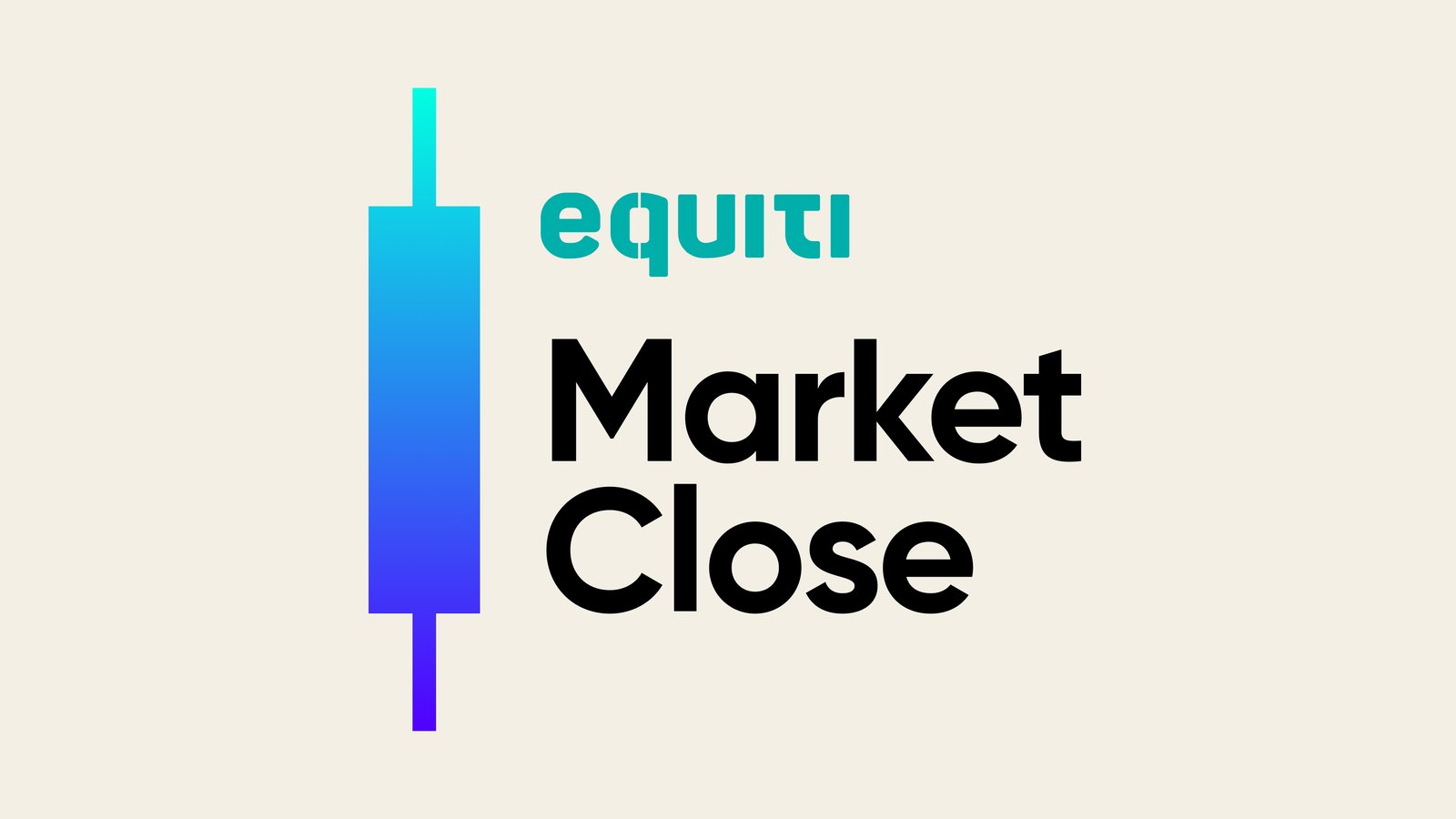 US stocks hold steady as investors await quarterly earnings from major companies

Dollar slightly declines against a basket of currencies, with the euro maintaining an upward trajectory

Oil prices drop by over 1% on concerns of weaker Chinese economic growth and restart of Libyan output
What's going on markets?
US stocks hold steady ahead of more earnings
The S&P 500 and the Nasdaq made modest gains following their strong performance from the previous week. Investors remained cautious as they awaited quarterly results from major companies in various industries throughout the week. After most big banks served and exceeded expectations.
Despite China's recovery being put in question after a big drop in its quarterly GDP, sentiment remains strong after softer inflation figures from last week driving markets higher with stocks recovering their losses at the beginning of the year.
Against the dollar..
On Monday, the dollar slightly declined against a range of currencies following a significant weekly decline, as traders adopted a cautious approach, awaiting more economic data.
The euro maintained its upward trajectory, advancing by 0.1% to $1.1234. It had previously reached a new 16-month high earlier in the day.
Against the yen, the dollar dropped by 0.28% to 138.36 yen per dollar. This came after reaching its lowest point against the Japanese currency in two months last Friday.
Both the Australian dollar and the New Zealand dollar retreated. With the Aussie hovering near $0.6814. Whilst, the kiwi declined by 0.48% to $0.6338 after reaching a five-month high of $0.6412 on Friday.
Oil prices take a U-turn after 3 weeks of gains
Prices declined by over 1% due to concerns over weaker-than-expected Chinese economic growth, which raised worries about demand from the world's second-largest oil consumer. Additionally, the partial restart of previously halted Libyan oil production added further pressure on oil prices.