Oil nears $95 a barrel as market tightens
Oil held near a 10-month high as OPEC+ supply cuts tightened the global market.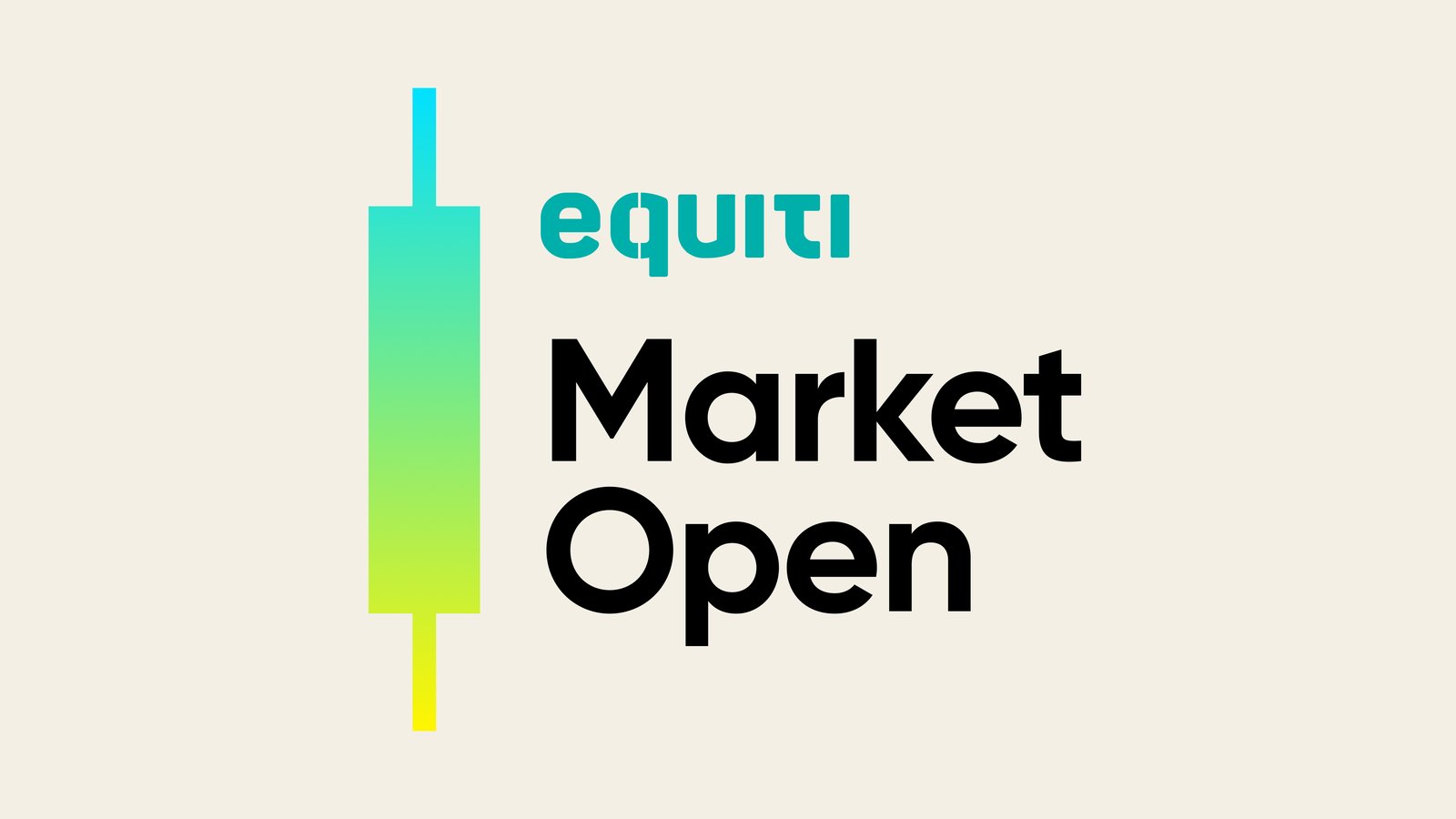 Oil pushes closer to $95 a barrel as global market tightens up.

Saudi energy minister scheduled to speak at Canada conference.

Brent trades near 10-month high after posting three-week rally.
Oil prices continue their upward trajectory, inching closer to the significant $95 per barrel mark. This surge is primarily driven by the ongoing supply cuts implemented by the OPEC+ alliance, which are effectively tightening the global oil market. Adding to the buzz is the eagerly awaited address by Saudi Energy Minister, Prince Abdulaziz bin Salman, at a conference in Canada. In his speech, the Minister is expected to shed light on Saudi Arabia's crude oil policy and its commitment to achieving net-zero emissions in the energy sector.
Brent crude, the global benchmark, has demonstrated remarkable strength by surging past the $94 per barrel level. This marks the culmination of a three-week rally that has seen oil prices surge by an impressive 11%. The decision by Saudi Arabia and Russia to extend their supply cuts until the end of the year has further added fuel to the fire. Today, Prince Abdulaziz takes the stage as a prominent speaker at the World Petroleum Congress in Calgary, Canada.
The crude oil market in London has enjoyed a nearly 10% year-to-date increase in prices. This upward trend can be attributed to the unwavering commitment of key OPEC+ members to production cuts and a promising outlook for global oil demand. Notably, the United States seems to be avoiding the specter of recession, and Chinese refiners are operating at full throttle. Against this backdrop, global crude oil inventories have witnessed a significant reduction, while speculators have shown considerable enthusiasm by increasing their bullish bets on both Brent and the U.S. benchmark, West Texas Intermediate. These positions are now at a 15-month high.
The recent surge in oil prices has the potential to amplify inflationary pressures worldwide. This comes at a critical juncture when central bankers, including those at the U.S. Federal Reserve, are grappling with the decision of whether to further raise interest rates to combat rising prices. This week is pivotal in the domain of monetary policy, with major central banks, including the Federal Reserve and the Bank of England, scheduled to announce their decisions.
While all eyes are on the Federal Reserve meeting this week, it's worth noting that the prevailing tightness in global oil supplies and the dwindling inventories are likely to persist. These factors will likely continue to underpin a bullish sentiment in the oil markets.