Oil prices poised to end 7-week winning streak
Uncertain market sentiment coming from the Far East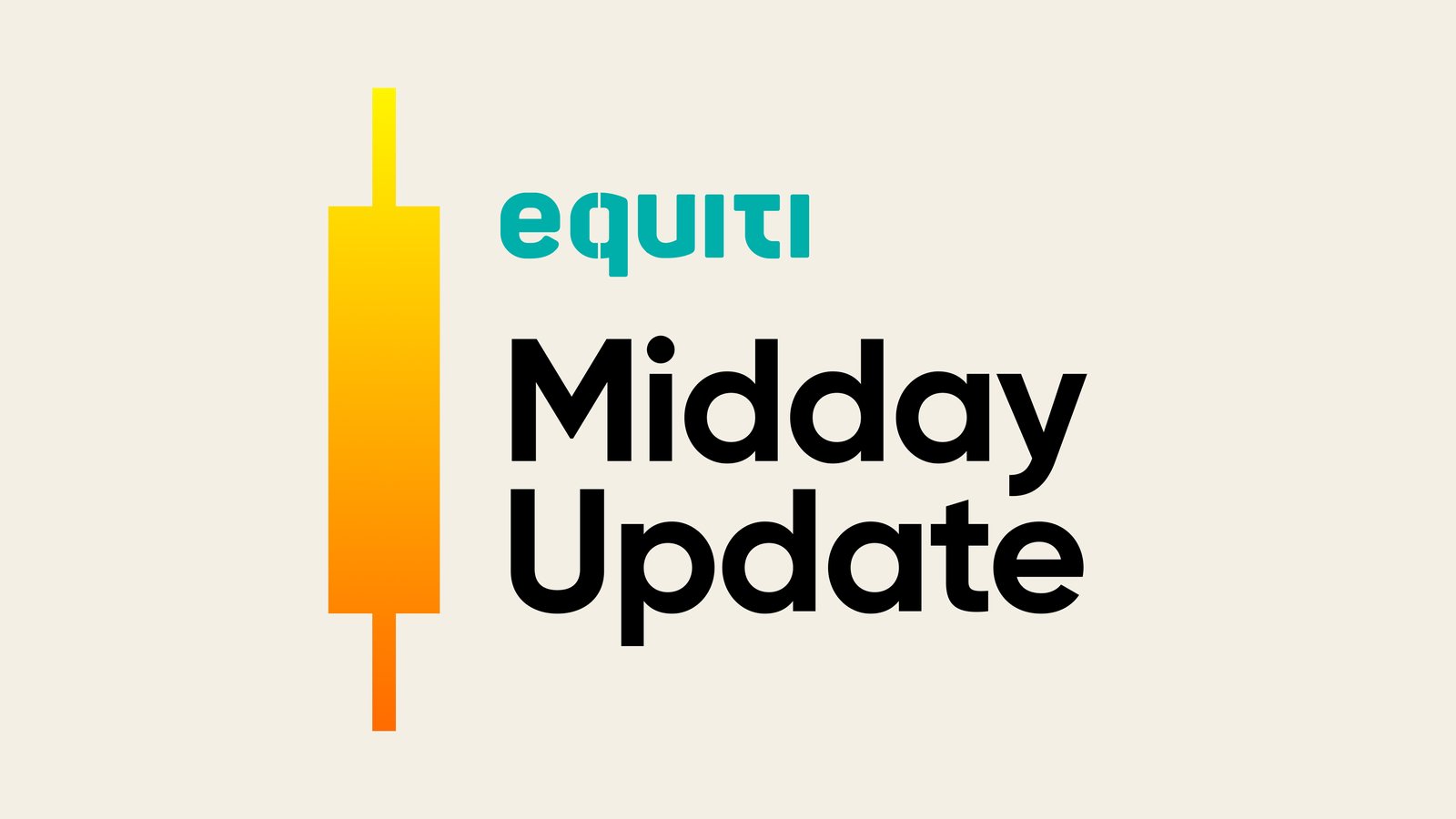 Chinese yuan stabilizes on plans of more stimulus measures from the PBOC

Dimmed sentiment about China's disinflation and potential Federal Reserve interest rate hikes lead to declines in European share.

UK retail sales contract 1.2% monthly and 3.2% annually in July, reflecting consumer struggles with higher prices, dampening spending on non-essential items.
Market watch of the day!
PBOC stimulus pending
the Chinese yuan showed some stability, in anticipation of an interest rate reduction by the People's Bank of China in the upcoming week. The central bank's recent remarks regarding additional stimulus measures came shortly after it unexpectedly made slight reductions in its short and medium-term lending rates.
While the central bank has upheld the yuan's value through the sale of dollars, the yuan's outlook remains somewhat negative due to the potential decline in interest rates. As the country deals with disinflation post covid-19.
European shares
European shares were set for losses this week on dimmed sentiment over China's disinflation and higher interest rates from the Federal Reserve.
Germany's DAX dropped 1%, the CAC 40 in France also dropped 1.2%. Similarly, the FTSE 100 traded 0.9% lower.
From the data side, U.K. retail sales contracted 1.2% on a monthly basis in July. On an annual basis, there was a significant drop of 3.2%. This decline can be attributed to consumers grappling with elevated prices, which in turn constrained their spending on non-essential items.
Oil prices set to end 7-week winning streak
Oil prices stabilized on Friday, although poised to end a seven-week period of gains. Due to the deceleration of economic growth in China, the largest global importer of crude oil.
WTI was last seen near $79 while Brent was hovering near $83.84.