Oil prices rebound and European shares modestly recover
WTI approaches $83 per barrel as supply decreases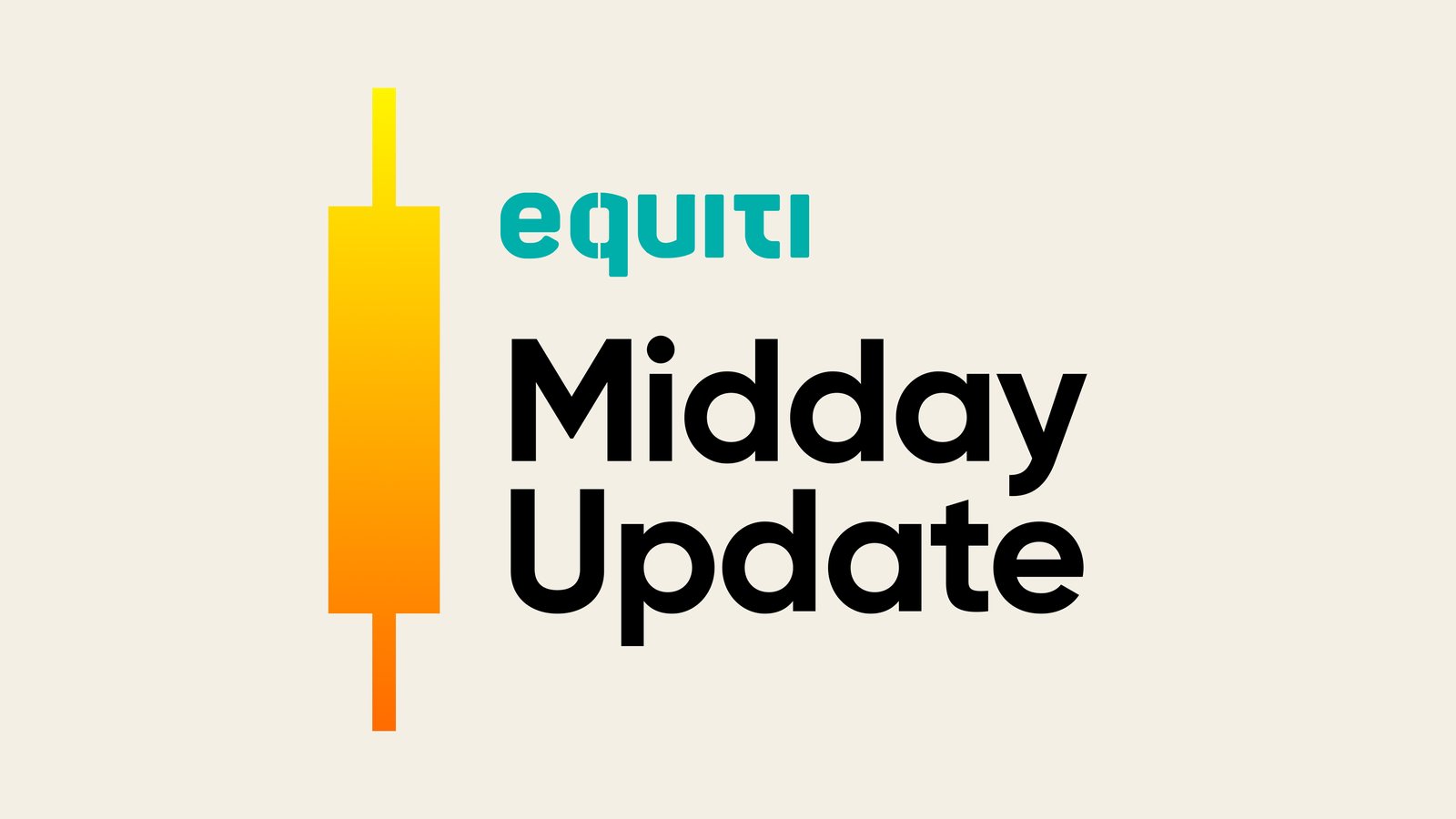 European stock challenges persist, lackluster Q2 earnings, ECB interest rate hikes impact European markets

Oil prices resume upward trend, supply decrease boosts prices

Italian bank shares drive a 1.2% rebound in FTSE MIB index
European stocks partially recover
European stocks modestly recovered today, driven by a surge of Italian banking shares. The FTSE MIB index rebounded by 1.2% following a month-long decline on Tuesday.
The Italian government recently indicated that certain banks would face limited tax implications, capped at 0.1% of their assets. UniCredit SpA and Intesa Sanpaolo SpA were the leading gainers.
The broader Stoxx 600 Euro index also saw a 0.9% increase, with market participants eagerly anticipating the release of US inflation data tomorrow. This impending data release holds the potential to significantly influence global stock markets in the near term.
Despite these recent gains, European stock markets have encountered significant setbacks since the start of August. Lackluster corporate earnings results in the second quarter have exerted pressure on European stocks. Companies across Europe continue to grapple with diverse challenges, including the European Central Bank's ongoing interest rate hikes and their implications for the regional economy.
Conversely, worrisome data persists within the Chinese economy, prompting concerns about a prospective worldwide economic deceleration. Consequently, a rise in risk aversion has contributed to reduced demand for stocks.
Oil resumes its upward trajectory
Oil prices rebounded due to a decrease in oil supply, even as concerns persist regarding a potential future decline in demand.
Reports from official media sources highlight that the Saudi Arabian Cabinet has reiterated its support for the cautious measures implemented by OPEC+ to establish market stability and uphold global prices.
Brent crude futures have climbed by 0.3% to reach $86.39 per barrel, while West Texas Intermediate (WTI) crude has seen a 0.2% increase, bringing it to $83.11 per barrel.
Having marked its sixth consecutive weekly increase last week, oil reached its highest point since mid-April on Monday, driven by supply reductions enforced by OPEC+.
However, some downward pressure stemmed from the American Petroleum Institute's data released on Tuesday. According to sources in the market, this data indicated a 4.1-million-barrel rise in US crude inventories last week, despite decreases in gasoline and distillate inventories.