Oil prices rise on hurricane jitters
A drawback in US inventories and hurricane Idalia boost oil prices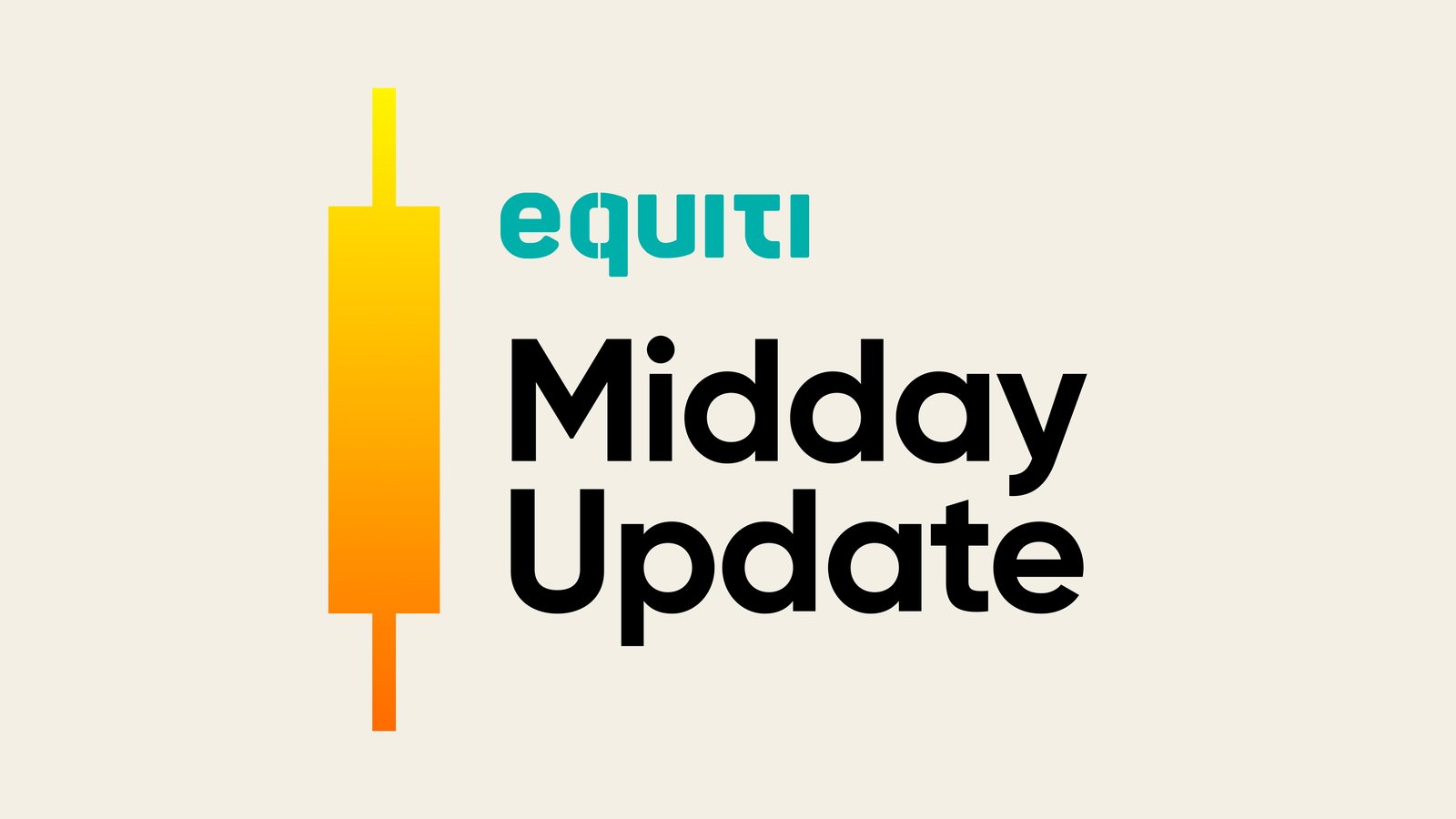 WTI surges to $81 per barrel, Brent futures will expire on Thursday the 31st of August

Investors closely eye the ADP Non-farm payroll data and prelim GDP numbers from the US today

The euro rises as the dollar takes a breather ahead of hot economic data week
Uh-oh inflation picks up again Spain
The euro edged higher after touching lowest range of the ascending channel, ahead of important economic data set to be released tomorrow, the Eurozone inflation figures will have a lot to do with the upcoming ECB meeting in mid-September.
In the same context, Spain's consumer prices have risen by 2.6% on an annual basis in August, up from 2.3% in July.
Market expectations for another 25 bp rate hike by the ECB currently stand at 60%. The rate hike sentiment supported the euro to touch 1.0890 yesterday with the common currency currently trading today near 1.0881.
Oil prices extend gains
A drawback in US crude oil inventories by 11.5 million barrels for the week ending August 25 lent support to oil prices in addition to mounting fears on Idalia hurricane in the Gulf of Mexico moving in on Florida.
Brent crude futures for October delivery rose by 0.34% to reach $85.78 per barrel, with the contract set to expire on Thursday. November futures are also seen up ticking to $85.22 pb. Similarly, West Texas Intermediate futures rose by 0.46% to $81.50 pb.
European stocks higher up
All major European indices trend higher with the Euro Stoxx up by 0.1%, the FTSE by 1.72% to 7,465 points, and the French CAC by 0.1%. The yield on 10-year German Treasury bonds also rose by 5 basis points to 2.559% from 2.512%.
Among the companies that have supported the Euro Stoxx are NN Group N.V., an insurance company, which has seen a 10.2% increase in its stocks. On the other hand, ORRON Energy AB, a fossil fuel company, has experienced the largest decline among the components of the Stoxx Europe 600 index, with its stocks falling by 9.2% on Tuesday.