One step closer to the end of the tightening cycle
Gold prices rise on the back of favorable conditions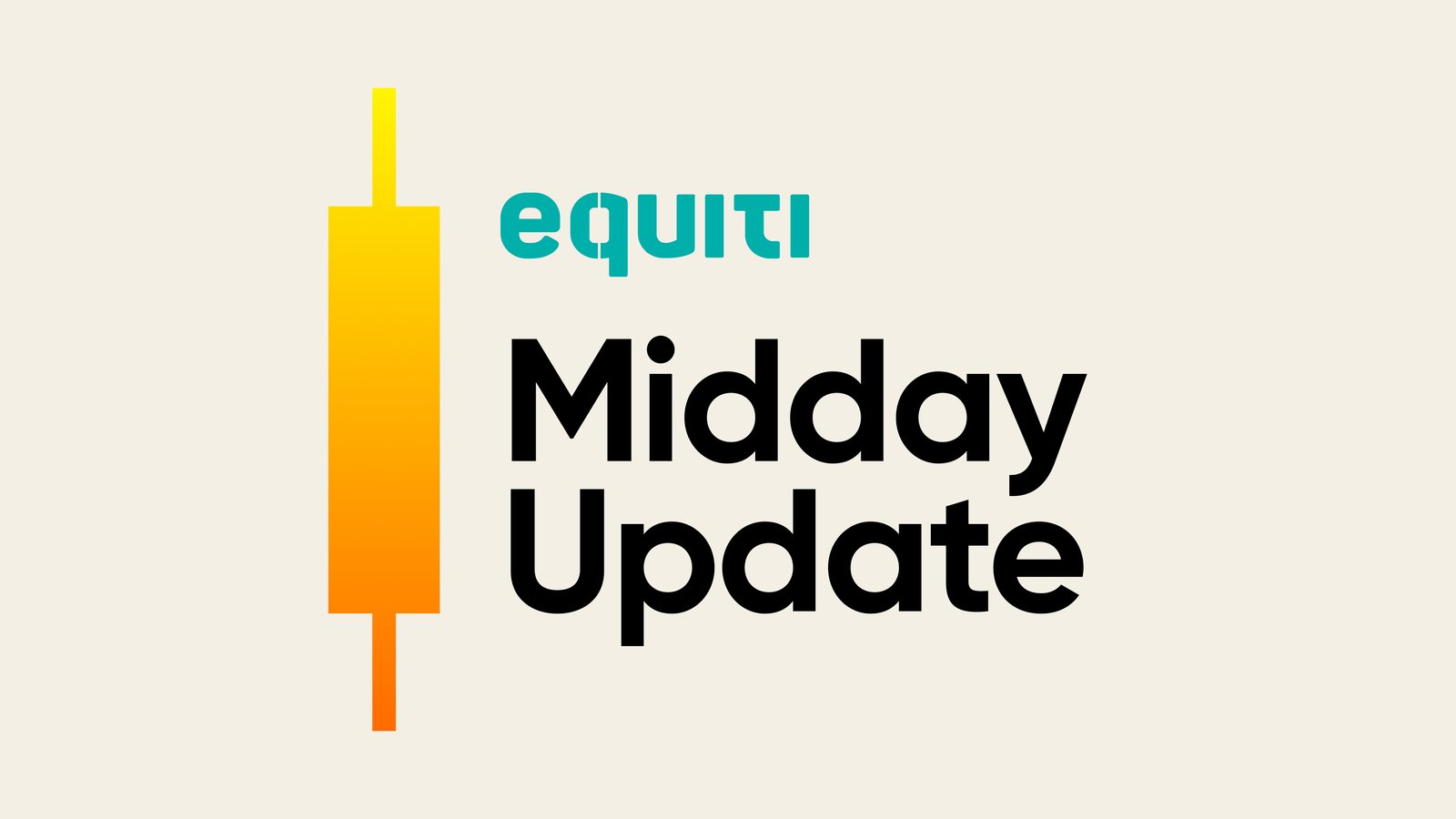 Deutsche Bank drops by nearly 1% following a 27% drop in second-quarter profits

Expectations of a 25 bp interest rate hike today have reached 98.9%.

Mixed earnings weigh on European shares
Gold claims back $1971
The yellow metal was last seen moving higher with the dollar index stagnant in anticipation of key decision to be made later today . Spot prices rose to $1971 per ounce as investors trade with caution on what could be the most anticipated signal for 2023 in terms of altering the current monetary policy.
Expectations of a 25-basis point interest rate hike today have reached 98.9%, according to the CME Group tool. However, markets are also ready to consider this as the last time the Federal Reserve will raise interest rates until the end of 2023, based on the Federal Reserve's successful efforts in controlling inflation by raising interest rates significantly over the past year and a half, After the current inflation rates, which have stabilized at approximately 3%, will converge toward the bank's target rate of 2%.
Although, the Fed may keep the option open for another interest rate hike before the year's end to maintain control over inflation.
Mixed earnings weigh on European shares
European stocks extended their decline amid earnings season and ahead of the ECB decision tomorrow, which is also expected to raise rates by 25 bp and could be in favor of the euro after losing grip last week.
The Euro Stoxx 600 index dipped by 0.1%, with LVMH shares experiencing a significant decline of 3.5% after the world's largest luxury group narrowly missed expectations.
Deutsche Bank also faced a downturn of nearly 1% following a 27% drop in second-quarter profits and a decline in investment banking revenues.
On a positive note, UniCredit Italian bank rose 2.7% after reporting increased net profits and raising targets to reward shareholders for the year. Additionally, Rolls-Royce saw a substantial surge of over 20% as the British aviation engineer raised its full-year operating profit expectations by about 45%.