Powell won't hesitate to hike rates if needed
Federal Reserve will proceed with care but ready to hike if necessary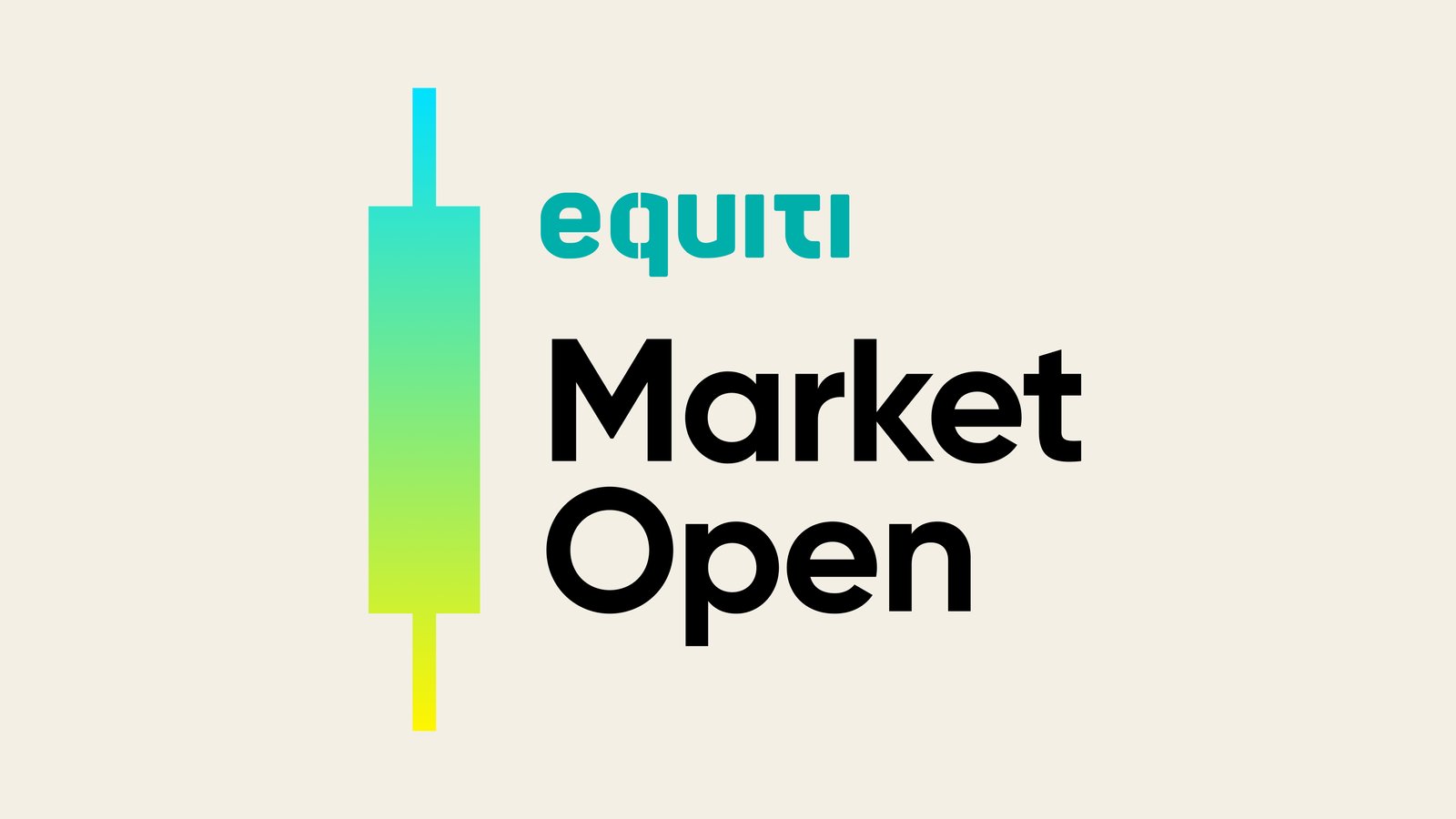 'Not confident' policy tight enough for 2% inflation: Powell

Fed chief says policymakers will continue to 'move carefully'
Powell maintains cautious stance on interest rates
In a recent address in the nation's capital, Federal Reserve Chair Jerome Powell asserted that it is premature for the central bank to definitively declare the conclusion of its interest-rate hikes. Despite refraining from presenting a case for further rate increases, Powell emphasized the Federal Reserve's commitment to vigilantly monitor economic conditions. This cautious approach aims to mitigate the risks associated with both excessive rate hikes and the potential for misinterpretation of economic data.
Powell, speaking at an International Monetary Fund conference, underscored the need for careful consideration in navigating the delicate balance between addressing inflation concerns and avoiding reactionary decisions based on short-term data fluctuations. He conveyed a measured commitment to the central bank's responsibilities, stating, "If it becomes appropriate to tighten policy further, we will not hesitate to do so."
The central theme of Powell's remarks was the Federal Reserve's dedication to a methodical strategy, allowing for a nuanced response to economic indicators. Powell acknowledged the challenge of avoiding policy missteps, cautioning against the risk of being "misled by a few good months of data" while remaining vigilant against the dangers of overtightening.
The central bank's focus on the crucial 2% inflation target was reiterated by Powell, who admitted, "We are not confident that we have achieved such a stance." This admission underscores the Federal Reserve's ongoing commitment to aligning interest rates with inflation targets, even as uncertainties persist in the economic landscape.
UK GDP possible contraction signals potential recession
In parallel economic developments, attention has turned to the United Kingdom, where indications suggest a marginal contraction in the third quarter, potentially signaling the onset of a policy-induced recession. Analysts anticipate a 0.1% shrinkage in GDP compared to the previous period, while year-on-year growth remains positive. The strain imposed by higher rates is already evident, with approximately half of the impact of the Bank of England's tightening measures yet to materialize.
The nuanced interplay between economic policies and their tangible effects on GDP is particularly relevant, as the UK grapples with the potential consequences of tightening measures. The delicate balance between maintaining economic stability and addressing inflation concerns is a focal point, mirroring the challenges faced by the centeral banks.