Powell's testimony echoes rate hike expectations
Japan's unexpected inflation dip, Fed Chair's stance, and investor anticipation for PMI data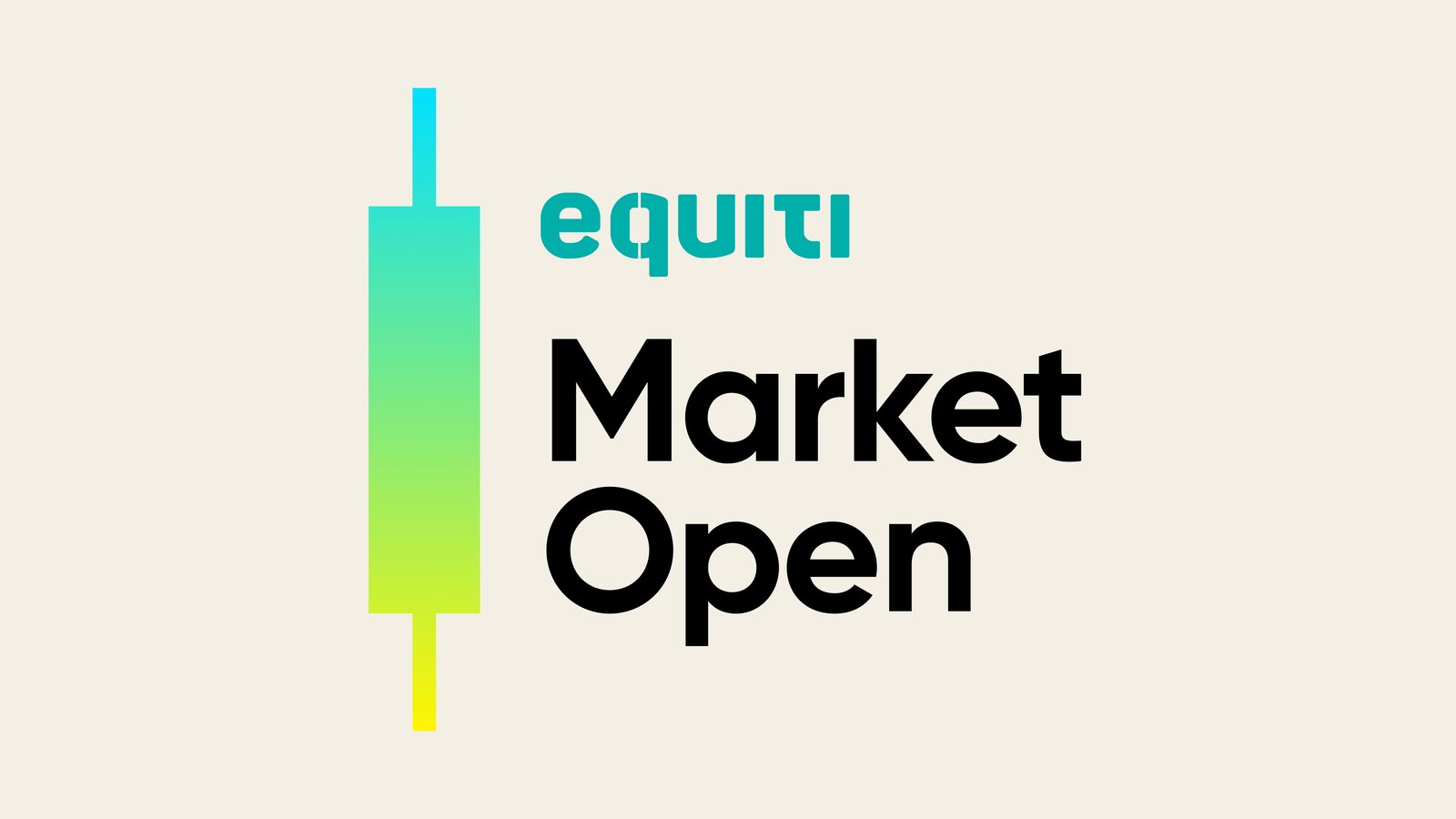 Japan's inflation rate falls unexpectedly, below expectations

Powell hints at potential interest rate increases to address inflation

Investors anticipate PMI data for manufacturing and services sectors

Fed officials support Powell's stance on rate hikes
Japan's inflation rate declines unexpectedly
Japan's annual inflation rate unexpectedly fell to 3.2% in May 2023, down from April's three-month high of 3.5% and below market expectations of 4.1%. Core inflation also declined to 3.2% from April's peak of 3.4%, marking the 14th consecutive month that it remained above the Bank of Japan's target of 2%. Despite these figures, consumer prices remained flat in May after experiencing a 0.6% increase in April, the sharpest rise since April 2014.
Fed chair hints at interest rate increases to combat inflation
Federal Reserve Chair Jerome Powell stressed the importance of restoring US inflation to 2% in order to support the long-term health of the country's economy. He indicated that additional interest rate increases may be necessary later this year. Speaking to the Senate Banking Committee, Powell stated, "It will be appropriate to raise rates again this year, and perhaps twice, if the economy performs as expected." Powell also acknowledged that high inflation primarily impacts working families and emphasized the need to bring inflation under control. His remarks led to a decline in two-year treasuries and a strengthening of the dollar against a basket of currencies.
During his testimony to Congress, Powell reiterated the Federal Reserve's commitment to reducing elevated inflation, despite concerns from Democratic lawmakers that tighter credit conditions could lead to increased unemployment. Powell assured that the central bank would proceed with rate hikes at a pace that allows for informed decision-making based on incoming information. Fed Governor Michelle Bowman and Richmond Fed President Thomas Barkin echoed Powell's hawkish stance, suggesting that further policy-rate increases would be necessary to address persistently high inflation.
Although the median estimate of policymakers' forecasts indicates the possibility of rate cuts in the future, Powell made it clear that such measures would only be considered once inflation is confidently moving back to the 2% target. He acknowledged that inflation has proven more persistent than anticipated and that its trajectory would depend on the performance of the economy.
Investors await PMI data amid concerns of contracting manufacturing sector
Meanwhile, investors are eagerly awaiting the release of manufacturing and services PMI data from the European Union, the United Kingdom, and the United States. Market expectations indicate that the manufacturing sector is expected to remain in a contracting phase for all upcoming releases.