Producer price index hits lowest level since December 2021
The US dollar index fell ahead of the US Federal Reserve meeting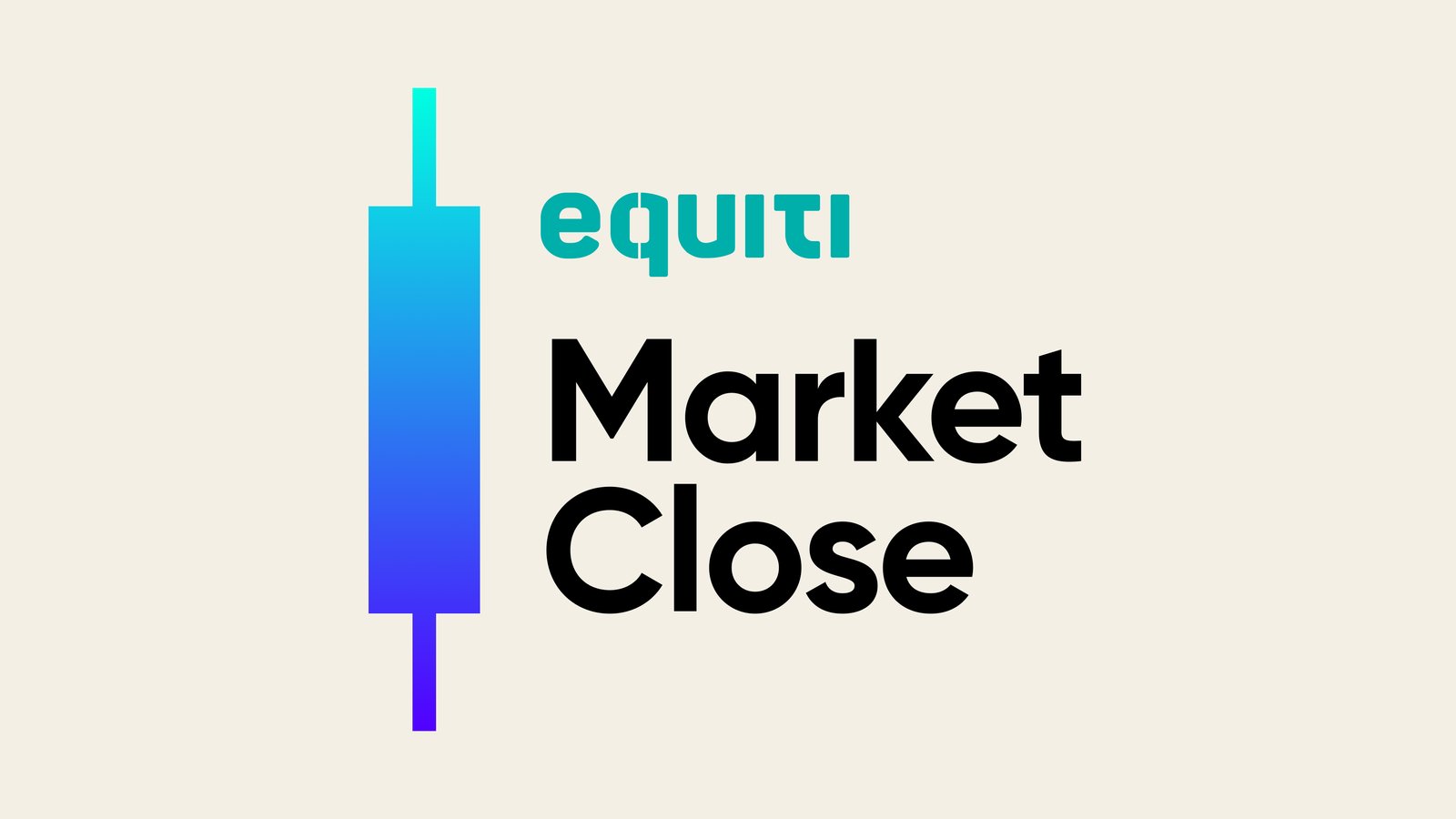 Gold has risen by 0.70% as of the release of this report

The Dow Jones stabilizes near 34,080 prior to the Fed meeting

US treasury yields for 30 years fell by 0.66% today
Producer Price Index Declines, Markets Anticipate Interest Rate Adjustments
The Producer Price Index (PPI) experienced a decline, dropping to 1.1% in May from 2.3% in April on an annual basis. This decrease marks the lowest level since December 2021. Additionally, the index fell by 0.3% on a monthly basis, which has sparked market speculation about the possibility of maintaining the interest rate at 5.25% after 15 months of tightening policy.
Consequently, the market responded with increased buying momentum in gold, driving its price from 1848.62 to $1960 per ounce. Simultaneously, the US dollar experienced a decline of 0.48% during today's trading session.
Expectations are now focused on the Federal Reserve policymakers, who are believed to be preparing to stabilize interest rates. The FOMC statement and the Federal funds rate will be announced at 6:00 PM GMT, followed by a press conference led by Chairman Jerome Powell 30 minutes later. During the conference, Powell is expected to discuss the next move of the US Federal Reserve.
US bond yields fluctuate amidst economic data and anticipation of interest rate announcement
During yesterday's trading session, US bond yields experienced an increase as investors moved away from safer assets. This shift came in response to the release of the US consumer price index, which revealed a decline in inflation to 4.0%, marking its lowest level since April 2021. The decrease in inflation raised speculations that the Federal Reserve might consider adjusting interest rates.
However, in today's market, the appetite for safe assets returned, resulting in a decline in bond yields. This decline indicates a renewed purchasing momentum for bonds among investors.
Meanwhile, the US stock indices displayed stability during today's trading as market participants awaited the announcement of the US interest rates. Yesterday, the Dow Jones Industrial Average recorded a positive performance with a 0.43% increase. Additionally, the S&P 500 index continued its upward trend, reaching 4371.57, its highest level in the past 15 months.