Risk appetite as inflation pressures ease in the United States
US Dollar rises, Gold falls for third consecutive session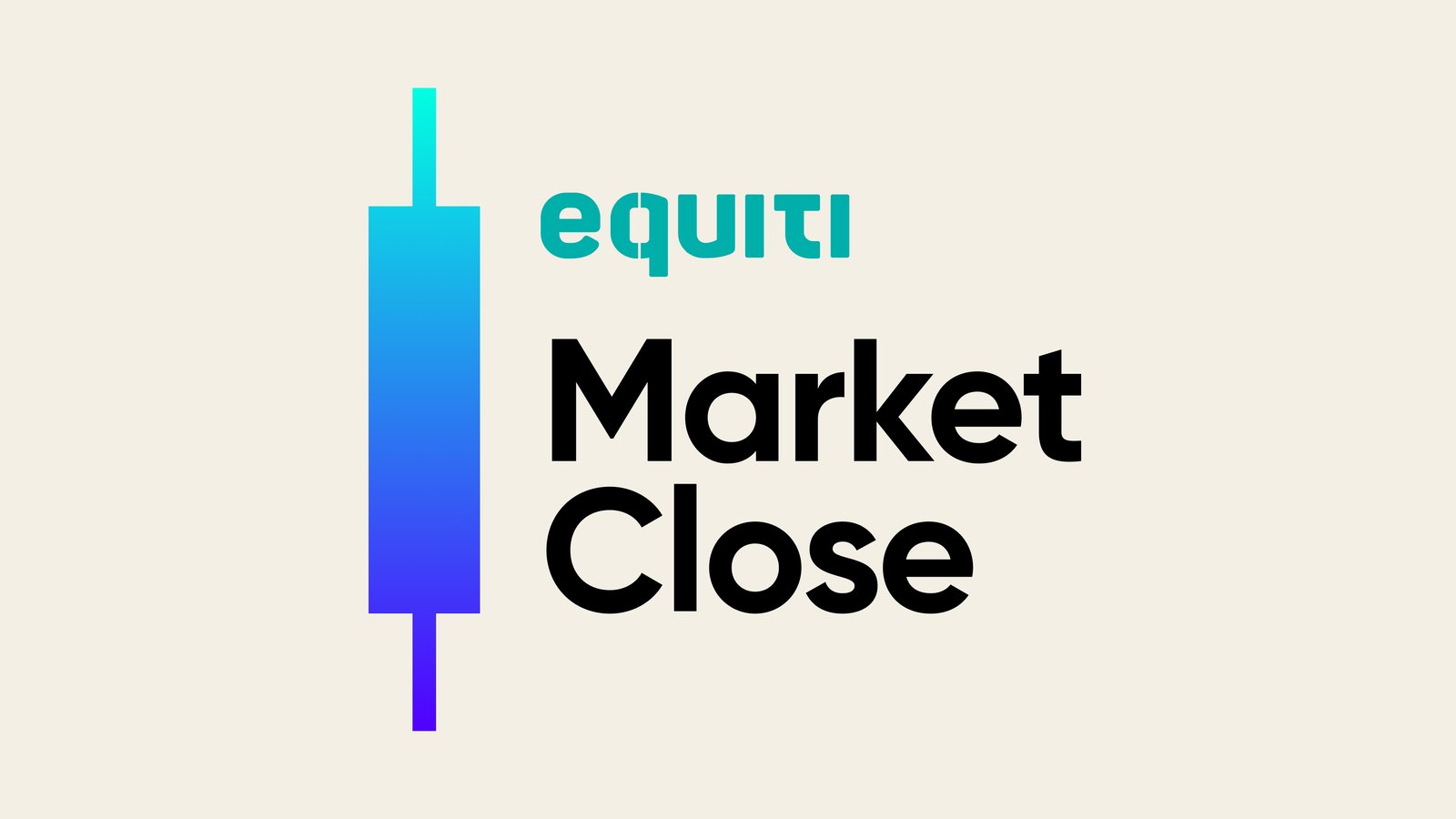 The US dollar continues to rise as gold falls

Despite positive UK retail sales data, the pound experiences a decline

Canada's retail sales fall below market expectations
The US dollar rises above 100 points while gold falls.
Amidst market anticipation for the upcoming US Federal Reserve meeting, the dollar index saw a significant rise during the last session of the week, climbing again above the 100 level and currently trading near 101.09 points.
This rise follows a boost to the dollar on Thursday, driven by data that showed a surprising decrease in the number of Americans filing new claims for unemployment benefits last week. The number of new claims fell to 228,000, compared to the previous reading of 237,000 claims.
Former Federal Reserve Chairman Ben Bernanke stated that the expected widespread increase in interest rates by the Federal Reserve next week might mark the end of its current campaign to tighten monetary policy. He emphasized that the US Federal Reserve would want to observe a better balance between demand and supply in the labor market before declaring victory in its battle against inflation, confirming the continued strength of the labor market.
On a different note, gold experienced a limited decline for the third consecutive session, currently trading near $1967 per ounce.
Despite positive UK retail sales data, the pound falls
Even with positive UK retail sales figures, the pound has significantly weakened against the US dollar, continuing its downward trend for the sixth consecutive session and currently trading near $1.2819.
Data released by the UK National Statistics Office this morning showed a monthly growth in retail sales of around 0.7% in June, an improvement from the previous reading of 0.1% in May. On an annual basis, the index recorded a contraction of around 1.0%, an improvement from the previous reading of a 2.3% contraction.
UK Treasury Secretary Jeremy Hunt stated this morning that the country's economy is going through a critical transitional phase, following the release of retail sales data for June in the UK. Hunt also emphasized the need for greater coordination with public finance, stressing the importance of avoiding unwise financial spending.
The Canadian dollar falls as retail sales data is released
Recently released data from Statistics Canada showed negative retail sales data for June, with the Canadian retail sales index recording a monthly growth of around 0.2%, compared to the previous reading of 1%. Meanwhile, the core index remained stable at 0%, while the previous reading of the index recorded a growth of about 1.2%.
In trading, following the release of the data, the US dollar experienced a slight increase against its Canadian counterpart, currently trading near 1.3204.