Services growth slows in Japan and China
Investors await Fed minutes and key economic data amidst global market uncertainty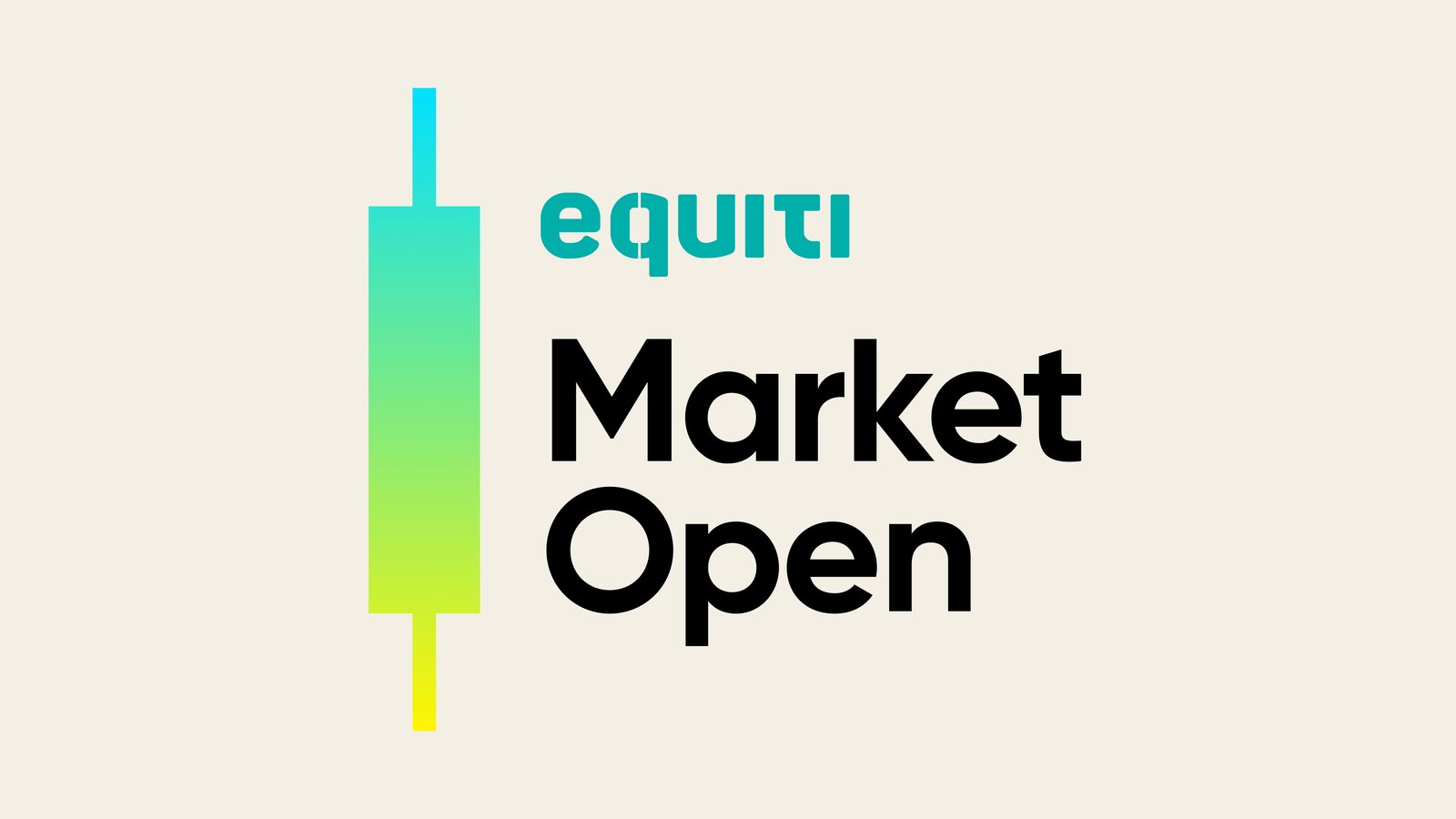 Slower growth in Japanese services activity

Sharp drop in Caixin China General Services PMI

Stable dollar index as traders await Fed minutes

US manufacturing contracts significantly
Slower growth in Japanese and Chinese Service Sectors
The Nikkei 225 Index experienced a 0.3% decline, dropping below the 33,350 mark, while the broader Topix Index lost 0.4% to settle at 2,297 on Wednesday. This marked the second consecutive session of decline, as investors maintained a cautious stance while awaiting fresh market cues. Additionally, market participants analyzed the latest data, which revealed that Japanese services activity in June remained in expansionary territory but recorded the slowest growth in four months.
In China, the Caixin China General Services PMI saw a sharp decline from 57.1 in May to 53.9 in June 2023. This marked the softest increase in the service sector since January, with a limited boost provided by the revival in tourism. New order growth hit a six-month low, primarily due to moderation in foreign sales. However, cost pressures remained relatively subdued during the period.
Traders await Fed minutes
The dollar index showed little movement, hovering around 103.1 on Wednesday, maintaining a sideways trajectory for the week. Traders braced themselves for the release of the latest Federal Reserve policy meeting minutes, seeking additional clues regarding the path of US interest rates. Market expectations currently lean towards another 25 basis point rate hike this month, as Federal Reserve Chair Jerome Powell has expressed that further rate increases are likely in order to bring inflation back down to the 2% target. Meanwhile, recent ISM data unveiled that US manufacturing activity contracted the most since May 2020 in June, reflecting weakening demand. Investors now eagerly await the release of the key monthly jobs report, as well as JOLTS and ISM Services PMI data later this week, in hopes of gaining further insights into the state of the economy.