Stock indices display modest positivity amid limited trading activity
Trading in the markets is weak during the US holiday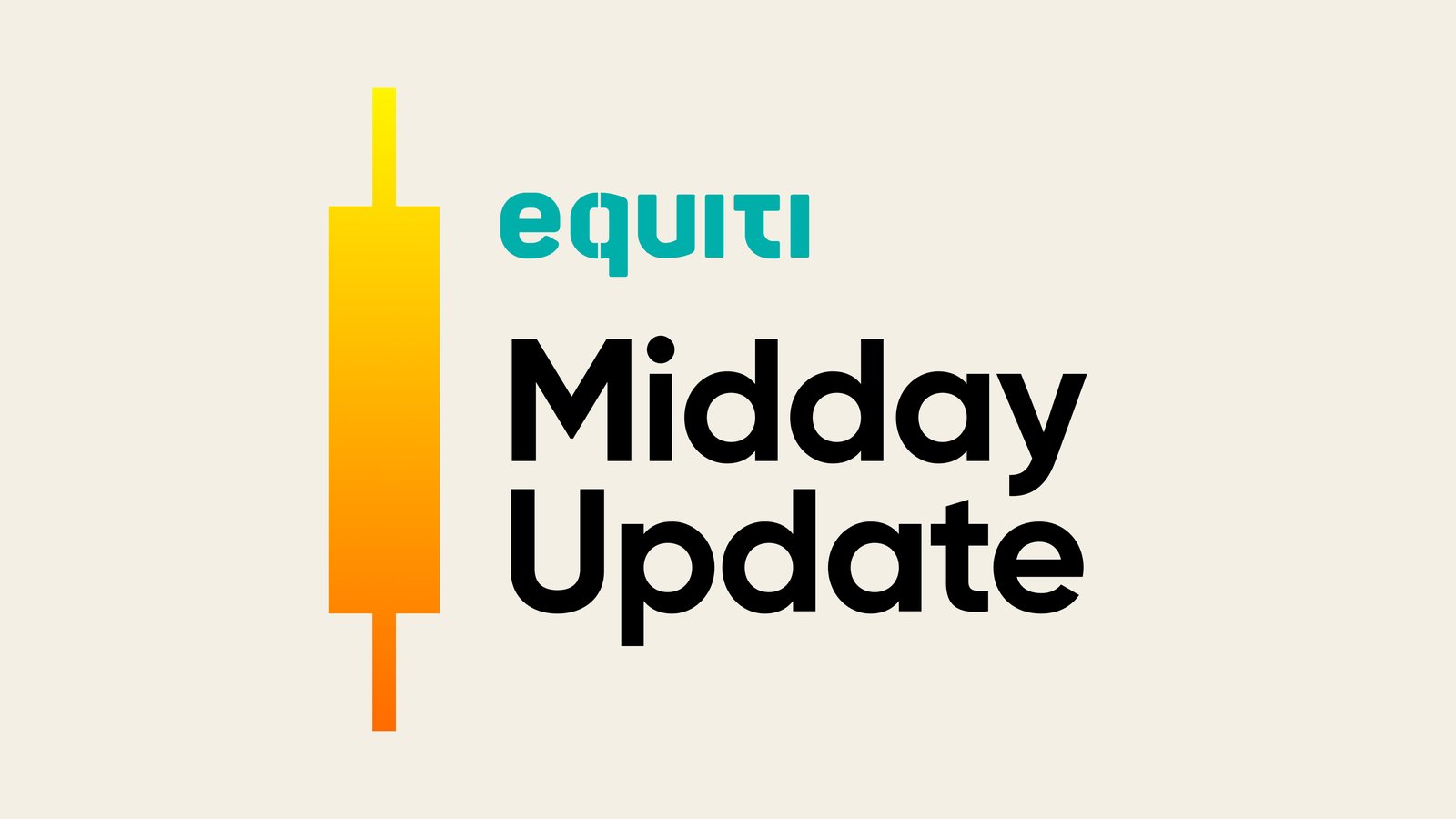 S&P 500 futures are trading at their highest level since April 2022

WTI is currently trading near $70 per barrel

Gold is trading below $1930 per ounce at the time of this report
What is happening in the stock markets?
European stock indices showed a slight positive performance during today's trading, but with limited activity due to the US holiday, Independence Day. Conversely, the Japanese Nikkei 225 index experienced a minor decline from its 33-year high. It is noteworthy that the index has delivered a positive performance over the past four months, accumulating a gain of more than 20%.
US indices futures are continuing their upward movement, with the S&P 500 index registering a positive performance for the fifth consecutive trading session, hovering near the level of 4,452. Meanwhile, futures contracts for the Nasdaq technology index remain around the 15,193 level. This week, the markets are eagerly awaiting the release of important economic data, including the results of the Federal Reserve Committee meeting on Wednesday, as well as the US jobs report on Friday.
What Is happening in the commodity markets?
Gold experienced a rise during yesterday's trading, marking a positive performance for the third consecutive day. Currently, it is trading near $1,926 per ounce. Additionally, factory activity has slowed down, falling to a level of 46.0, the lowest in three years. These figures followed the release of the US Consumer Price Index on June 13, 2023, which indicated a decline in inflation. This development has fostered optimism that the Federal Reserve might be nearing the end of its monetary tightening cycle. Powell has stated on multiple occasions that the bank intends to conclude interest rate hikes in 2023.
In anticipation of the upcoming OPEC meeting on Wednesday, West Texas crude futures experienced a slight increase, near the $70 per barrel level. Saudi Arabia has extended its oil production cuts by approximately 1 million barrels per day, while Russia has reduced its output by about 500,000 barrels per day. These factors have contributed to a positive momentum in the oil market.