Stocks rise after the bell on positive sentiment
Market sentiment turned positive on hopes for recovery in China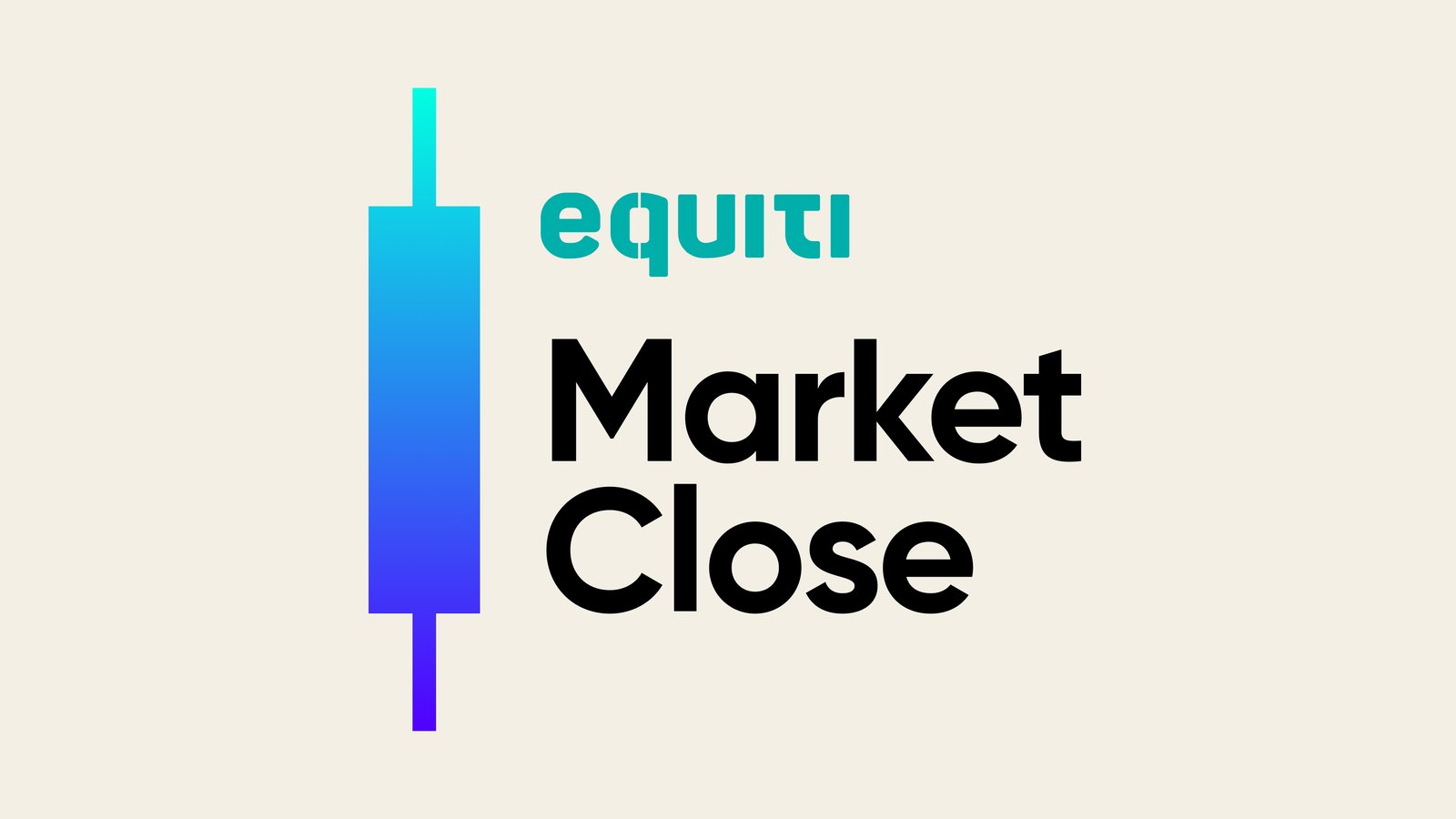 US dollar falls to a two month low

CPI figures expected to drop to 3.1%

Oil prices rebound and WTI breaks 73 mark.
What's going on markets?
Global shares rose after the opening bell, a continuation of positive momentum spiraled by the latest measures from China to foster economic growth.
The S&P gained 0.25% to 4,420 while the Nasdaq added 0.28% to 13,723.
The dollar was also down and under tumbling to a two month low giving a breather to other assets on hawkish comments from Fed officials regarding hiking interest rates this month.
All eyes fall on CPI numbers due tomorrow due to drop down marginally from its peak of 9.1% to 3.1%.
In other currencies the sterling saw notable gains on record wage growth data released earlier today, as the average earnings rose to a record 7.3% in June putting pressure on the BOE to continue tightening interest rates.
The EUR/USD though was not so lucky falling to 1.09 after rising to a two-month peak after German inflation rising to 6.4% from 6.1%.
The yuan climbed to a 2-week high following China's financial support policy to support economic growth.
In commodities, Oil prices edged higher earlier today, recouping some of the losses from the previous session, on the back of on-going supply cuts from Saudi Arabia and Russia. U.S. WTI crude was up more than 1%, at $74.34.