Strong fluctuations affected global markets throughout the week
Risk aversion pushes gold to $1,954 an ounce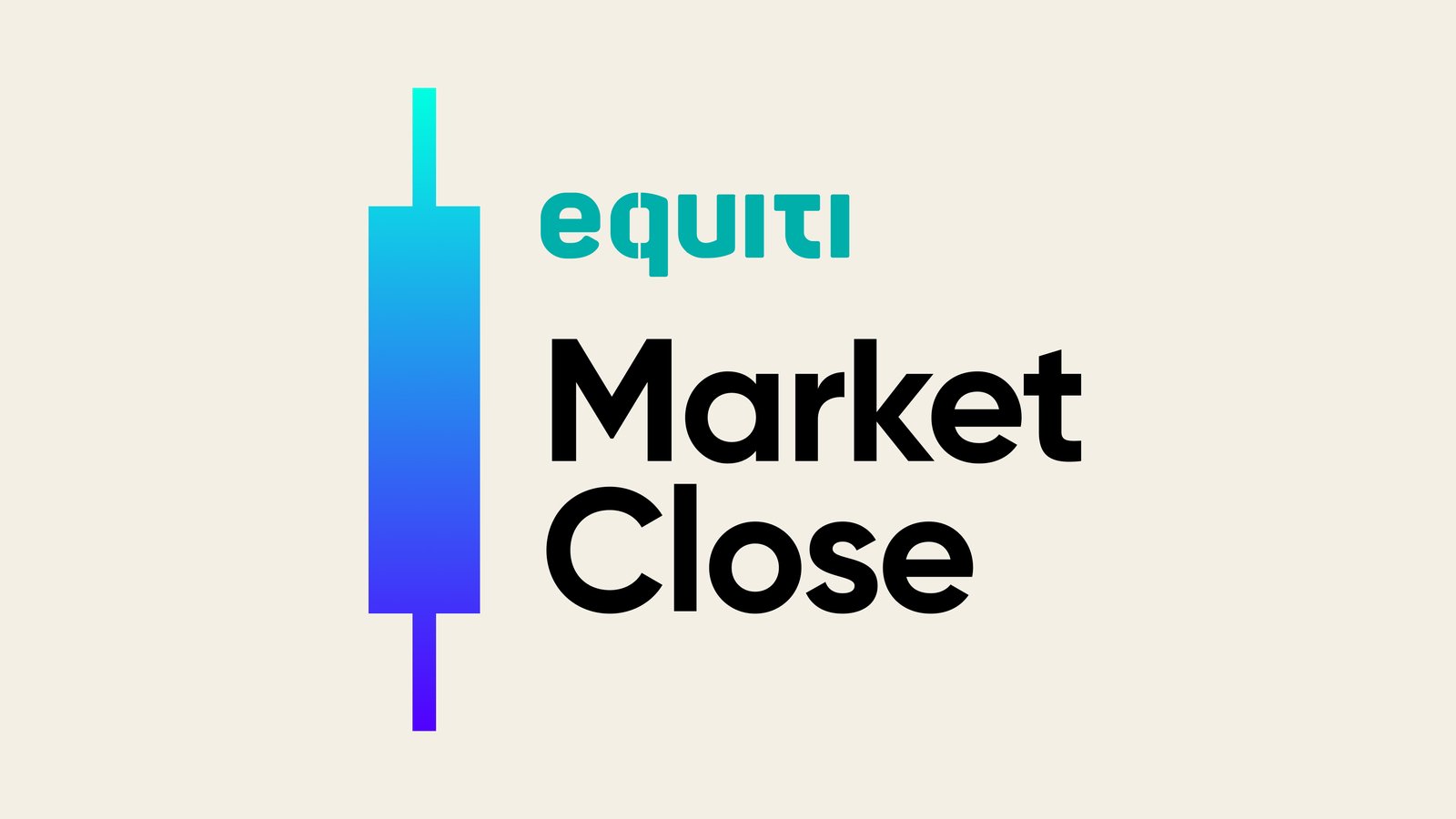 The European Central Bank raised interest rates by half a percentage point

Inflation in the eurozone remained near its highest levels

Uncertainty in the markets contributed to increased demand for safe havens
Oil is heading for its worst weekly performance since the beginning of the year
Oil prices fell throughout this week, with increased uncertainty and fears of a global decline in demand in the coming period. Despite economic data showing signs of recovery in China, the second-largest economy in the world, fears of a new global financial crisis have pushed oil below $70 per barrel.
Leaders of OPEC+ met in Riyadh on Thursday to discuss efforts to enhance market balance and stability. The committee expected to recommend changes in production on April 3, but OPEC+ is likely to stay cautious and monitor the market unless Brent crude falls below $70 per barrel for an extended period.
Uncertainty in the markets contributed to an increase in demand for safe havens
Gold prices have seen sharp increases throughout this week with a trend toward risk aversion. The global markets have continued to be concerned about the banking crisis, especially with its spread from the US to Europe. Gold prices recorded $1950 per ounce, the highest in over five weeks.
The continuing inflation increases and Eurozone inflation data, which confirms the stability of price increases near their record levels, contribute to continued demand for gold as a safe haven and key hedging tool against inflation.
Gold recently benefited from the disappointing data released in the US, as data showed declining consumer sentiment in March, to 63.4 points, which is lower than expectations. Meanwhile, the previous reading was revised upwards from 66.4 to 67.0 points.
The European Central Bank raised interest rates by half a percentage point
European Central Bank raised interest rates by half a percentage point during its meeting this week, as expected. However, despite the rate hike, the euro is failing to maintain its gains and has returned to decline against the US dollar due to continuing concerns about the Credit Suisse banking crisis.
The ECB's Governor, Christine Lagarde, yesterday confirmed the bank's intention to continue its monetary tightening pace while targeting 2% inflation, especially as the bank sees economic conditions supporting the continuation of interest rate hikes. However, she stressed that the bank would monitor banking developments and take appropriate action if necessary.